Osborne Clarke has become a strategic partner of property charity LandAid after fundraising £45,000. The money has been used by LandAid to provide a grant to the 1625 Independent People charity to refurbish a three bedroom house in Oxford Street, Bristol. The house has provided a safe, secure home for vulnerable young people during the coronavirus pandemic.
The Victorian terrace property was acquired from Bristol City Council and needed renovation to become a "move on" property – a home providing wrap around support to help young people transition to independence and reach their full potential.
1625IP is based in Bristol's Old Market Street and supports young people who are homeless or at risk of homelessness. It has been providing essential services to young people for over 30 years and partners with agencies across the South West. As well as housing, 1625IP provides life-skills, advice and access to training and job opportunities.
To raise money, employees from Osborne Clarke's Bristol office took part in a variety of fundraising activities over a year. These included a sponsored sleep out in a car park and an abseil, where colleagues were fastened by a rope and lowered through the firm's Temple Quay offices in fancy dress. The law firm will continue to support the LandAid via its Osborne Clarke for Good initiative. Osborne Clarke will take part in LandAid events nationally, as well as in the South West. It will also support its people becoming LandAid Ambassadors and, where it can, supporting the organisation by being involved in regional boards and lending a helping hand.
LandAid works with the property industry and charity partners across the country to create homes and opportunities that will put an end to youth homelessness.  It recently launched the national QuaranTEN campaign, a challenge asking people to run, walk or do 10,000 steps, 10km or 10 miles to fundraise for the charity.
Osborne Clarke Partner Ian Wilkinson is a member of LandAid's South West board.
Ian said: "Our people braved freezing temperatures sleeping outside and conquered new heights abseiling the office. I am so proud of all my colleagues - their efforts allowed us to smash our original fundraising target by fifteen grand.
"To know the money is making such a difference in the local community and providing young people with a safe space - especially in the current climate - is fantastic. As a business, we've really enjoyed learning about LandAid's work and we're looking forward to continuing to partner in the future."
Paul Morrish, Chief Executive, LandAid said: 'LandAid is hugely grateful for Osborne Clarke's support in the South West, and we welcome you with open arms to our Strategic Partner network. Osborne Clarke's fundraising will provide safe, secure and affordable housing for three homeless young people in Bristol. This accommodation will give the young people the support and tools they need to move onto bright and successful futures. Thanks for all of the crazy activities Osborne Clarke's staff took part in, together we can end youth homelessness.'
Dom Wood, Chief Executive, 1625 Independent People said: 'Ian and his team have been brilliant – from taking time to understand youth homelessness to wacky ideas to raise money.  With LandAid they have provided an excellent and affordable home for young people to take their next step into greatness'
You can watch this"> video to learn more about 1625IP's work.
Pictured from left to right: Osborne Clarke lawyers Charlotte Guest and Leanne Hooper with 1625IP's Operations Director Dawn at the Oxford Street property.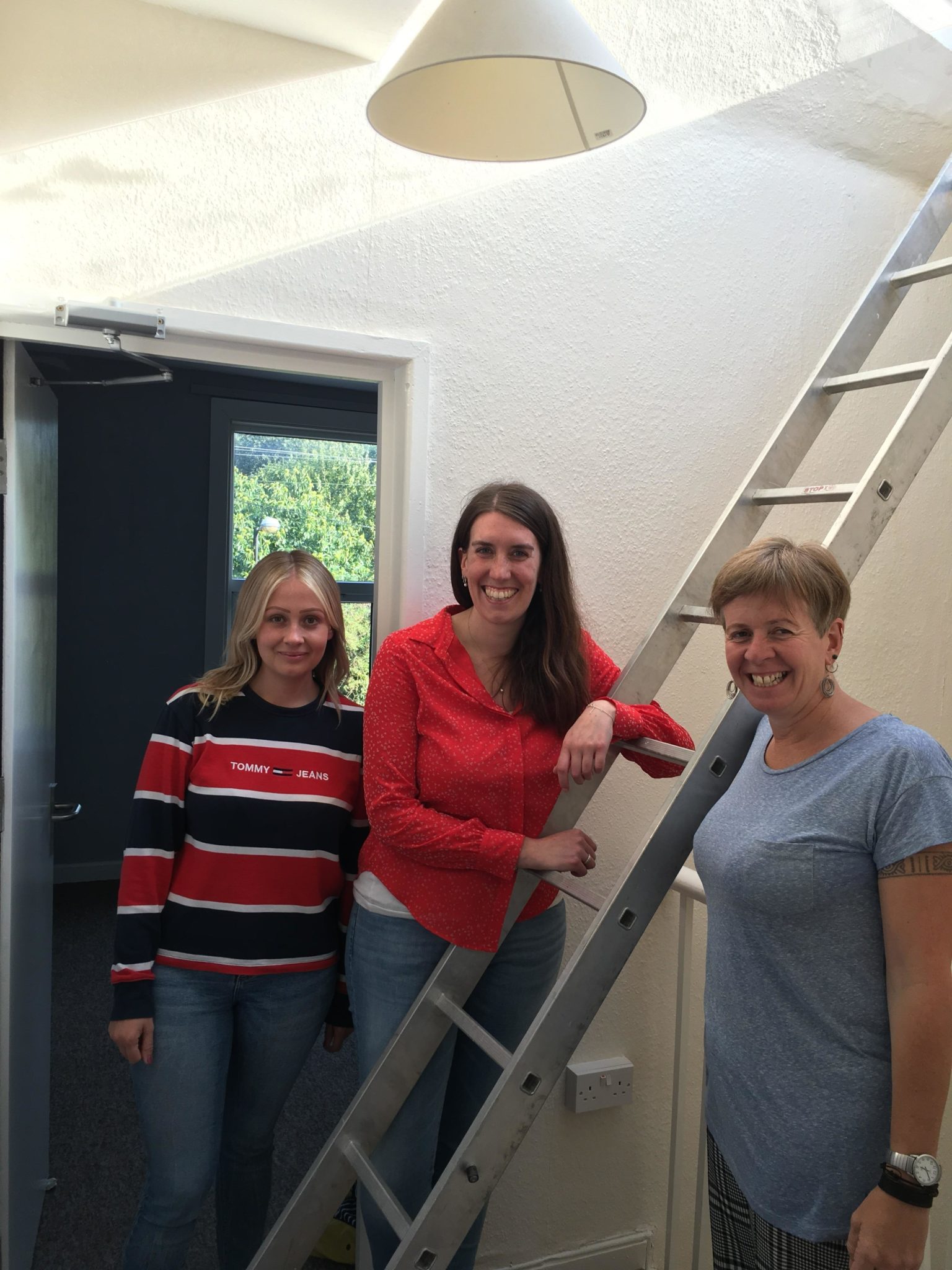 Corporate communications and press contacts
---
Connect with one of our experts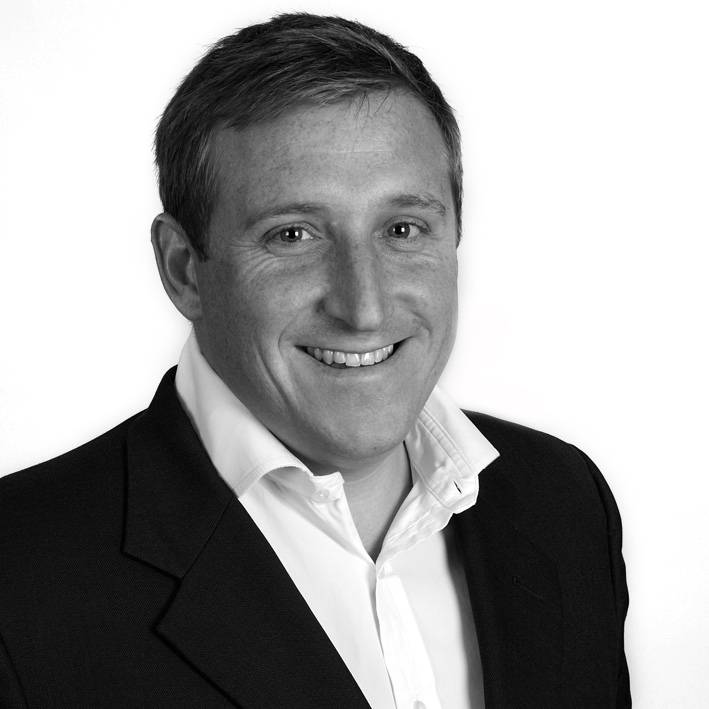 Ian Wilkinson
Partner, Real Estate and Infrastructure sector leader, UK