Osborne Clarke advised the Municipality of Sanrerno in an innovative public–private partnership on private initiative, valued at approximately Euro 10 million, consisting in the immediate grant of the right to use the premises and business of R.S.A/R.P. "Casa Serena", currently owned by the Municipality, and the potential subsequent transfer of the ownership in the same. The transaction has been structured through a rent to buy scheme pursuant to law decree dated 12 September 2014 no. 133, converted into law no. 164/2014.
The transaction is particularly important as it brings together for the first time the PPP model pursuant to art. 183, paragraph 15 of legislative decree no. 50/2016 (Code of Public Contracts) with the new contractual rent to buy scheme introduced into Italian law by the recent 'Sblocca Italia' (Kick-start Italy) Decree.
Osborne Clarke's team was led by partner Giorgio Lezzi (head of the public law and infrastructure services team in Italy) with associate Angelo Maria Quintieri.
The employment law aspects of the transaction, connected with the transfer of the staff, are managed by partner Stefano Lava.
Corporate communications and press contacts
---
Connect with one of our experts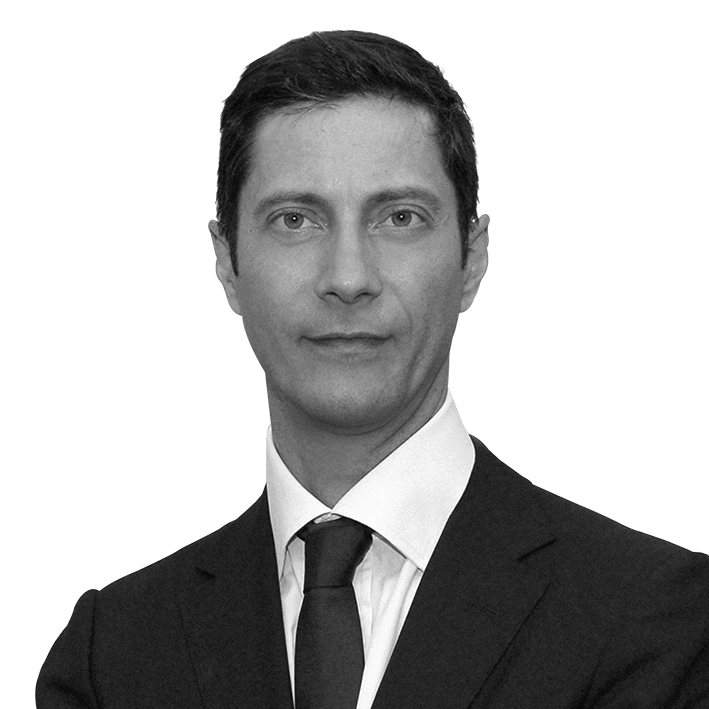 Giorgio Lezzi
Partner, Head of Public Law & Infrastructure Services, Italy