Osborne Clarke is expanding its Corporate team with the arrival of two technology and life sciences focused venture capital partners - Rob Hayes and Justin Starling. Joining Rob and Justin at Osborne Clarke will be their team from Penningtons Manches Cooper (PMC): Associate Director Elizabeth Yell, Senior Associate Chris Voelker, Associate Magnus Williams and Paralegal Fern Tawera. Rob, Justin and their team will be based in Osborne Clarke's Thames Valley office in Reading.
Rob and Justin are highly experienced deal makers and advise on all aspects of corporate law with a particular focus on M&A and venture capital transactions. The pair previously co-led the venture capital team at PMC.
Rob, Justin and their team have a strong reputation for their emerging technology work in particular in the life sciences and broader tech sectors, having advised spin-outs from many of the UK's leading research institutions including in particular Imperial College, King's College London, UCL, Oxford and Cambridge. The team  is also renowned for acting for later stage tech companies on major funding rounds and also institutional investors in the emerging tech sector. The team is described by Chambers as "outstanding" and is praised for its "prompt, thorough and commercial" advice.
Osborne Clarke's Venture Capital team is ranked tier one by The Legal 500 and has experts across London the Thames Valley and Bristol. It has an outstanding track record advising start-ups, global market leaders, angel investors and institutional VC/growth capital investors on funding rounds, follow-on rounds, venture debt facilities, IPOs, trade sales and buy & build projects.
Rob and Justin will be working alongside Partners Rob Wood, Simon Jones, Matt Edwards and Mathias Loertscher and will add an extra dimension to Osborne Clarke's already highly successful Venture Capital team.
Rob Wood, Head of Osborne Clarke's Thames Valley office, said: "Rob and Justin are well respected lawyers with a strong track record of working with research institutions  and exciting emerging companies in the venture capital space. We've been impressed with their work for many years and we're thrilled to have them on board to help expand our VC offering across the firm. Locally, we are also able to progress our plan to build a substantial hub for technology and life sciences work, serving clients in the region and internationality from our Thames Valley office."
Rob and Justin's appointments coincide with further hires across Osborne Clarke's international business. Top-ranked French lawyer Nassim Ghalimi has joined with his team and will head up restructuring and insolvency in Paris. While corporate commercial lawyer Mikael Nelson joins the firm's Stockholm-based team. Mikael will work closely with founding Partner Henrik Bergstrom, targeting fast-growth technology, media and communications sector clients.
Pictured: Justin Starling and Rob Hayes.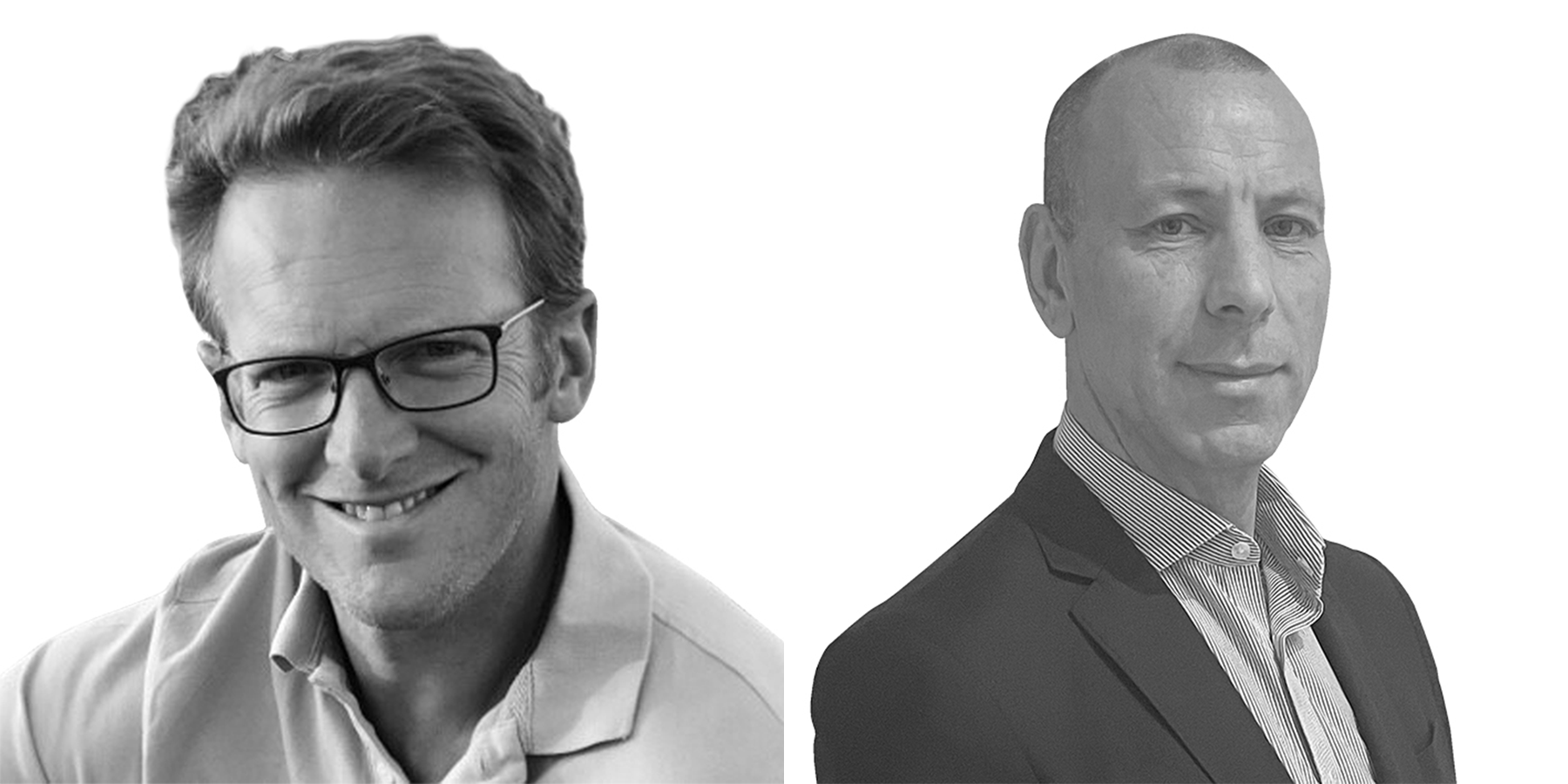 Corporate communications and press contacts
---
Connect with one of our experts