Confirming the firm's focus on innovation, Osborne Clarke joins start-up illuminem as ESG Advisor in relation to legal matters.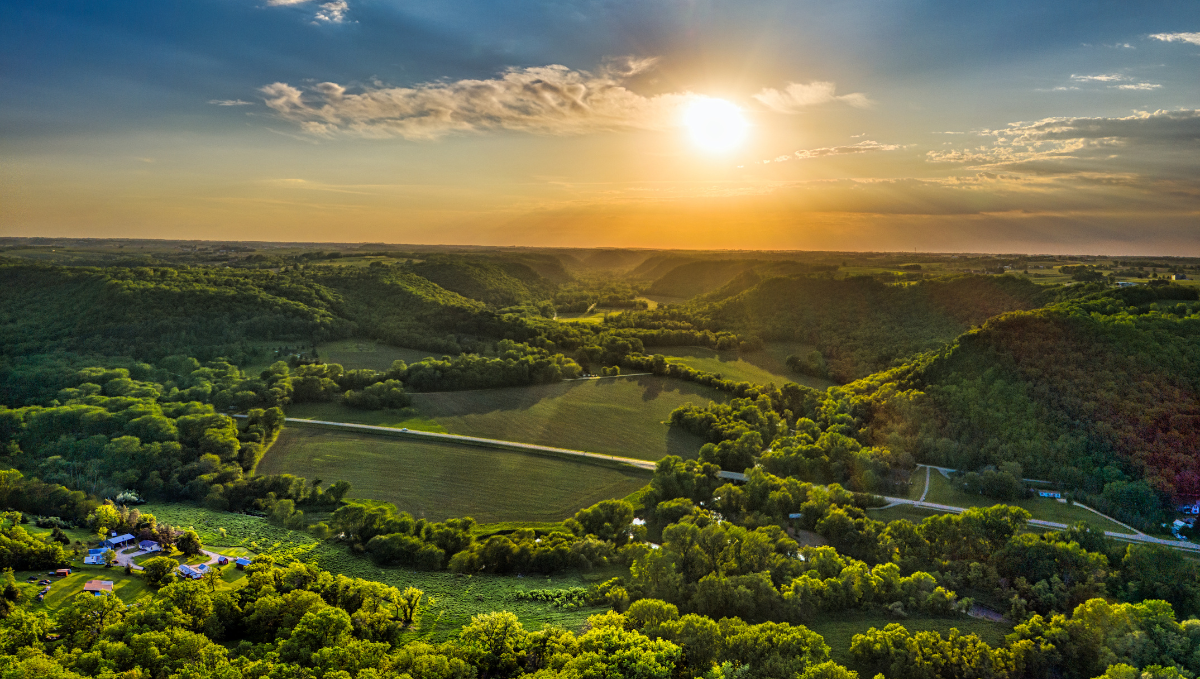 Founded by Andrea Gori, with a background firstly at JP Morgan and then as the Global Green Champion & Project Leader at the Boston Consulting Group, illuminem is a fast-growing international platform, data market and solution provider for companies seeking or offering services in ESG. Over 600 global experts (from climate ministers to international CEOs), make of illuminem one of the largest network in sustainability and it has been recently awarded as one of AngelList's "Top Digital Media Startups" in Europe and Startup Italia's "Leading innovator" in Italy.
The collaboration starts from Osborne Clarke's Italian offices and is coordinated by Daniela Latorre, Senior Associate, and Valentina Facchini, Tax Advisor, who explain the rationale for the partnership: "illuminem offers a solid approach to sustainability, based on data and expertise, we look forward to the partnership and the opportunity to work with them to help us navigate all the societal and business complexities of sustainability". 
Andrea Gori, CEO illuminem: "We are proud to partner with Osborne Clarke, a leading law firm globally and in Italy. This partnership will allow us to further our mission of promoting sustainability across fields and geographies". Maria Vittoria Bassetto, Co-Founder and Head of illuminem's Global ESG Alliance, has spearheaded the partnership with Osborne Clarke: "We believe that Osborne Clarke is the ideal legal partner to support our goal of becoming the leading provider of sustainability services".
Riccardo Roversi, Managing Partner Osborne Clarke in Italy: "In addition to the transition undertaken by our firm in terms of sustainability, we also provide direct consultancy services to clients on ESG matters. This is a twofold commitment for which we have already received important recognition from the leading international legal directories".
Osborne Clarke's multi-disciplinary ESG team brings together experts specialising in environment and decarbonisation, social and human capital, governance, and sustainable finance to advise clients holistically on the development and implementation of their ESG strategy, and helping them to meet required reporting and disclosure obligations.  
 
Corporate communications and press contacts
---
Connect with one of our experts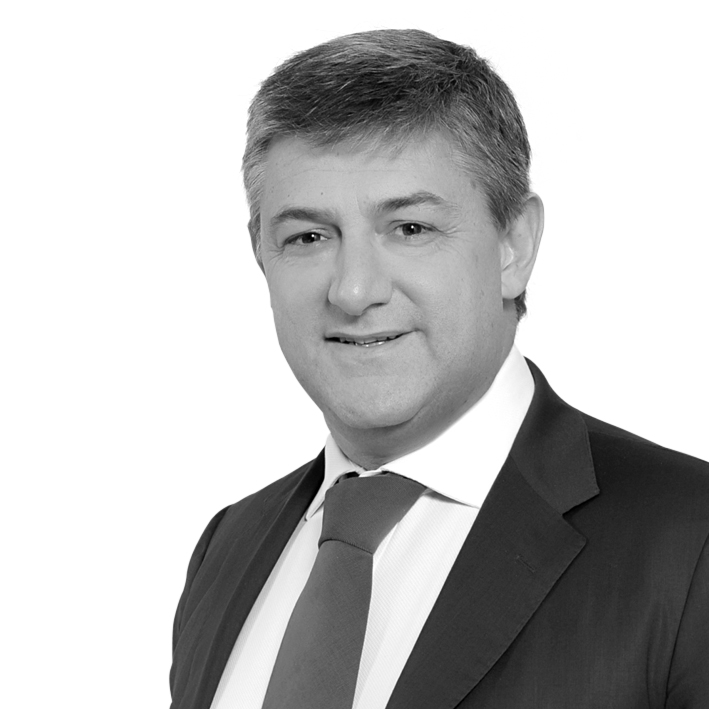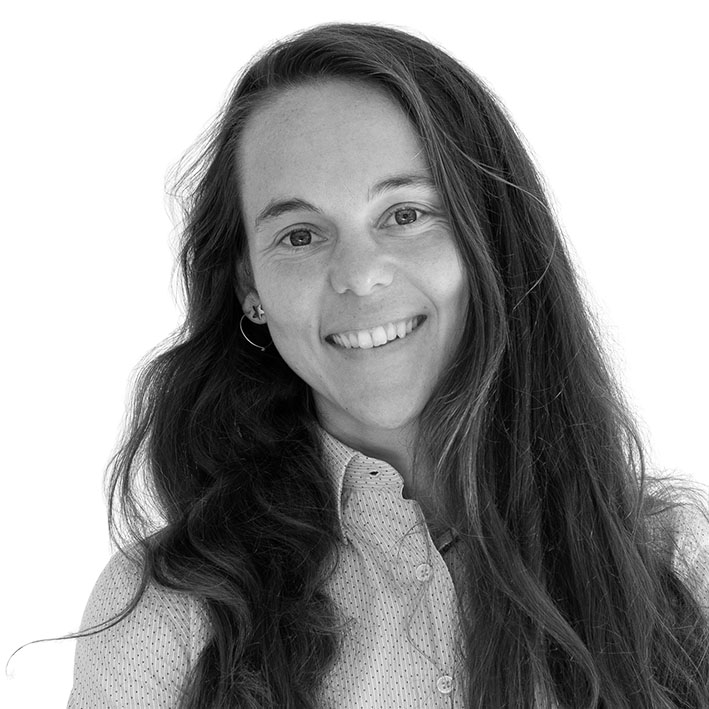 Valentina Facchini
Senior Tax Advisor, Dottore Commercialista (Chartered Accountant), Auditor, Italy