International legal practice Osborne Clarke recently concluded the successful representation of a leading UK financial services company.  The matter required us to consider the potential that our client risked exposure to liability under section 7 Bribery Act 2010 – the failure to prevent offence.
Our client had acquired an overseas business and, shortly after acquisition, a whistle blow report had suggested the possibility of corruption within the newly acquired entity. Whilst a thorough investigation found the initial complaints to be unsubstantiated, in the course of investigating those issues, other matters came to light that required careful attention.
Following our detailed analysis of the position, we were asked to advise our client's CEO and General Counsel in relation to the law and the likely view that would be taken by the UK authorities. Our advice focused on the scale of any potential problem and the possibility of it impacting on the UK generally.
We subsequently engaged with the authorities on behalf of our client and received confirmation that, as we had advised, this was not a matter that, having considered our analysis, UK law enforcement felt it appropriate to investigate further. Our client was also thanked by the authorities for the open and responsible way in which it had dealt with the matter.
Jeremy Summers, Partner and Head of Osborne Clarke's business crime practice, commented:
"This was a complex matter, which in light of recent high profile cases, unrelated to this client, involving Deferred Prosecution Agreements and a guilty plea by a company, did require very careful consideration. We were pleased that we were able to help our client achieve this positive outcome."
Corporate communications and press contacts
---
Connect with one of our experts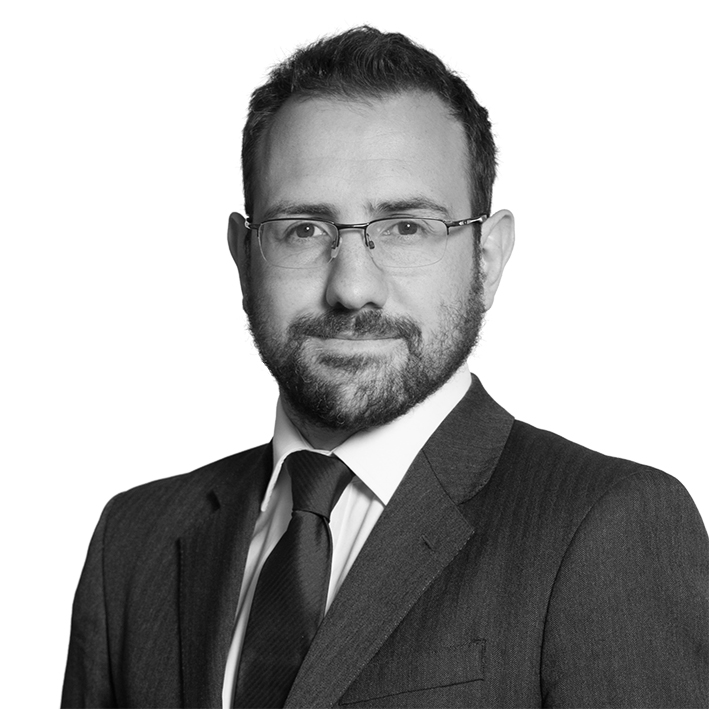 Chris Wrigley
Associate Director, Co-head of Global Compliance, UK