International Women's Day is a celebration of the social, economic, cultural, academic and political achievements of women across the world. This year's theme is Break the Bias. 
At Osborne Clarke we celebrate the day with a programme of events accessible across all our international offices. The programme includes a keynote speech from Anila Noor, a co-founder of Global Independent Refugee Women Leaders (GIRWL), a refugee-activist, TEDx speaker and researcher based in the Netherlands.
Anila will explore the challenges she has faced breaking the bias and how she is ensuring the voices of migrant and refugee women are integrated into global policymaking, as well as offering an important insight into global attitudes to gender. 
The event is being held in collaboration with our Osborne Clarke Refugee Aid Action Group and OC Gender, our gender diversity network.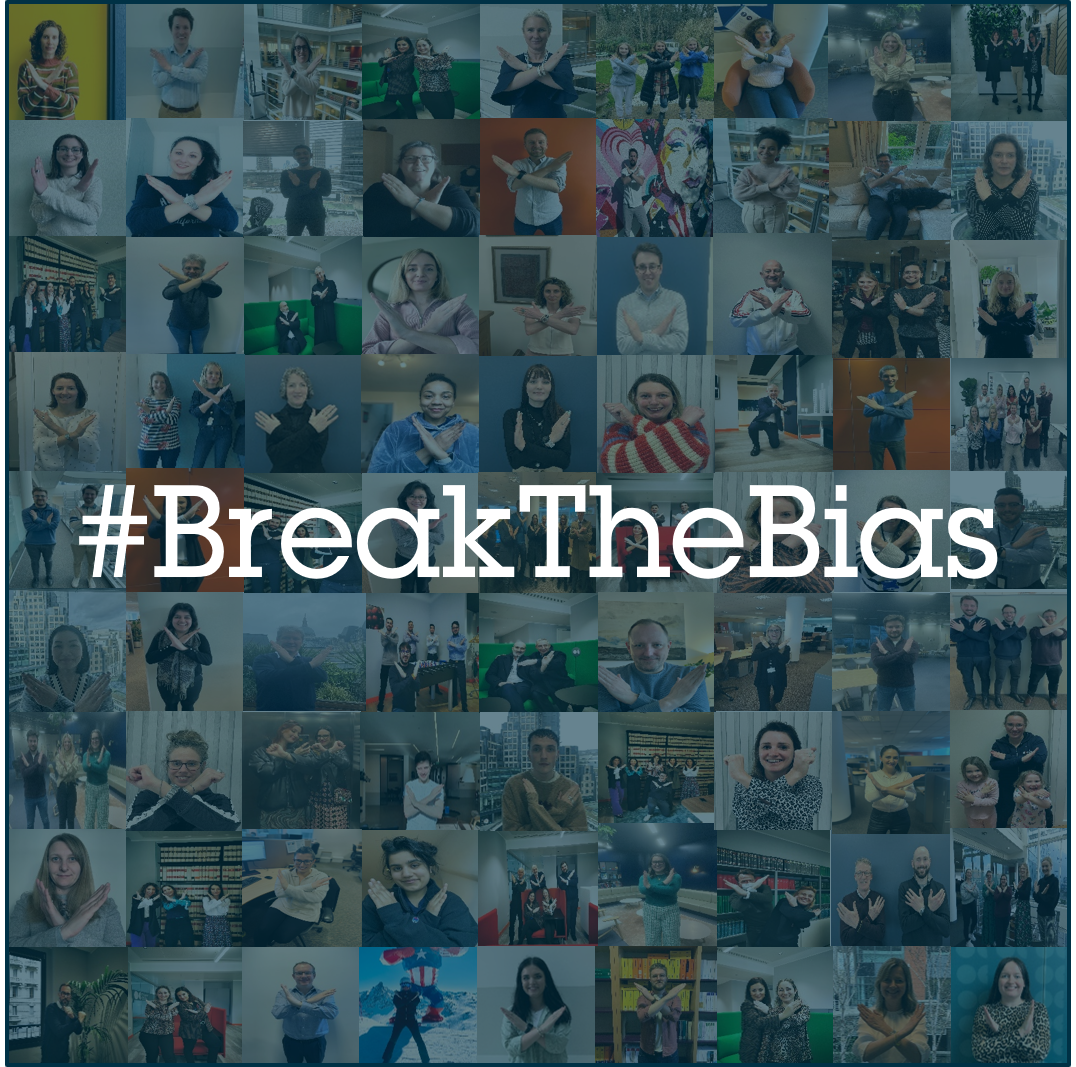 Corporate communications and press contacts
---