Osborne Clarke assisted Gi Group S.p.A., an Italian multinational, leader in the staff leasing sector, at both first instance and on appeal, in proceedings brought by two employment agencies which had challenged the award by IN.VA. S.p.A. -  as the Contracting Authority for the Autonomous Region of Valle d'Aosta - to Gi Group, of the public tender procedure relating to the provision of the temporary staff leasing services for the Valle d'Aosta Health Authority.
After rejecting the appellants' interim applications, therefore allowing the contract to be signed, the Council of State, in judgments nos. 5645 and 5692/2022, fully confirmed the ruling of the Valle d'Aosta Regional Administrative Court in favour of Gi Group, therefore allowing it to consolidate its position as leader in the supply of manpower in the health sector, through a five-year assignment for a base amount of over € 28 million. 
The appeal court, in particular, rejected all the objections raised regarding the verification of the alleged anomaly in Gi Group's bid as carried out in the ambit of the procedure, and the evaluation phases of the technical bids carried out by the Tender Commission, addressing issues whose peculiarity and novelty in the public tenders sector was also recognised by the court.   
Osborne Clarke's Public Law & Infrastructure Services team was led by partner Giorgio Lezzi with senior associate Federica Fischetti.
 
Corporate communications and press contacts
---
Connect with one of our experts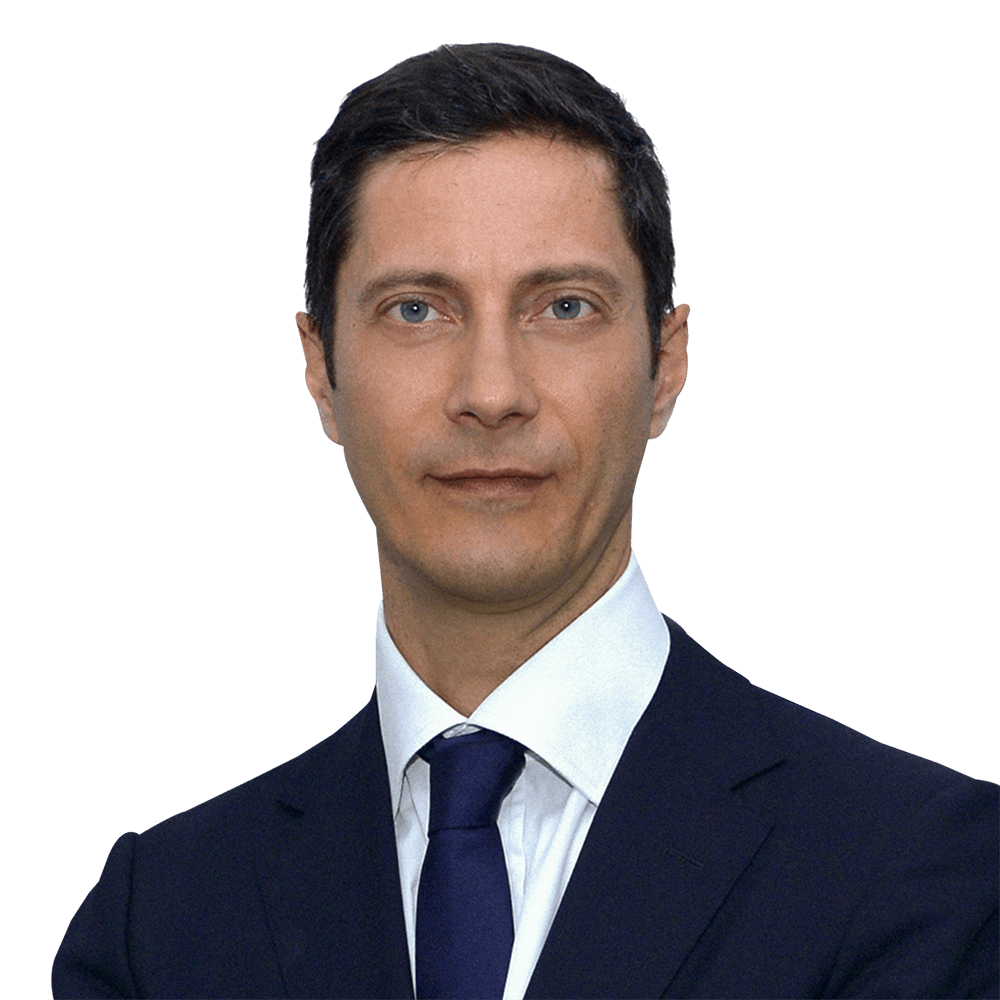 Giorgio Lezzi
Partner, Head of Public Law & Infrastructure Services, Italy