What we do
We advise companies on compliance with their NMW obligations, assist with how to respond to HMRC's NMW audits and where a potential breach has been identified we manage any subsequent investigation. Where the breach is accepted we advise on how to address the underpayments, and where the breach is disputed we will make an appeal to the Employment Tribunal.
Why compliance with NMW is important
Whilst there have been record levels of employment in the UK, the government has acknowledged that further protection is needed in the labour market. The enforcement of NMW is an area that has been given increased financial resources, increased powers to penalise those that do not comply and increased publicity. NMW compliance has become a key issue for many employers, with some companies reporting that they have millions of pounds of NMW underpayments and this issue is appearing on the risk registers of many boards of directors. NMW investigations invariably cause very significant disruption to a business, sometimes lasting for years and involving the provision of large amounts of employment data, and often result in damaging publicity. The complexity of the NMW legislation and how it is interpreted by HMRC can make it extremely difficult for companies to comply with their obligations, and many have been in breach without knowing it.
Our recent key experience:
Facilities management An appeal against a Notice of Underpayment relating to the treatment of time spent training staff.
Retail An appeal against multiple Notices of Underpayment relating to the use of the accommodation offset.
Industrial recruitment Advising on a wide ranging HMRC investigation into NMW compliance at various sites supplied by the staffing company, with particular focus on payment for waiting and changing time.
Facilities management Negotiated settlements with HMRC regarding the failure to pay for uniforms and the appropriate treatment of workers that had left.
Security staff Advising on obligations of the Security Industry Authority regarding payment of NMW as well as employment and tax status of the security staff.
Retail and facilities management Regular advice on compliance with uniform requirements.
Childcare services Investigation into salary sacrifice deductions for services provided by the employer and whether they were reductions for NMW purposes.
Connect with one of our experts
Ian Hyde Partner, UK T+ 44 207 105 7772
Email Ian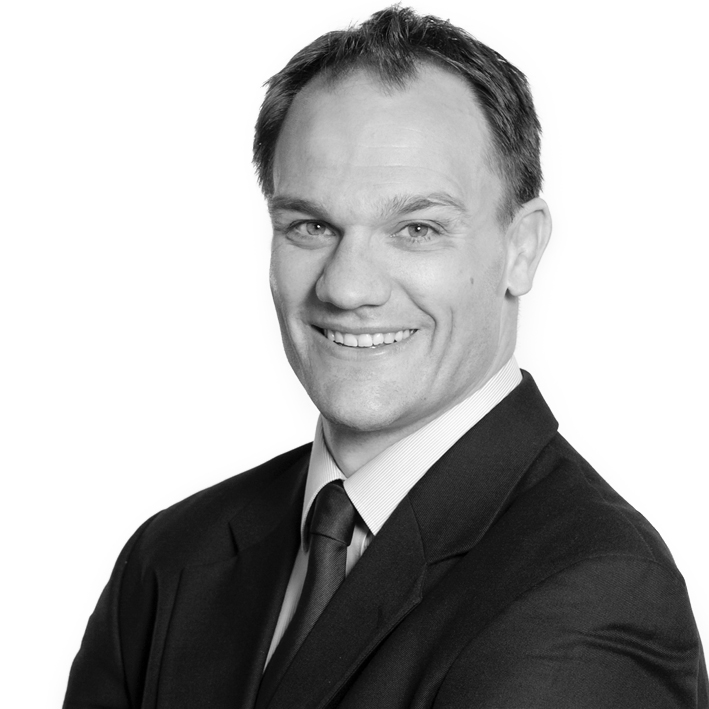 Alfred Church Legal Director, UK T+ 44 207 105 7176
Email Alfred