Our dedicated Turkey Group supports international inward investment into Turkey and Turkish businesses internationally, advising on a broad range of matters, from cross-border M&A and major international disputes to the full spectrum of day to day legal support.
Our team of internationally accredited lawyers, including native and fluent Turkish speakers, have acquired a deep knowledge of the Turkish market with members of the group recognised as leading figures within the key practice areas in which our clients operate and focus their interests in Turkey – in particular in the Digital Business, Automotive, Real Estate and the Energy and Infrastructure sectors.
We have built a strong network within the Turkish market and work alongside the leading local law firms identified by the Group as the recognised sector experts.
Our international coverage in the jurisdictions that have been at the core of Turkish outbound interests over the last decade – namely, Germany, the Netherlands, France, UK and the US – means we are ideally placed to provide a seamless value proposal to our clients providing innovative solution based advise that is not only commercially driven but is also benchmarked across all our international Groups.
Connect with one of our experts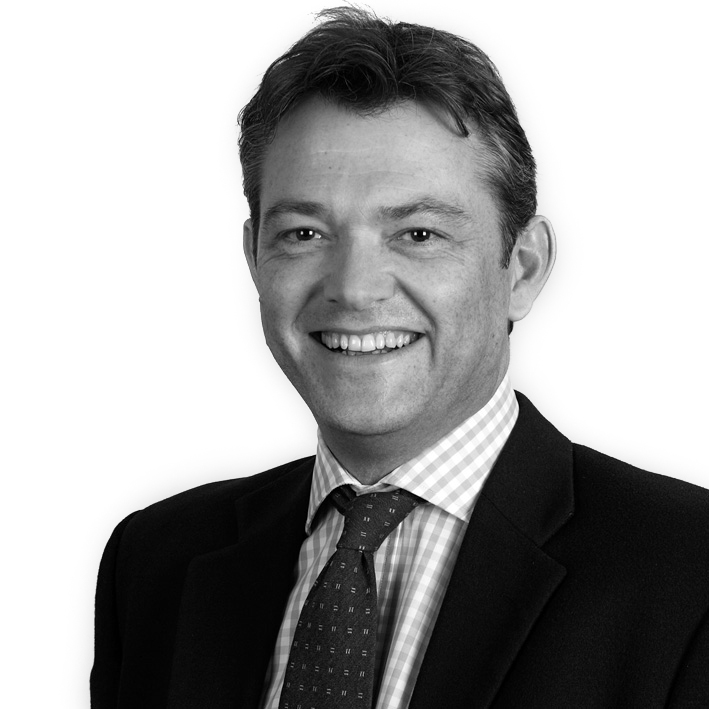 Simon Spooner
Partner, International Sector Leader, Transport and Automotive, UK
Our International Sectors