Workforce Solutions
Workforce Solutions | Current trends in M&A for recruitment and consultancy companies
Published on 9th Dec 2019
What trends are emerging in workforce solutions M&A and investment in the current market?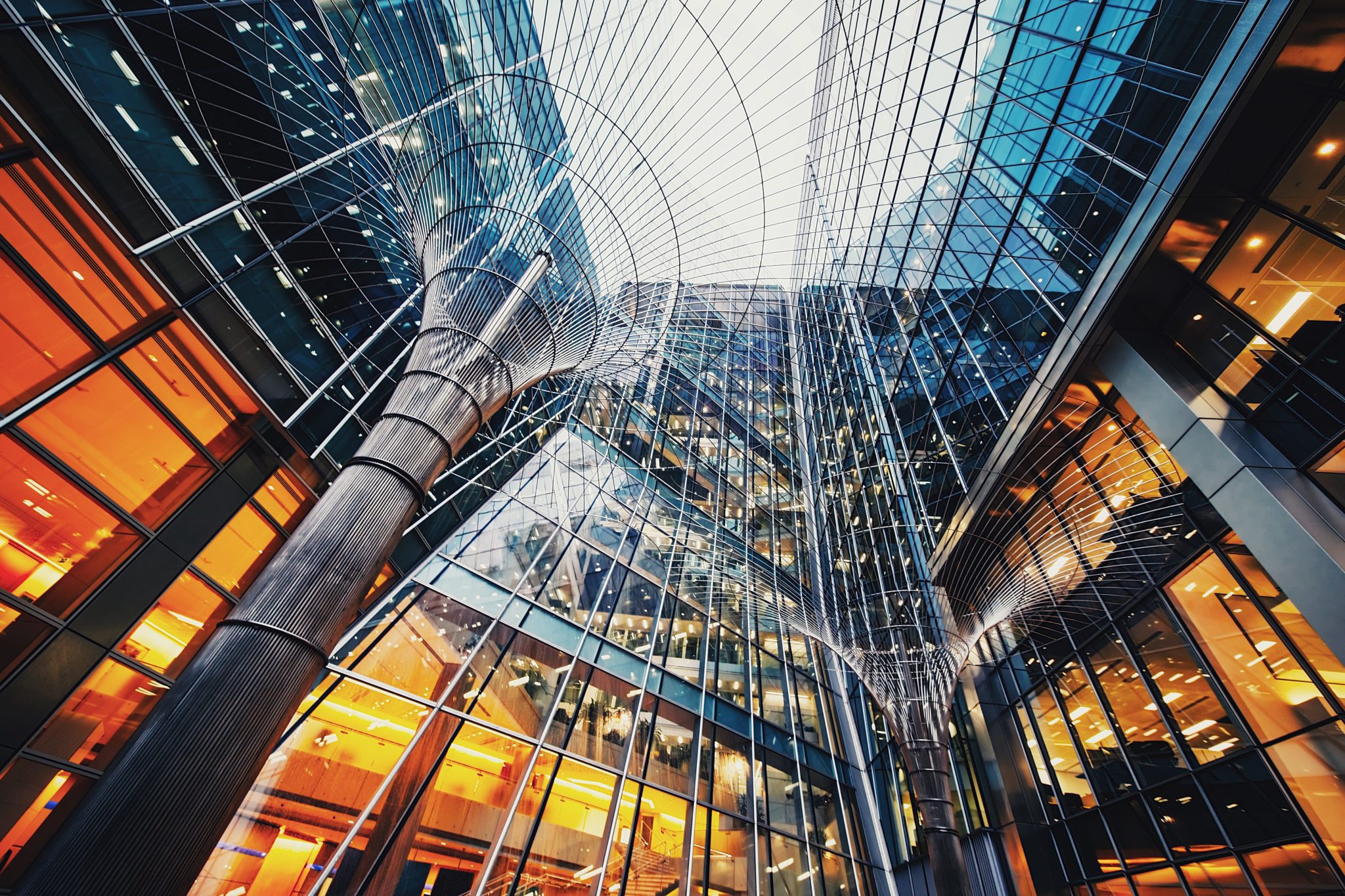 Political uncertainty, technological change and market disruption are making it hard to predict the future profitability of many types of workforce solution company, but nevertheless, deals are happening.
Matthew Bodfield and Kevin Barrow, partners in the Workforce Solutions team, look back at a selection of the deals Osborne Clarke has acted on in the last few months and picked out a few common themes – in terms of sectors, types of activity and factors that are proving attractive to investors – in those that have completed or are ongoing.
We have advised a range of businesses on recent deals including:
Alcuin Capital Partners, the UK-focused private equity firm, on its investment in Gravitas Recruitment, an international recruitment consultancy specialising in banking, insurance and technology.
Mobeus Equity Partners on its minority investment in Access Partnership, the international public policy firm, with an investment of £13.1 million. Access Partnership provides advisory services to many of the world's largest technology companies on matters ranging from data policy to infrastructure regulation and compliance.
An investment by an industry leader in an online workforce and shift management software company.
A leading specialist IT recruiter on their investment from a private investment fund.
TMP's acquisition of social media consultancy Carve to enhance the company's talent acquisition technology Talentbrew recruitment marketing platform.
The acquisition of S&H Consulting by Sheffield Haworth. S&H provide consultancy services to top-tier banks and other financial institutions, engaging clients to deliver programmes for strategic initiatives and tactical solutions across risk, finance, operations and technology.
Tenzing Private Equity on the sale of FMP Global, a leading provider of global payroll services and software, to IRIS Software Group.
Current trends
The key themes arising from these deals and those we are currently working on are:There is an increase in M&A deals relating to recruitment technology and online platforms. This has long been a predicted trend, but the pace of investment and M&A in the space has picked up over the last 12 months. Four of the recent and current deals we are acting on involve investors looking to increase the profitability of traditional recruitment operations through increased use of technology.
We are seeing an increased hiving off of non-core and relatively unprofitable activities as uncertain economic times approach. Conversely, there is a trend towards convergence of pure consultancy businesses and recruitment businesses as each looks to leverage off the client contacts and penetration of the other. This trend is seen most frequently where companies are operating in the same or overlapping markets. It can give access to different areas of the same businesses and exposure to different stakeholders and operating budget. For those recruiters who are looking to mitigate the impact of IR35 by offering a statement of work solution, it also has the benefit of buying in some of the different skills needed to run that business model.
Specialist IT recruitment continues to be an attractive market.
An international reach and a proven track record in expansion are still attractive markers for businesses looking for investment – these are hallmarks of a lot of the most successful businesses we have seen over the last year.
Partial sales are still being looked at by companies whose owners want to de-risk, while debt providers and private equity companies continue to back these deals. Overseas buyers are also driving a partial acquisition agenda, often with an option over the remaining shares, as a way of entering the market without full risk.
What's on the horizon?
Looking to the future, we see healthcare recruitment coming back as a very active area and training businesses as being of interest to recruiters. As digital transformation continues to affect all industries, re-skilling and training of the workforce looks to be a necessity with likely strong political backing. Are there benefits to a recruiter in re-training and then placing those candidates? This is a model that others have exploited and we think the trend is set to continue. The key will be in understanding and maximising the subsidies and benefits that will attach to the candidates and skills being taught.
Osborne Clarke's Workforce Solutions team is considered a go-to practice for many companies in the sector, working with global businesses, fast-growth start-ups and market challengers. The team advises at every stage of company development across all corporate issues, from equity and debt fundraisings to M&A, IPOs and joint ventures. We are currently helping many companies get into good shape so that the developments mentioned in this briefing do not impact sale or investment plans. Please let us know if you need assistance with any of these issues.