Decarbonisation
Wind Energy investments opportunity in Poland returns
Published on 12th Jul 2022
Current Wind investments restrictions
For several years, so called "Distance Act" has excluded the possibility of locating wind farms on about 98% of territory of Poland. Restrictive requirements regarding the minimum distance of a wind farm from residential buildings are due to change in the following months.  Amendments to the legislation regulating this issue have been agreed by the Polish government. They are intended, at least partially, to unlock Poland's wind energy potential.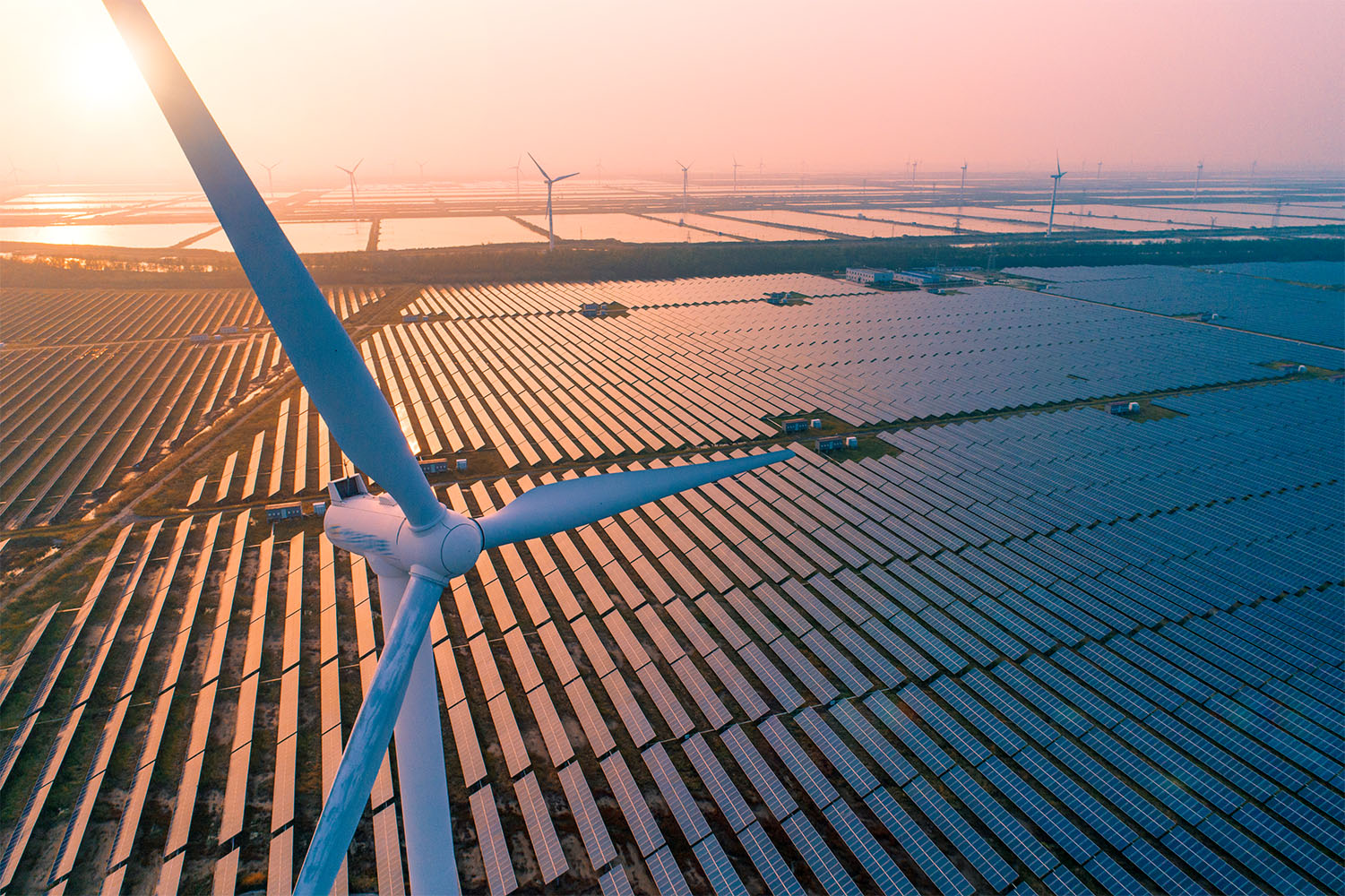 Planned distance reduction for wind farms to 500 metres from residential buildings
Despite maintaining the restrictive requirements for locating wind power systems one the basis of a local spatial development plan, the new regulations shall provide municipalities with the possibility to reduce the distance between wind farms under construction and residential buildings to 500 metres.
The first step necessary to implement a wind energy project under the new rules is to analyse the local spatial development plan. Possibly, locating a wind farm will require the adoption of a local spatial development plan or an amendment to the existing plan to include new (smaller) distances. 
It should be emphasized that the draft amendment will allow an investor to finance the adoption or amendment of a study or a local spatial development plan to the extent necessary to carry out the investment on a contractual basis. The investor's participation in the cost of the planning process is expected to reduce the planning costs for municipalities and prompt them to undertake measures for dynamic implementation of wind projects. 
The new regulations shall be adopted this year, therefore it is already worth considering potential wind farms locations and engaging in negotiations with municipalities.
New potential for wind investments
It is assumed that as a result of the new regulations, it will become possible to build between 6 GW (conservative scenario) and 10 GW (development scenario) of new installed capacity in Poland by 2033. 
Fully utilizing the potential of new wind farms will require expenditures on grid modernization. Indeed, investors are increasingly facing with refusals to issue connection conditions due to a lack of connection capacity. Currently, network operators are planning to spend billions of Polish zlotys to expand and modernize their electricity grid. 300 million euros is planned to be spent on enhancing the efficiency of energy transmission and the stability of the power grid under EU funds (National Recovery Plan).
How we can help
Osborne Clarke Law Firm provides Clients with comprehensive legal advisory services related to the execution of investments in the renewable energy sector.  We support our clients in the development of RES projects, including issues related to the amendment of local spatial development plans. We provide comprehensive regulatory and transactional advisory (M&A and financing).