Corporate
What might the impact be in the UK of prospective US bankruptcy of WeWork?
Published on 7th Nov 2023
UK members will want to monitor the situation and prepare for contingencies as US company experiences financial difficulties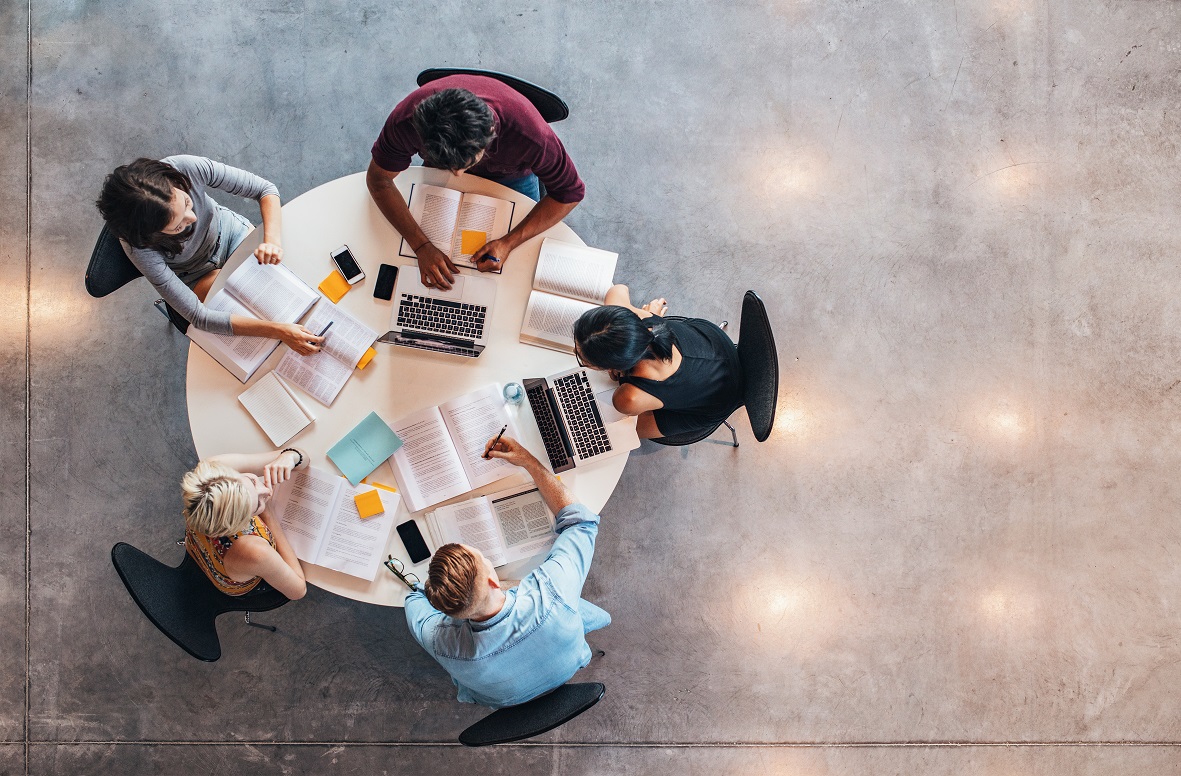 On Monday 7 November 2023 WeWork Inc. filed for Chapter 11 bankruptcy in respect of its US business, and intends to file for recognition of those proceedings in Canada.
Chapter 11 refers to Chapter 11 of the United States Bankruptcy Code which provides for the reorganisation and restructuring of a business, while providing financial protections from creditors. It is a so-called "debtor in possession" proceeding, meaning that its officers remain in control of the business, albeit subject to a level of supervision and oversight. The overall intention is to help rescue the business from bankruptcy.
It is reported that WeWork US has reached agreement with most of its creditors to convert around US$3bn of debt into equity, and intends to restructure or terminate most of its leases. Previously, WeWork was valued at US$47bn, but overcommitted to expensive leases before the pandemic. In 2019 an IPO was abandoned, and in 2021 its cofounder chief executive, Adam Neumann, was sacked.
Impact on WeWork in the UK
WeWork's English subsidiary (which owns various workspace-specific property companies), WeWork International Limited, is wholly owned by WeWork US.
WeWork UK and WeWork US are legally distinct, and maintain separate financial structures and operations. Therefore, bankruptcy proceedings in the US might not have a direct impact on the UK operations, and indeed WeWork US has said that its international operations would be unaffected.
However, it has been reported that WeWork UK will begin closing some of its UK sites, and there could be some indirect consequences, including:
WeWork brand's reputation may be impacted (and its members might not wish to be associated with that);
financial and/or operational agreements between WeWork UK and WeWork US could be subject to reassessment and renegotiation; and
global strategic decisions could impact WeWork UK's operations.
What should members of WeWork in the UK do?
Although no immediate actions need to be taken by members of WeWork UK (and its subsidiaries), they should continue to monitor and stay informed of developments.
In addition, it would be prudent for members to:
review the applicable member agreement terms concerning, among other things, termination rights;
consider alternative workspaces in the event that WeWork UK workspaces are closed or become too expensive; and
formulate plans to ensure minimal disruption of operations in case of any changes to workspaces, including comms regarding any relocation.
WeWork member agreements are, as one might expect, asymmetrical, in that WeWork has wider termination rights than its members. Indeed, where premises are made unavailable, WeWork reserves the right to provide alternative office space. This might be relevant if WeWork UK elects to close certain premises.
Osborne Clarke comment
Members need not panic at this stage, but we recommend that they should put early contingency plans in place, and remain vigilant as the situation develops.
Osborne Clarke LLP would be pleased to assist members if they have any questions on matters discussed in this Insight.
This insight was produced with the assistance of Aaron Ewart, Trainee Solicitor at Osborne Clarke.