UK Media Bill
Video-on-demand services to report to Ofcom on accessibility under draft UK Media Bill
Published on 7th Aug 2023
The broadcast industry has applauded moves to align VoD accessibility requirements with those for linear TV channels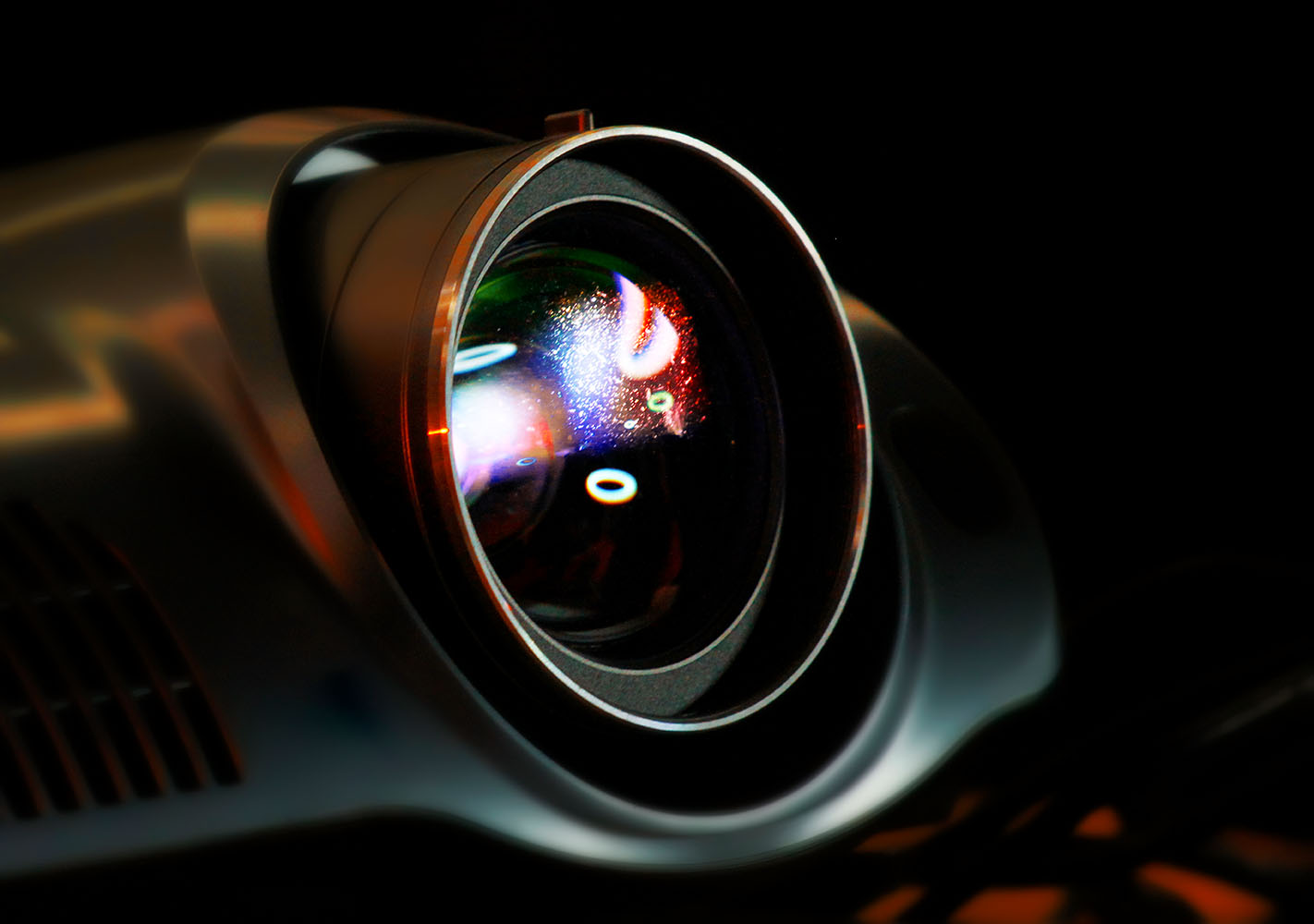 Under current broadcast rules, UK broadcasters that operate channels licensed by Ofcom need to ensure the editorial and commercial content on those channels complies with a lengthy set of conditions, including the full Broadcasting Code. Providers of notified UK video-on-demand (VoD) services also need to comply with a set of rules, backed by statute, but these are much lighter touch.
With VoD taking up an increasing proportion of UK viewing time and broadcasters' viewing share falling in comparison, the Media Bill seeks to balance the scales. Under the proposed bill, larger VoD services will be subject to standards of a similar level to those imposed on broadcast TV channel providers, including prescriptive accessibility requirements.
Enhanced content standards
The bill will create a two-tier system of VoD regulation: a continuation of the current regime for smaller service providers and a more extensive and stringent regime for those in tier one.
Tier one service providers will include public service broadcasters, other than those operated by the BBC and any other UK or non-UK VoD services designated, either by name or definition, in secondary legislation. Currently, the exact scope of this second limb is unclear. However, the expectation is that this will catch service providers with a large UK audience, even if they are established outside of the UK.
Under the bill, Ofcom is required to bring out a new standards code for the content of programmes on tier one services. This code will be designed to meet certain objectives, which largely mirror those of the Broadcasting Code.
Accessibility requirements
Linear TV channels are currently required to make a certain proportion of their programmes accessible through subtitles, signing or audio description. There is also an option for linear broadcasters to make a financial contribution (for example, to the British Sign Language Broadcasting Trust) in lieu of these requirements subject to certain criteria. However, there are currently no equivalent requirements for VoD platforms, although Ofcom requires the submission of reports setting out details on any access services offered by notified on-demand programme service providers.
The draft Media Bill looks to create new accessibility requirements for tier one service providers. Ofcom will be required to prepare and publish an "accessibility code". The purpose of the code is to ensure that VoD services are accessible to people with disabilities, in particular, people with disabilities affecting their sight or hearing or both. Ofcom must consult these stakeholders and tier one service providers as the regulator thinks fit prior to publishing the code.
Tier one service providers will need to report annually to Ofcom on the steps taken to improve accessibility. Targets have been set for tier one services to reach in terms of the provision of access services and percentage of catalogue hours that must be subtitled, audio-described and signed. In the first two years, the requirements are 40% subtitled, 5% audio described and 2.5% signed. Within four years the percentage of total catalogue hours are doubled to 80%, 10% and 5% respectively.
Ofcom considerations
The UK communications regulator may assess and set exemptions to these requirements, particularly in relation to the methods, or particular descriptions of method by which the service is accessed by members of the public. However, before making any decisions, Ofcom will have to consider a list of factors such as the extent of audience benefit, the size of the audience, the technical difficulty of compliance with the requirements, the extent to which audience members are based in the UK and the cost of compliance.
The new accessibility requirements will begin to apply two years after a VoD service becomes a tier one service or when the accessibility code is published by Ofcom, whichever is later.
EU accessibility initiatives
In parallel to the draft Media Bill in the UK, the EU has also introduced new accessibility legislation in the form of the European Accessibility Act (EAA). The legislation will introduce new accessibility requirements for "services providing access to audiovisual media services", which will include electronic programme guides (EPGs), set-top-boxes, websites, apps and other interfaces used to access broadcast and VoD services. Products and services must be designed in such a way as to "maximise their foreseeable use by persons with disabilities".
The EAA will apply to EPGs and other platforms providing access to VoD services launched in the EU market after 28 June 2025. Services already available in the EU before this date must ensure compliance by 28 June 2030.
Osborne Clarke comment
Aligning VoD accessibility requirements with those for linear broadcasters has been applauded by most in the industry.
Service providers with UK audiences will need to reconcile these obligations with their existing obligations under the Equality Act, which imposes an anticipatory duty on service providers to make reasonable adjustments to the service on account of users' disabilities. It is therefore possible that many VoD providers may already be satisfying (if not exceeding) the accessibility requirements proposed by the Bill, although there may be some gaps.
Many providers will also find themselves facing dual regulation in both the EU and UK and will likely be looking to develop approaches that allow compliance with both regimes, which will require some careful thinking through.