Life Sciences and Healthcare
Use of trade mark for food supplements does not amount to genuine use for pharma products
Published on 15th Jun 2023
Food supplements are not considered as a sub-set of pharmaceutical products in class 5 for proving genuine trade mark use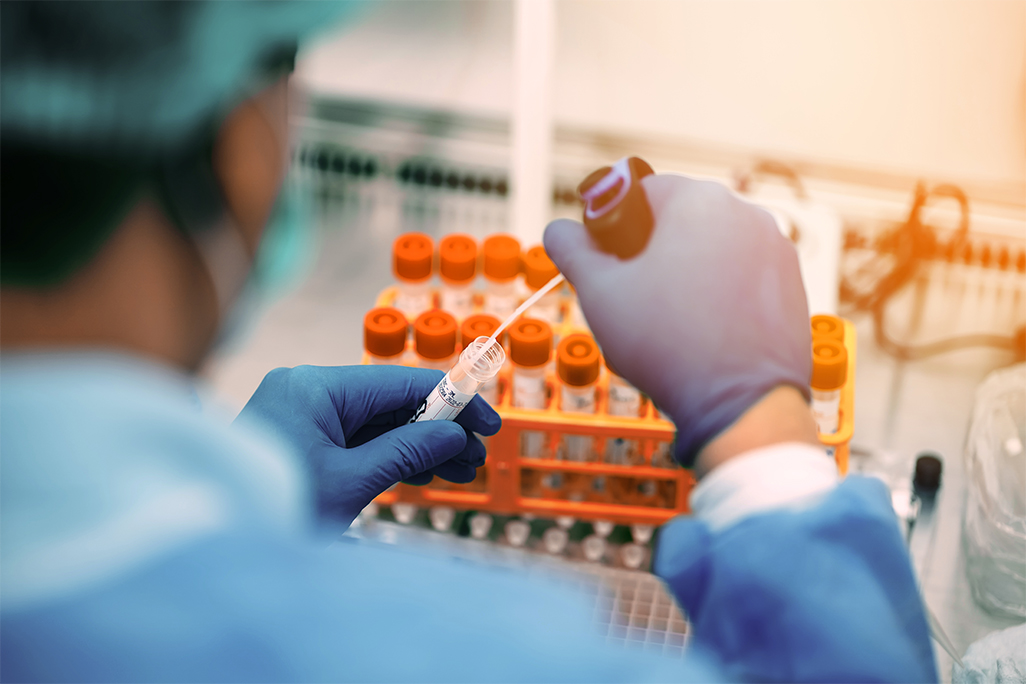 The General Court of the Court of Justice of the EU recently rejected in Case T-12/22 an appeal made by Hasco TM sp. Z o.o. sp.k to rely on their Polish registration for Naturkaps to invalidate Esi SRL's EU trade mark Naturcaps. This was because Hasco failed to show genuine use of its prior right for the relevant class 5 goods.
Pharma brand owners' focus
This decision raises a number of important points for brand owners operating in the pharmaceutical  sector:
The fact that "food supplements" and "pharmaceutical products" are both found in the health sector may be relevant in the assessment of likelihood of confusion. However, this point is irrelevant for determining genuine use of a trade mark, or for the interpretation of terms in specifications of goods and services.
Trade mark portfolios must be consistently reviewed as part of a wider brand protection strategy and updated to guarantee effective coverage.
When relying on older trade marks, brand owners must ensure that the goods and services protected are aligned with the actual use of those marks and commercial objectives of the business. This is particularly relevant for trade mark registrations which are over five years old and subject to proof of use requirements in the UK and EU.
Naturkaps versus Naturcaps
Hasco filed its Polish trade mark for Naturckaps in November 2000, covering "pharmaceutical products" in class 5. Esi filed its EU trade mark for Naturcaps in January 2017 that protected dietary, nutritional, food supplements and medicinal herbs (amongst other goods) in the same class.
Esi requested that Hasco prove use of its Polish registration during cancellation proceedings. Hasco only demonstrated use of Naturkaps for "food supplements" and crucially, not for "pharmaceutical products" for which the mark was registered. Consequently, the Cancellation Division ruled that Hasco's actual use did not reflect the trade mark's specification as registered.
The Board of Appeal agreed with the Cancellation Division, ruling that if a trade mark is registered for only part of the general indications listed in the heading of a particular class (i.e., for "pharmaceutical products"), but is only used for goods or services which fall under another general indication in that same class (i.e., for "food supplements"), the mark cannot be seen as being put to genuine use for the "pharmaceutical products" for which it was registered.
Hasco's GC appeal
Hasco then appealed to the GC and argued that:
"Food supplements" were included within the term "pharmaceutical products". Specifically, Hasco claimed that "food supplements" were classed as regulated pharmaceutical products under Polish laws when its Naturkaps mark was filed, meaning that "food supplements" fell into the same category as "pharmaceutical products".

When the Naturkaps mark was filed in 2000, "food supplements" was not recognised as a term in Poland, and the term did not feature in the Nice Classification system.
There is no clear distinction between medicinal and food supplements. On the basis that pharmacies sell both types of goods, food supplements that provide health benefits to consumers must also constitute pharmaceutical products. Therefore, the term "pharmaceutical products" is a generic term that includes "food supplements" and "medicinal products".
The GC's decision
The GC upheld the Board's decision that Hasco had failed to prove genuine use of its Naturkaps mark for the goods for which that trade mark was registered, and reiterated that:
Any interpretation of "food supplements" in accordance with Polish law is irrelevant to the application of the Nice Classification. The scope of protection of a trade mark can only be determined through reference to its specification of goods and services (as it appears on the trade mark register).
"Dietetic substances adapted for medical use" did, in fact, feature in the Nice system when Hasco's Naturkaps mark was filed, and such goods (which would include "food supplements") were different to "pharmaceutical products".
The fact that "pharmaceutical products" and "food supplements" are sold by pharmacies has no effect on the classification of either product; "pharmaceutical products" do not include "food supplements".
Osborne Clarke comment
This decision is particularly useful to pharmaceutical brand owners, as it clarifies that "food supplements" are not "pharmaceutical products" for the purposes of proving genuine use of a trade mark.
More generally, this GC ruling serves as a helpful reminder for brand owners that seeking trade mark protection for goods in class 5 requires special attention. This is because class 5 protects an unusually broad spectrum of goods, from "traditional" pharmaceutical products (that is, those which are strictly regulated and dispensed by healthcare professionals) to dietary supplements and even baby food. Therefore, comprehensive clearance searches are required for any trade mark applications seeking protection in class 5.