UK Media Bill
UK reforms for digital prominence to encompass TV selection services
Published on 7th Aug 2023
Newly regulated selection services will capture those used by many to access content online, including smart and pay TV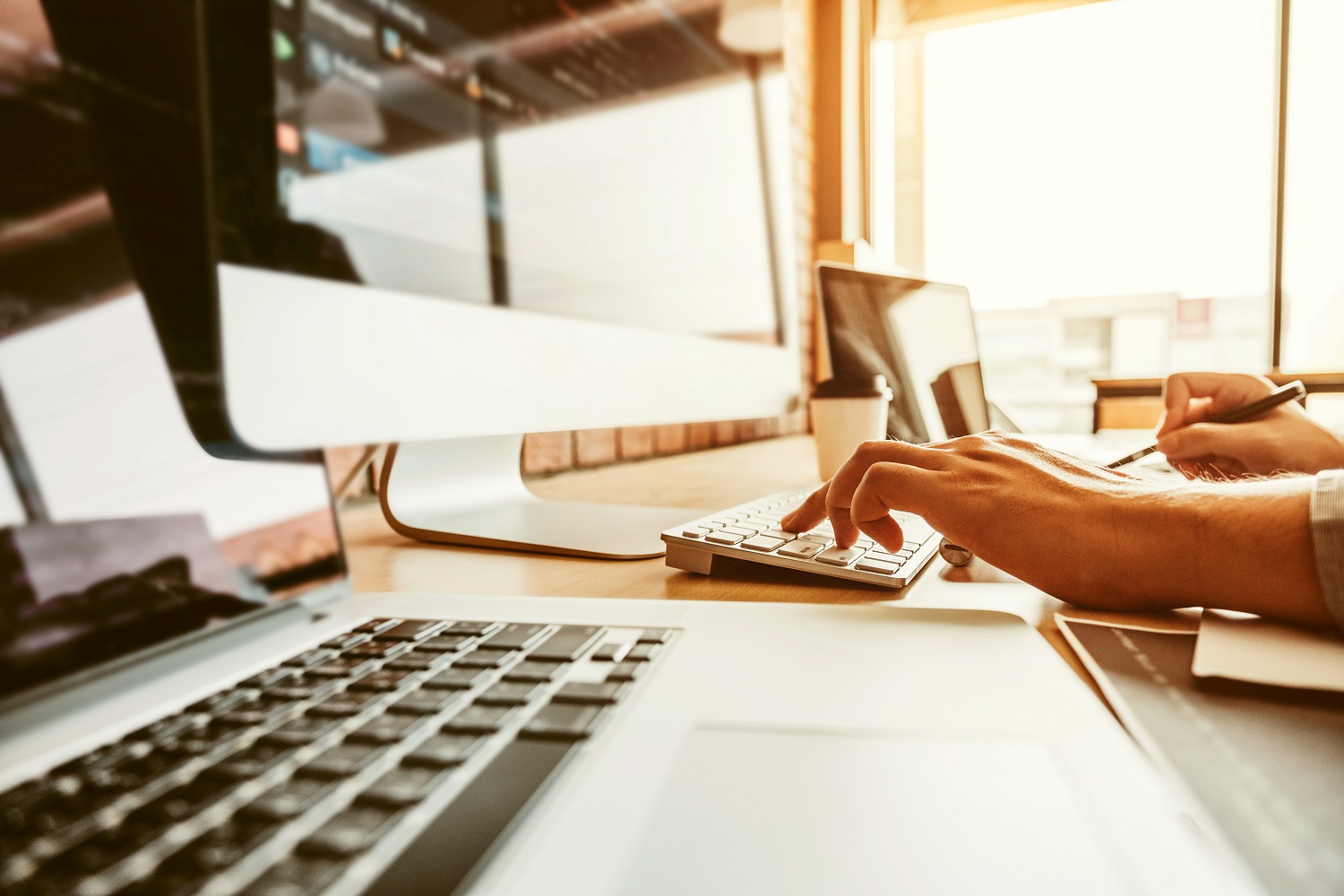 The UK Department for Culture Media and Sport's draft Media Bill, which was published in March 2023, contains sweeping reforms to the legislative framework regulating public service broadcasting and other providers.
Part two of the draft legislation introduces new rules for the prominence of public service video-on-demand (VoD) and other internet-delivered content, such as live streaming, that is made available on online television platforms.
Digital prominence has been heavily debated in the television industry for many years. Although the reforms are not unexpected, the bill leaves some issues unanswered and many in the industry seeking clarity on how they can satisfy their statutory obligations while remaining competitive in an online environment.
The regulatory framework for the carriage and prominence of public service broadcasting (PSB) applies to linear services made available on electronic programme guides (EPGs). The current regime is designed to guarantee that these programme services appear at the top of channel listings, but does not provide protection for VoD content or internet-streamed services delivered outside of these guides.
Proposed prominence regime
The bill proposes a VoD prominence regime via new categories of regulated service: internet programme service (IPS), designated internet programme service (DIPS), television selection service (TSS) and regulated television selection service (RTSS).
IPS are on-demand – as well as those on-demand services that also make available linear- or live-streamed services – provided via the internet; while DIPS are IPS that are provided by the BBC, another PSB designated by Ofcom, or any provider associated with a PSB (including the BBC) and designated by the UK communications regulator.
Ofcom can make a designation of an online PSB service not provided by the BBC if it is capable of making a significant contribution to its public service remit, and the relevant content which contributes towards that remit is itself prominent on that service.
TSSs are services provided over the internet "in connection with internet television equipment" – for example, smart TVs and set-top boxes – that present internet programme services and allow users to select and access these services or the programmes available from those services. Examples include a connected TV interface allowing users to select between different "over the top" (OTT) apps or between disaggregated content from those apps. The bill imposes obligations on the "provider" of the TTS, which is the person that has "general control over the manner in which the service presents, to its users, the internet programme services that are included in the service".
RTSSs are only those TSSs that have been designated by the secretary of state (either by name or as a category) – only these will be regulated. The criteria for designation is not spelled out in the bill, but it indicates that RTSSs will capture those used by a significant number of viewers in the UK to access TV content online. These are likely to include the popular smart TVs, pay TV operators, streaming sticks and set-top boxes.
Expanded prominence rules
The RTSS providers will be required to give "appropriate prominence" to any DIPS that are made available on these regulated services. This concept of "appropriate prominence" is not defined and will vary by platform, so will likely be the subject of detailed discussion during platform distribution deals.
There has been some debate amongst industry participants as to what "appropriate" means in practice and whether it provides sufficient protection. Unlike the code of practice for EPGs, which is relatively straightforward and prescriptive, the concept of "appropriate prominence" will be much harder to determine in a VoD context across a range of connected TV interfaces. This is primarily due to the multitude of ways that an RTSS might afford prominence to the content that appears on its service (e.g. through voice activated searches, ranking criteria, ordering of content rails and app configurations).
Ofcom will therefore need to provide robust, yet flexible, principles-based guidance, in order to allow service providers to uphold their statutory obligations while not stifling innovation in content delivery. These rules need to work for devices that allow access to a small number of third-party PSB services, as well as aggregators which may host a significant amount of PSB content.
Must offer and carry obligations
Where an internet programme service provided by a PSB is designated, the provider of the DIPS "must offer" its service to an RTSS, that is by negotiating terms for the inclusion of that service on the RTSS. In turn, there are "must carry" obligations for RTSS providers, which require them to carry the DIPS on their services.
The reciprocal "must offer" and "must carry" obligations will be subject to agreement of commercial terms. Those terms need to be consistent with certain "agreement objectives".
These include that the DIPS is given appropriate prominence within the RTSS. The relevant distribution arrangements also need to be drafted with the intention of supporting the ongoing sustainability of the public service broadcasting framework and the provision of public service content to audiences – specifically that the DIPS provider is able to "meet costs reasonably incurred" in fulfilling the PSB remit – the impact of which in the context of a commercial negotiation is unclear.
The distribution terms agreed between a DIPS and RTSS should not disproportionately impact on the RTSS' ability to innovate the manner in which users can select and watch content – which will provide some comfort to RTSS operators, particularly those which employ more novel search functions, layouts and designs.
Who is in scope?
In practice, the changes proposed by part two of the bill will have an impact on a range of industry participants. Public service broadcasters will benefit from the protections afforded by the new carriage and prominence measures. So will major smart TV, set-top-box and other TV and VoD platform providers, who will need to adhere to the carriage and prominence rules if they make PSB services and associated content available.
Third-party content aggregators and app stores that make PSB services available on their platforms may also be in scope, depending on the final shape of the legislation and subsequent regulations.
The prominence obligations fall on those providers that are providing access to an online television service via some form of "apparatus". However, the bill is also not clear as to how this might apply to services provided through other forms that are not primarily used for watching television, such as phones, tablets, games consoles or computers. Pure hardware manufacturers, OTT streaming services (that is, in-app delivery) and video-sharing platforms are also not likely to be in the scope of these measures based on the current draft.
Osborne Clarke comment
While the bill sets out a framework for digital prominence, there are some clear gaps and significant questions as to how the new regime would be applied in practice. For example, it appears to apply prominence requirements to individual items of digital PSB content made available on RTSS, although accompanying guidance indicates that the intention is not to capture PSB live streams or content that is not contained within a DIPS.
The new prominence and carriage measures will, if passed into law, significantly impact existing commercial models for RTSS providers. RTSS providers will need to refer to their statutory duties when negotiating with DIPS, including potentially a requirement to ensure their deals provide broad support to the economic sustainability of the relevant PSB service. There will also be clear a impact on the user-interface positions available to non-PSB providers on RTSS.
To find out more about the draft legislation please head to our Media Bill hub.