Commercial
UK Marketinglaw update | October 2022
Published on 20th Oct 2022
Welcome to the latest edition of UK Marketinglaw.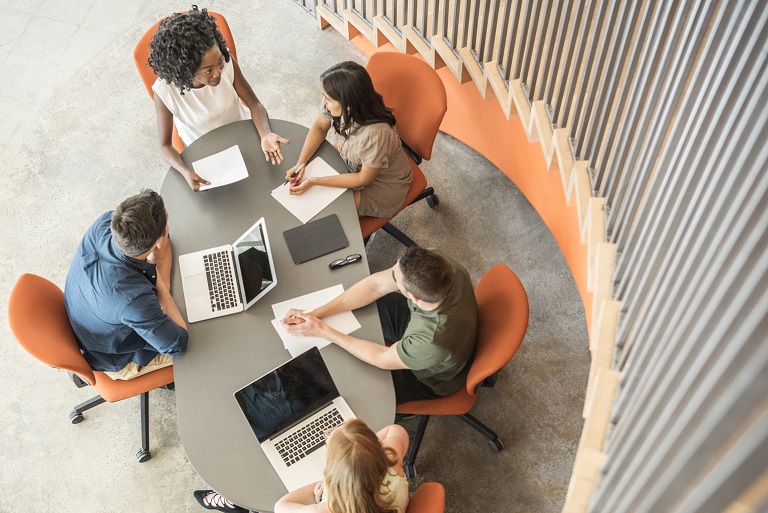 Our coverage includes the government's response to the DCMS committee's report on influencer culture and the ASA's introduction of new content restrictions to protect under 18s.
This month's updates
You may also be interested in:
Please get in touch if you have any questions or feedback.