Employment and pensions
UK Immigration Update | November 2020
Published on 5th Nov 2020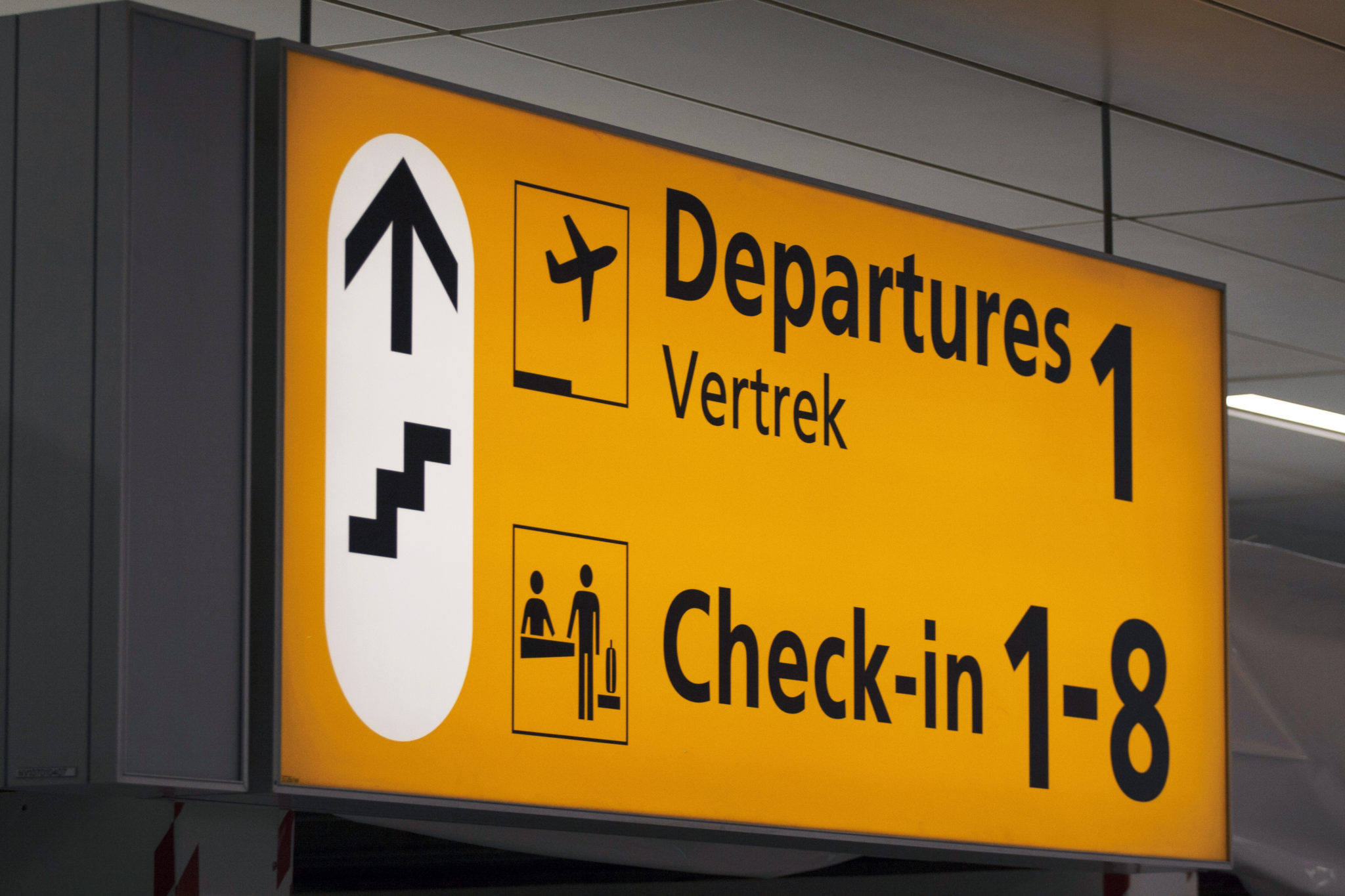 It has continued to be a tumultuous time in the immigration world: Covid-19 remains a cause of complications around the country and the world, Brexit looms, and the UK government has finally published the new Immigration Rules for the post 1 January 2021 immigration system.
We therefore now face one of, if not the, biggest shake up to our immigration system in over a decade, all in the context of a global pandemic and changing working practices. Many businesses will be reviewing these working practices, their talent acquisition and trying to manage budgets in such uncertain times.
We have sought in this update to focus on the pressing issues we are hearing about from our clients, and will provide guidance on how you can best prepare for the future. While many questions remain unanswered, we do now have some degree of clarity on what the future may hold, and there are many actions that businesses can take now to position themselves best.
We hope you find this useful, and, of course, do get in touch if you have any comments or suggestions for future editions. 
Dates for the diary
Ongoing – applications open for sponsor licences under the new immigration system
1 December 2020 – Majority of new routes under the post-Brexit immigration system become law
31 December 2020 – Remaining elements of the new rules become law (largely relating to EU nationals)
1 January 2021 – New immigration system opens, Brexit happens (at time of writing) and EU nationals subject to new Immigration Rules
January - March 2021 – Licenced sponsors to submit their annual allocation requests
31st January 2021 – Hong Kong (British National Overseas) visa route officially opens
30 June 2021 – EU national deadline for obtaining status under the EU Settlement Scheme
We also recommend you keep an eye on our Events page available here for a list of our upcoming, and free, training on many relevant issues across all our service lines.
Coronavirus concessions | an update
The global pandemic has brought about significant changes to how companies and government agencies operate – and the UK Visas and Immigration has been no exception. With numerous changes and concessions for visa applications made in the UK and around the world, businesses that changed working practices during the pandemic need to review their actions and ensure compliance. Here we provide an update on relevant changes. 
The new rules | a summary of what you need to know
The UK government has now published the new rules, which come into force at various stages, but are predominantly relevant to anyone relocating after the 1 January 2021, "once freedom of movement with the European Union has ended." For international businesses and those employing non-UK nationals, the new rules will have an impact on recruiting and staffing businesses, will expand the number of positions and individuals eligible for sponsorship, and could be a significant benefit to many organisations. 
Sponsor Licence holders | have you planned for your annual allocation? 
With the ending of free movement for EU nationals and the implementation of the new immigration system, careful planning of your annual allocation request for Certificates of Sponsorship will be more important, and require much more thought, than previously. Getting this wrong could cause significant delays, be costly and possibly have compliance ramifications. We provide the main considerations to bear in mind before making your requests for the next financial year. 
Brexit and the final countdown 
Although Brexit has been overshadowed in recent months by the coronavirus pandemic, the deadline continues to loom and near. With an exit from the EU without any deal looking likely – what the government likes to refer to as an Australian-style agreement – it is more important than ever that businesses plan accordingly. 
Right to work checks during Covid
With many employees continuing to work from home and businesses actively encouraged to shut their office doors, many clients are unclear about how to undertake effective right to work checks on new recruits. In order to assist, the government has introduced a special concession that employers must follow in order to avoid a civil penalty for failure to prevent illegal working. We provide a useful guide you can download and refer to in order to remain compliant. 
Immigration Platform | Making management of immigration and compliance simple
With increased global mobility of staff and ever more burdensome bureaucracy and compliance requirements, our team decided to find a solution for clients to simply the process. After working with our OC Solutions colleagues and receiving positive feedback from clients who helped trial the system, we are proud to launch our OC Immigration Platform. Designed to be intuitive and user friendly, this powerful tool can help businesses manage immigration requirements globally and in one place.