Tech, Media and Comms
UK government launches "national data strategy"
Published on 10th Sep 2020
The new strategy has been designed to put data at the heart of the UK recovery from the pandemic, and to enable organisations to use it to drive digital transformation, innovate and boost growth across the economy.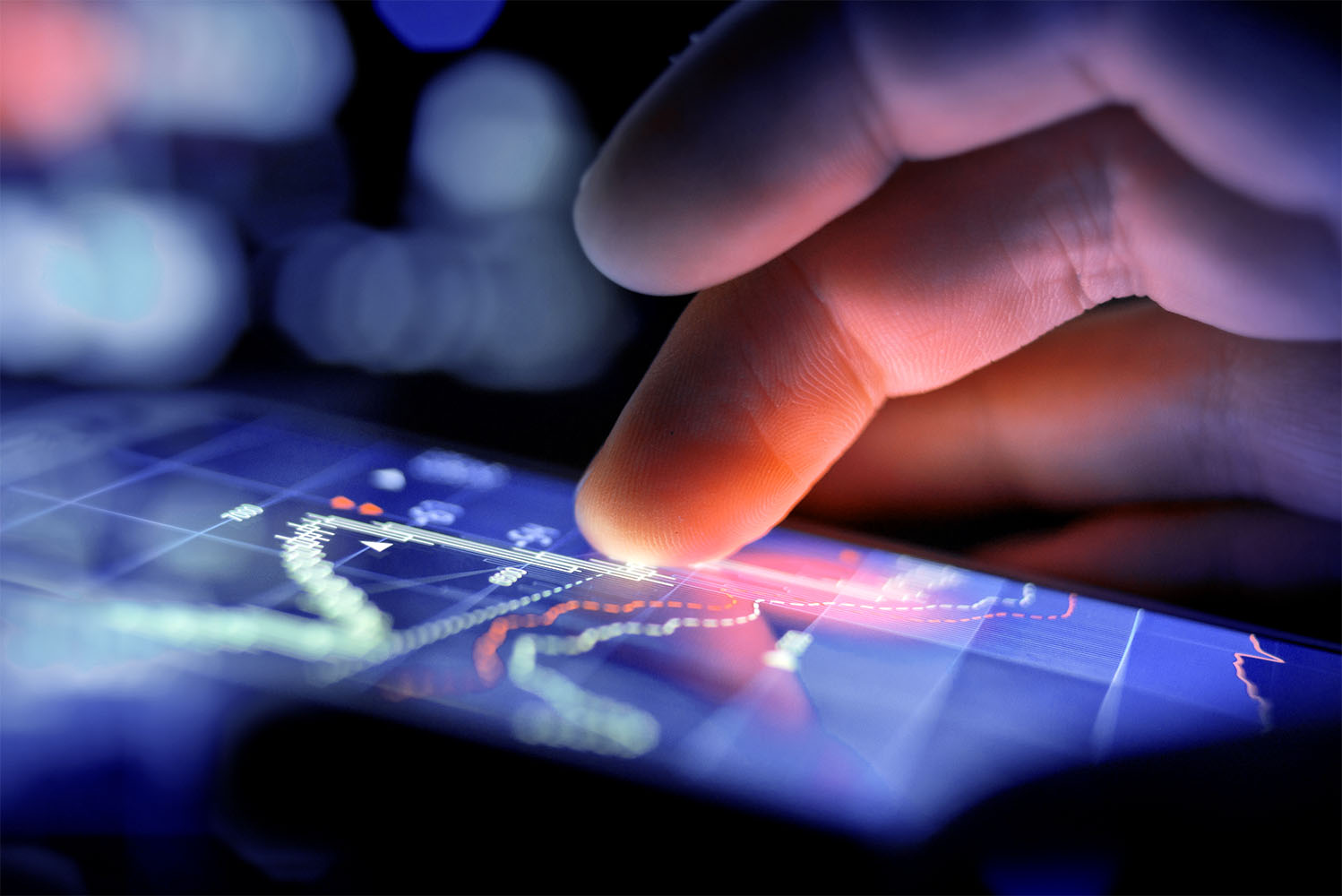 On 9 September 2020, the UK government launched an ambitious 'national data strategy'. Introducing the strategy, the Secretary of State for Digital, Culture, Media and Sport, Oliver Dowden, explained that: "The strategy is a central part of the government's wider ambition for a thriving, fast-growing digital sector in the UK, underpinned by public trust."
The government has identified five 'missions' that will underpin the strategy:
Unlocking the value of data across the economy.
Securing a pro-growth and trusted data regime.
Transforming government's use of data to drive efficiency and improve public services.
Ensuring the security and resilience of the infrastructure on which data relies.
Championing the international flow of data.
Alongside the launch of the strategy, DCMS and BEIS have also launched a public consultation on the proposals, which runs until 2 December 2020.
Speaking to The Daily Telegraph about the national strategy, which aims to "unlock the power of data", Mark Taylor emphasised the need for businesses sharing data to ensure that those arrangements are structured carefully, encompassing governance, security and regulatory compliance.
As one of the world's leading data protection, privacy and IP law firms, Osborne Clarke is perfectly placed to advise companies on all aspects of data, including on structures to enable its commercialisation, and all aspects of regulatory compliance, including GDPR, antitrust and the sector specific regimes.