Tech, Media and Comms
UK enforcement regime for platforms for business announced: what you need to know
Published on 26th Jun 2020
The UK government has published the legislation establishing the enforcement regime for the EU platform for business regulation. The UK approach establishes a two-tier, decentralised enforcement mechanism that gives businesses limited rights and a broad category of "qualifying organisations" more extensive powers.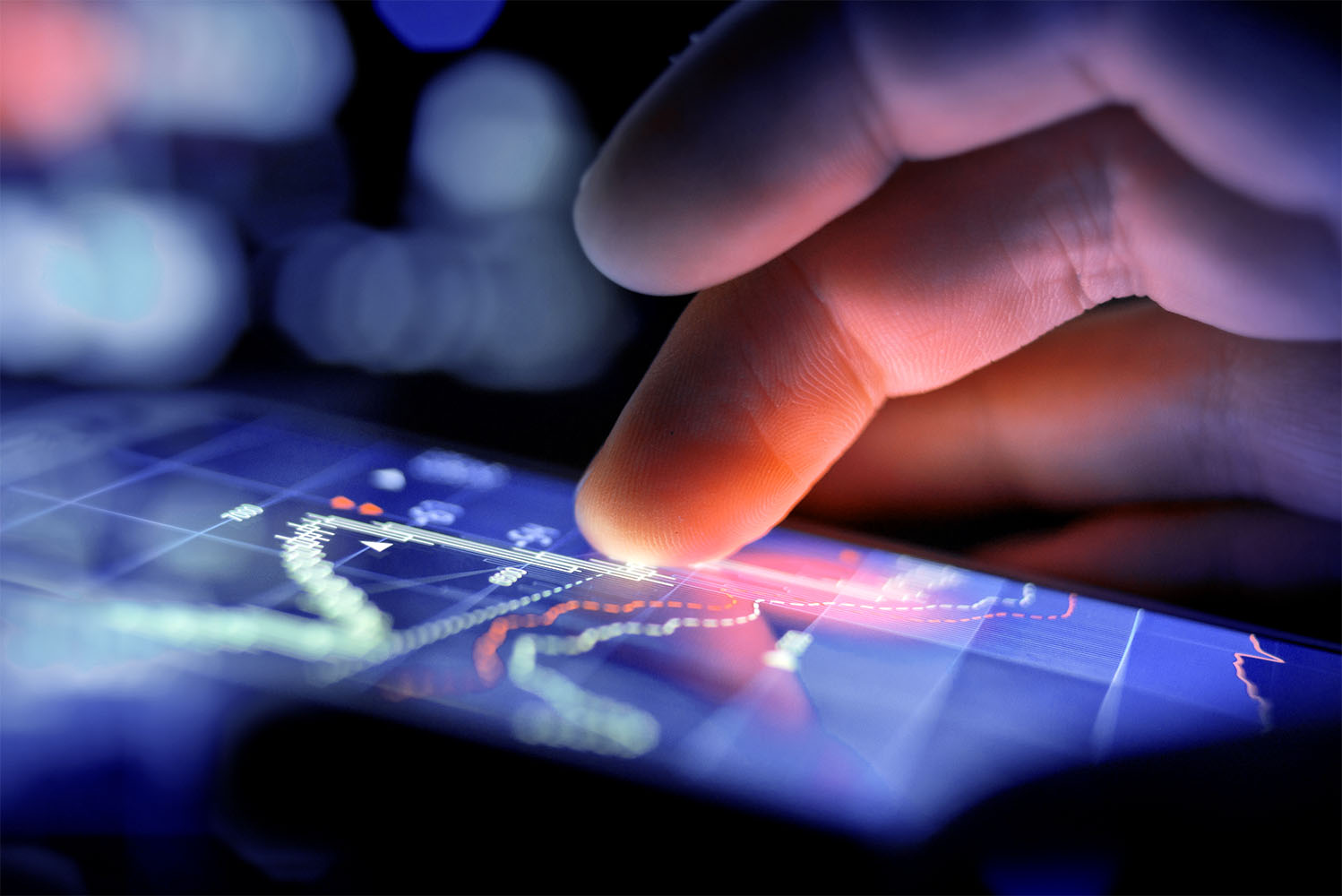 The platforms for business regulation imposes strict rules on how search engines and "online intermediation services" (such as app stores; comparison/review sites; hotel booking platforms; social media platforms; marketplaces) interact with businesses that use them to sell products or services. It is due to come into force in the EU and the UK on 12 July of this year. For more information on the regulation itself please see here.
UK businesses have been working towards compliance but without knowing what the sanctions are for breach of the regulation, until now. The UK government has finally published the relevant statutory instrument, the Online Intermediation Services for Business Users (Enforcement) Regulations 2020 (here) which sets out how it meets its obligations under Article 12 to provide effective proportionate and dissuasive enforcement.
The key points are as follows:
What direct rights do business users have?
Business users' rights to bring direct actions against intermediaries are limited to any damage suffered as a result of breach by an online intermediation service if the online intermediation breaches the following obligations under the regulation:
Article 3 (terms and conditions).
Article 4 (restriction, suspension and termination).
Article 8 (specific contractual terms).
This would seem to be good news for intermediaries and search engines as these limited rights will lead to fewer claims from aggrieved business users.
Although these rights are limited it is worth remembering that the regulation provides that any contract which fails to meet the requirements of Article 3 of the regulation is null and void and therefore cannot be enforced against a business user.
Qualifying organisations can bring a claim for injunctions or other remedies
Qualifying organisations include regulators such as the CMA and organisations that represent business users (for example, trade bodies). Those organisations have the right to ask the court for an injunction or another remedy to force and online intermediation service or a search engine to comply with a much wider set of obligations under the regulations.
The UK approach to enforcement is interesting. Rather than appoint one or more specific regulator to be responsible for enforcement of platforms for business it gives any public body the right to enforce it through the courts. This empowers not only consumer regulators such as the CMA and trading standards but also specific sector regulators such as the FCA. These rights also extend to trade bodies and other associations which have legitimate interest in representing business users. As a result, businesses could have to deal with enforcement by multiple organisations.
Remedies against search engines are limited
Business users cannot bring a claim against search engines, meaning that the sanctions against search engines are much more limited and may only be as a result of an application by a qualifying organisation to the court.
Adverse publicity
As well as the direct impact of enforcement action by businesses or qualifying organisations, the courts are given the power to order an online intermediation service or search engine to publish the relevant order itself or a corrective statement, which may lead to reputational harm.
Brexit
The regulations will be part of EU Retained Law after the end of the Brexit transition period (31 December 2020, subject to any extension). Unless and until the UK chooses to amend or revoke the regulations, Brexit businesses will have to continue to comply with them post-Brexit.
Cross border enforcement
Many of the platforms caught by the regulations will be available in multiple jurisdictions, meaning that any breach is likely to impact business users in multiple jurisdictions. Neither the EU regulations or the UK implementing legislation address how cross-jurisdictional infringements will be addressed. This means online intermediaries could face claims for the same breach from businesses and "qualified organisations" in multiple different territories for the same breach.
We may see one or more qualified organisations take the lead in enforcing the regulations, either generally or in relation to specific sectors. Given the CMA's recent activity on investigating and enforcing against online platforms, it will be no surprise if it takes an active role in policing this area. With the potential for claims in multiple different territories from business users and qualified organisations alike, the platform for business regulations represent a significant new compliance challenge for those to which it applies.