Employment and pensions
UK employers face threefold rise in penalties for illegal workers
Published on 21st Aug 2023
The hostile environment harshens with steep fines for employers that do not comply with Home Office right to work rules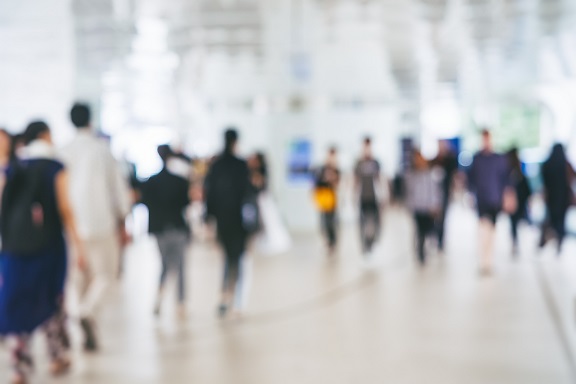 The Home Office has announced that, from early 2024, employers will face initial fines of up to £45,000 per illegal worker, an increase from the current level of £15,000. This is also set to increase from £20,000 to £60,000 for repeat breaches.
The changes represent a 200% increase in the fines faced by employers.
The Home Office also said that a consultation will be launched later this year on what stronger action could be taken to deter licensed businesses from employing workers without lawful immigration status.
Landlord fines also rise
Fines will also be increased for landlords. At present, landlords can be fined £80 per lodger, and £1,000 per occupier for a first breach. From early 2024, the fines are set to be up to £5,000 per lodger and £10,000 per occupier. These represent a 62-fold and 10-fold increase for lodgers and occupiers respectively.
Repeat breaches will be up to £10,000 per lodger and £20,000 per occupier.
Almost 5,000 civil penalties have been issued since 2018 to employers, totalling £88.4 million, according to the Home Office. Alongside this, more than 320 civil penalties worth a total of £215,500 in the same period have been issued to landlords.
Stronger deterrence
The Home Office aims for these measures to deter employers and landlords from engaging in illegal and dangerous practices and, therefore, further deter people from attempting to come to the UK illegally.
It also aims and the exploitation of already vulnerable people, as well as to prevent job seekers being cheated out of legitimate employment and the defrauding of the public purse by businesses and workers that do not pay tax. And it is likely that the extra revenue raised is an incentive for the government.
Immigration enforcement activity has been stepped up this year. Visits, including those that target illegal working, are now at their highest levels since 2019 (50% more than last year). As a result of this, more people have been arrested in 2023 than in 2022.
Osborne Clarke comment
It is more critical than ever that businesses ensure that they are compliant with all "prevention of illegal working" policies, especially as the frequency of the changes to the requirements for the right to work has only made compliance more difficult.