Tax
Time for a new onshore professional fund?
Published on 7th Oct 2020
Tracey Wright and Alison Riddle explore this new proposal for Estates Gazette magazine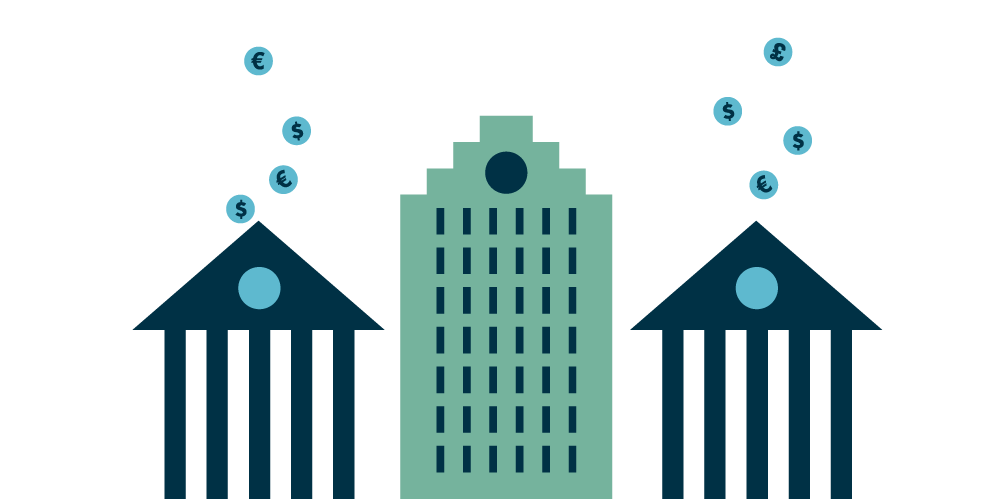 The Association of Real Estate Funds (AREF) has proposed a new type of Professional Investors Fund (PIF) which aims to offer an onshore alternative to current offshore structures used to hold UK real estate. It would be unlisted, tax-transparent and have tradeable units, and would not itself be required to be authorised for UK regulatory purposes.
Osborne Clarke's head of real estate tax, Tracey Wright, and Alison Riddle, a partner in the financial institutions group, explore the proposal, its advantages and challenges in this article for Estates Gazette magazine (requires EGi subscription)