Competition, antitrust and trade
Thresholds revised for mandatory notification under the proposed new National Security and Investment Bill
Published on 20th Apr 2021
New 25% stake threshold intended to ensure regime is proportionate without reducing intervention powers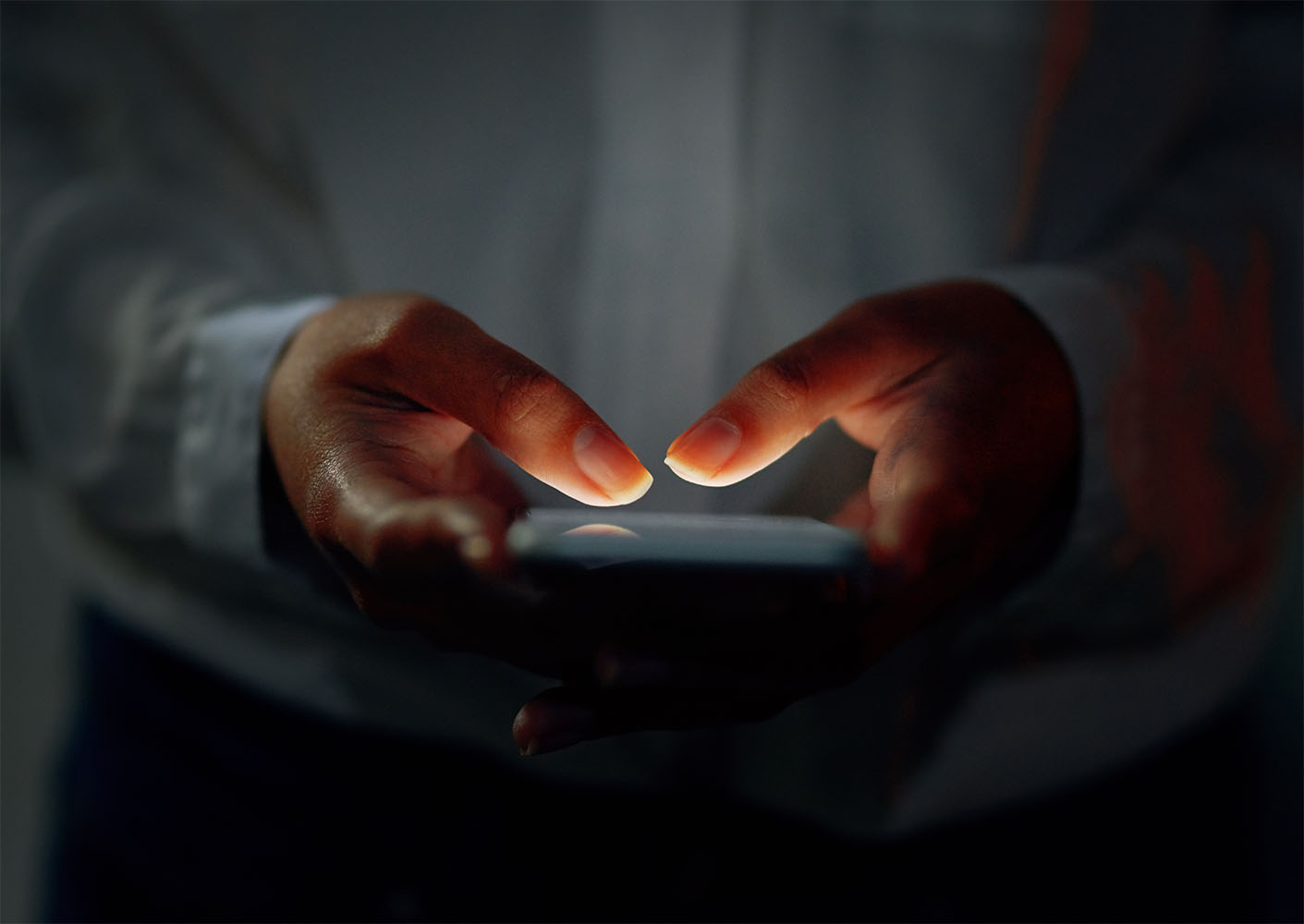 The UK government has proposed (9 April 2021) an amendment to its National Security and Investment Bill (NSIB) that is intended to reduce the number of deals required to be notified to the UK's Department for Business, Energy and Industrial Strategy.
The amendment tabled by the government increases the percentage threshold for mandatory notification of deals, which was originally set at 15%, to a proposed level of 25%. The change would align the new regime with the threshold used by the US Committee on Foreign Investment.
Despite the amendment, the secretary of state will retain the power to review and challenge foreign acquisitions where a prospective purchaser is proposing to buy less than a 25% stake in a UK company in circumstances where it is reasonably suspected that it could amount to the acquisition of "material influence".
The secretary of state would be able to exercise the call-in power for up to five years after the acquisition has completed. This means that, in practice, while the proposed change removes the mandatory filing requirement for many investments, advisers will still need to consider carefully the potential application of NSIB wherever a minority investment may confer material influence.
Osborne Clarke comment
The government stated that the proposed change is intended to ensure the new regime is "proportionate and as transparent as possible without reducing the government's intervention powers".
The NSIB has already passed through the House of Commons and is currently with the House of Lords where the latest amendments will be debated later this month.
For more information about the NSIB, its scope and background, please see our Insights articles here, here and here.