Life Sciences and Healthcare
Telemedicine in Italy takes next step following pandemic regulatory advance
Published on 30th Jan 2023
The 'care relationship' between the physician and the patient will be transformed by telemedicine if not superseded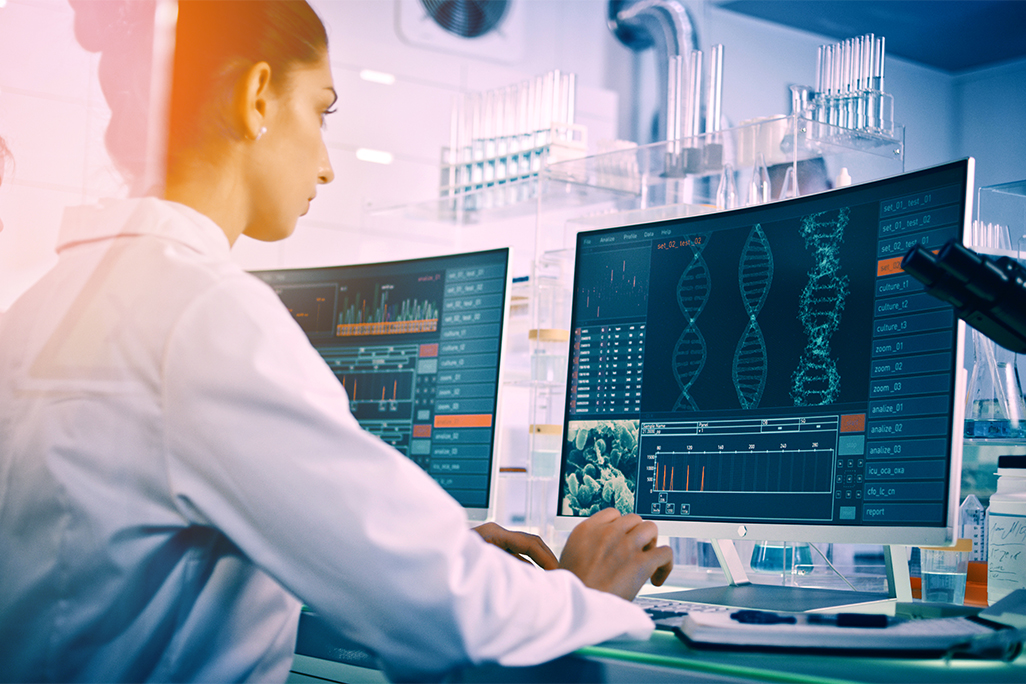 The pandemic crisis created a situation of profound stress for Italy's National Health Service (NHS) and made it  difficult for doctors to satisfy patients' health needs, resulting in many doctors adopting embryonic forms of telemedicine. 
Italy's legislator soon recognised the key role of e-health in response to this development, as is evident from the number of legislative acts issued between 2020-2022. The last decree dates back to 21 September 2022, when the Ministry of Health introduced new guidelines for telemedicine services that defined technical requirements that the regions would have to fulfil in order to guarantee the same quality of telemedicine services across all the different regions. 
This decree is part of the so-called "mission six" of the National Recovery and Resilience Plan (NRRP), whose aim is to reduce territorial disparities and realise a better integration among the regional health services. More precisely, the NRRP allocates Euro 750 million to telemedicine services. 
Guidelines - objective and structure
The decree's aim is to support regions in the realisation and development of telemedicine services guaranteeing a homogeneous service between the different territories of the peninsula. The decree is developed around three fundamental sections with a series of additional specifications: functional requirements of telemedicine services to be guaranteed by the regions; technological requirements that each regional health system has to satisfy; and skills and training that both patients and professionals must have in order to use/provide the services.
Which services are 'basic'?
The first section of the guidelines describes four types of services that regional health infrastructures must offer: televisits, teleconsultations, telemonitoring, and teleassistance.
A televisit is where the doctor interacts with the patient remotely. However, the guidelines underline that a televisit can be used only for follow-up visits and it cannot lead to a care relationship that takes place only remotely. 
A teleconsultation is where a health professional interacts with another in order to obtain an opinion about a certain case and it is based mostly on the sharing of clinical data, medical reports, pictures and videos.
Telemonitoring can be subdivided into two categories. Basic or first-level telemonitoring is a service designed to collect data from chronic patients' medical devices. All these data will be stored in a regional server and will be extremely useful to create a customised clinical care pathway. In order to reach this aim it will be also possible to ask patients to fill in questionnaires. Advanced or second-level telemonitoring is a service totally dedicated to patients with advanced diseases who often have implantable medical devices and require monitoring by highly qualified personnel.
Teleassistance is a hybrid between a televisit and telemonitoring. In particular, during the teleassistance, the doctor interacts with the patient remotely asking them to share clinical data and to fill in questionnaires.
Three micro services
Each of these services can be subdivided into three different micro services. 
Firstly, Specific services are those considered specific because it is not possible to develop e-health without them and for this reason they have to be part of each regional plan for the development of telemedicine. Transversal services are considered transversal because their role is to integrate telemedicine services into the previous legal, technological and organisational structure of each regional health service. They have to be included in every regional project of telemedicine. Optional services are considered optional because they could be included inside a telemedicine  project,  even though they do not represent a necessary precondition for the development of the basic services.
The tripartition of the micro services guarantees a level of flexibility to the regions. Furthermore, to provide e-health services it is necessary to rely on people with a specific expertise in the IT field, and for this reason the guidelines have introduced the duty for each regional structure to create one or more service centres in order to perform maintenance on web platforms, to check that the medical devices are working properly and to offer general assistance to patients. The clinical side on the other hand will be managed by a specific centre made up of doctors and healthcare professionals.    
Lights and shadows of telemedicine
While it is difficult to imagine the legislator's effort to transform the NHS and healthcare systems without using  telemedicine, there are still some critical areas to consider in order for telemedicine to be fully implemented.
For instance, the first paragraph of section one of the guidelines titled "population" fixes some preconditions that patients have to satisfy in order to receive telemedicine services and this may create a barrier for some groups of people: typically, elderly, disabled people or low-income individuals. Secondly, the introduction of telemedicine could create new forms of medical liability leading to an increase in legal disputes or give rise to risks in term of data security. 
Osborne Clarke comment
The final part of the guidelines proposes some solutions to these issues (for instance, training courses for patients, caregivers, health professionals, and guidelines for data safety); but, as always, everything will depend on how these guidelines will be applied. Telemedicine will not supersede the paramount importance of the "care relationship" between the physician and the patient but it will transform it – and this will be a matter of time. 
For further information please feel free to contact us.