Tech, Media and Comms
Technology, Media and Communications Annual Review
Published on 18th Jan 2021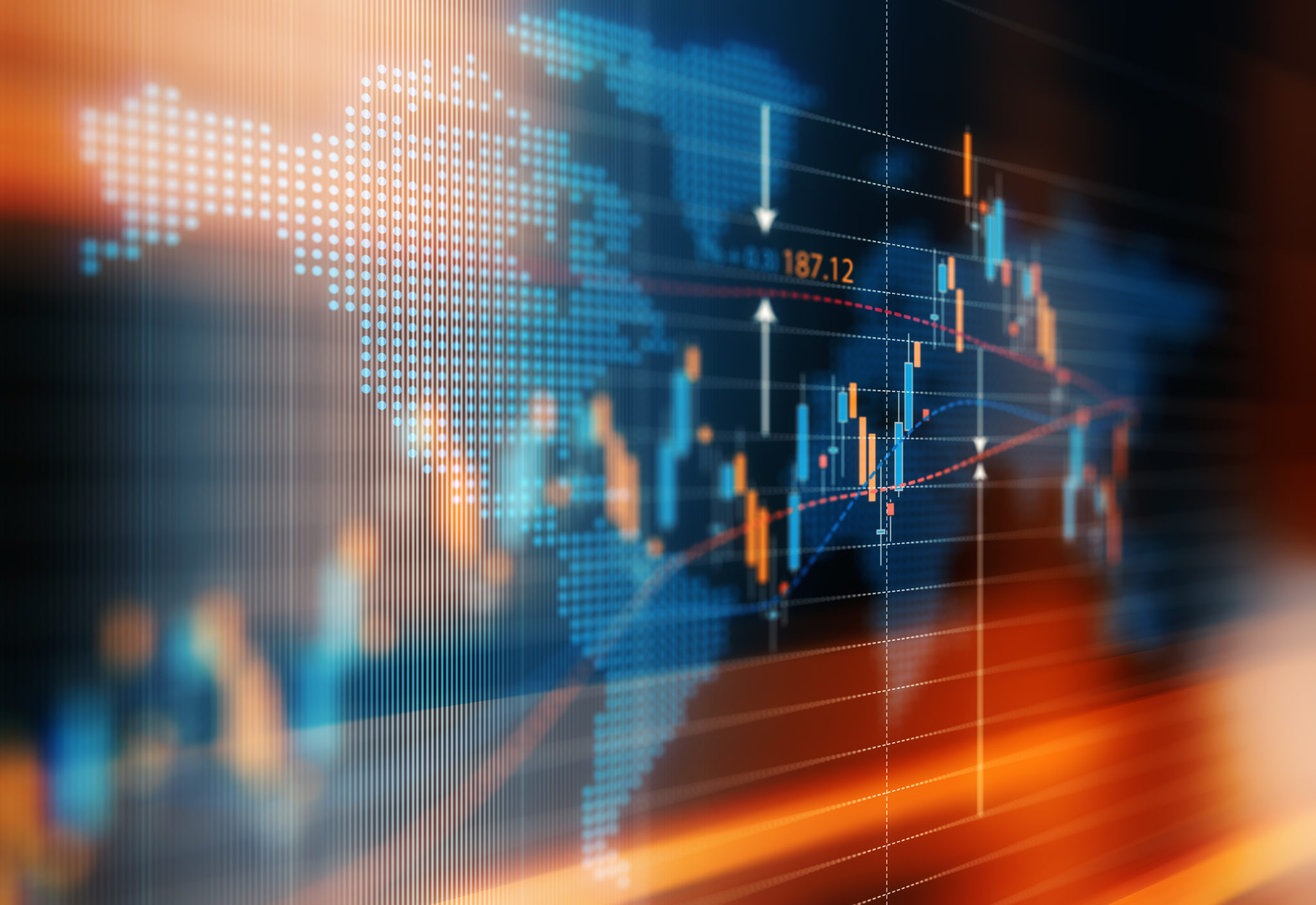 2020 was a game-changing year for Technology, Media and Communications. As a result of the global pandemic and mass home-working, we have seen a massive acceleration of digital transformation across all sectors. As a result, our TMC clients at Osborne Clarke are changing rapidly themselves but have also been the agents of change for others.
As we look ahead to 2021, we are likely to see yet more change. Businesses are looking to technology, particularly cloud infrastructure, software platforms and artificial intelligence, to improve processes, facilitate distributed working, drive innovative new products and services, and address global challenges such as decarbonisation. At the same time, consumers are demanding increasing personalisation in terms of the content they consume and the services available from their mobile phones, whilst being more aware of their data and consumer rights, leading to challenges with international product design and compliance.
Against this background, we have tried in this digital magazine to provide a high level snapshot of some the big issues facing some of the sectors that fall within the "TMC" umbrella as we move into 2021.
We hope you find our publication interesting. If you would like to discuss any aspects of it, please get in touch with your usual Osborne Clarke contact or any of the authors.
Click the image to view the review.