Social elections
Social elections | Technical business unit (TBU)
Published on 17th Jun 2019
Whether you should set up a Committee for Prevention and Protection at Work (CPPW) and/or a Works Council (WC) is to be determined at the Technical Business Unit (TBU) level. A TBU occupying more than 50 workers must organise social elections in May 2020.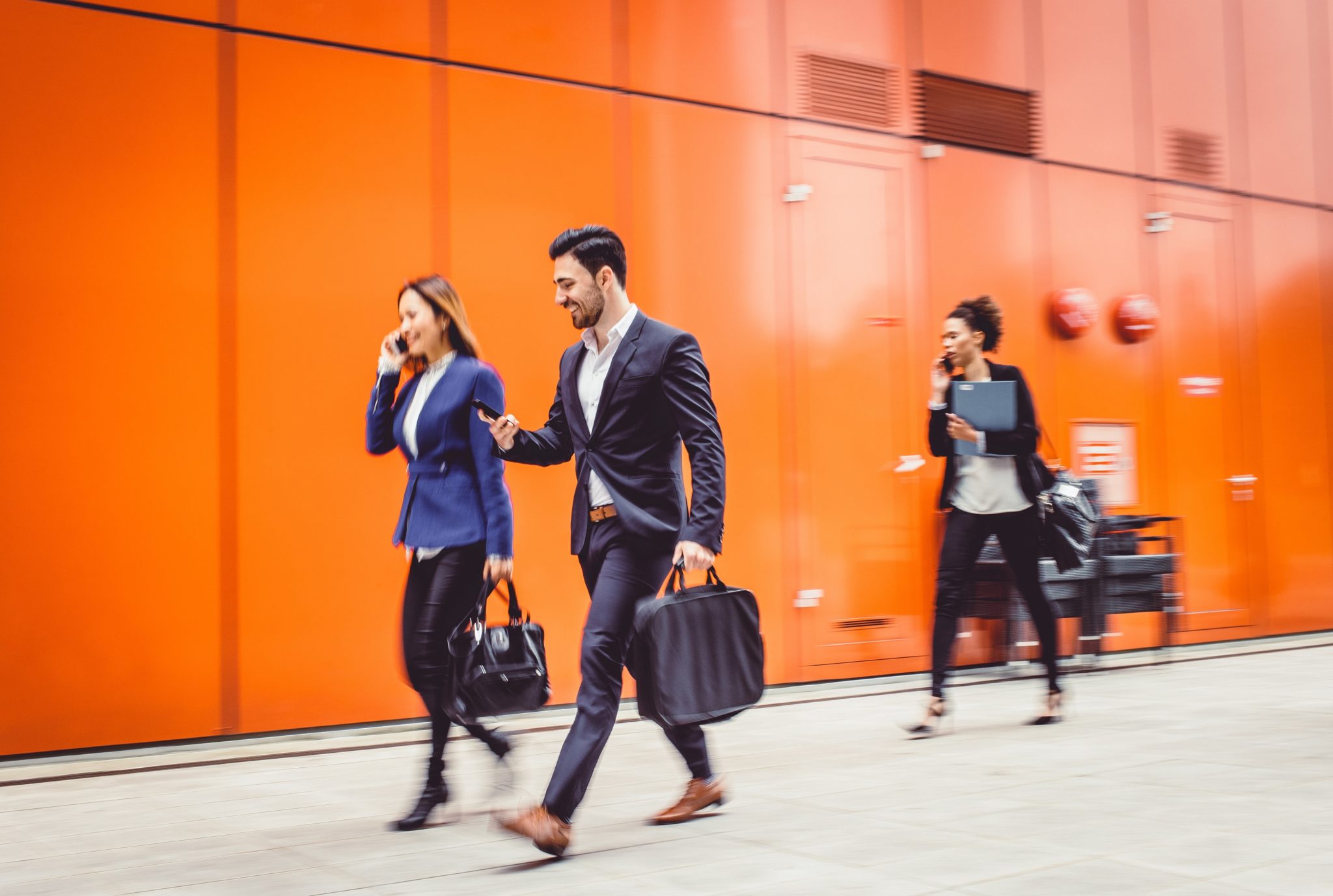 Determining the structures of a TBU is not straightforward. The difficulty lies in the fact that a TBU does not always match the legal structure of your undertaking. Indeed, a legal entity can be composed of more than one TBU and, in a similar way, a legal entity can be part of the same TBU as other legal entities.
• How to identify a TBU?
A TBU is determined based on a number of economic and social criteria. They indicate the level of economic and social (in)dependence between the legal entities.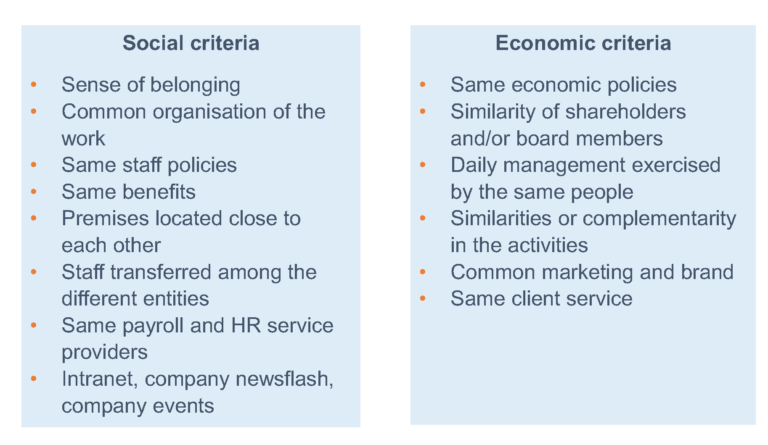 In principle, if a legal entity is sufficiently independent from an economic point of view and a social point of view, it will be considered a TBU in the context of the social elections regulations. Therefore, if your undertaking, as a legal entity, shares a majority of the above-mentioned economic and social criteria with one or more other legal entities (of the same group), your organisation will be regarded as dependant from the other legal entities with which it forms a TBU.
• If your company is part of a larger group, does it constitutes one TBU?
Please note that if the legal entities are part of the same economic group and if there are elements showing legal cohesion amongst the entities, the concerned legal entities will be presumed to constitute a TBU. It is then up to the legal entity to demonstrate that, despite being in the same economic group, it does not constitute a TBU with the other legal entities of the group.
The determination of the TBU's is a very strategic question as it will govern the organisation of social elections in your enterprise.