Social elections
Social elections | Electronic Vote
Published on 17th Jun 2019
What does it entail for the organisation of the elections in practice?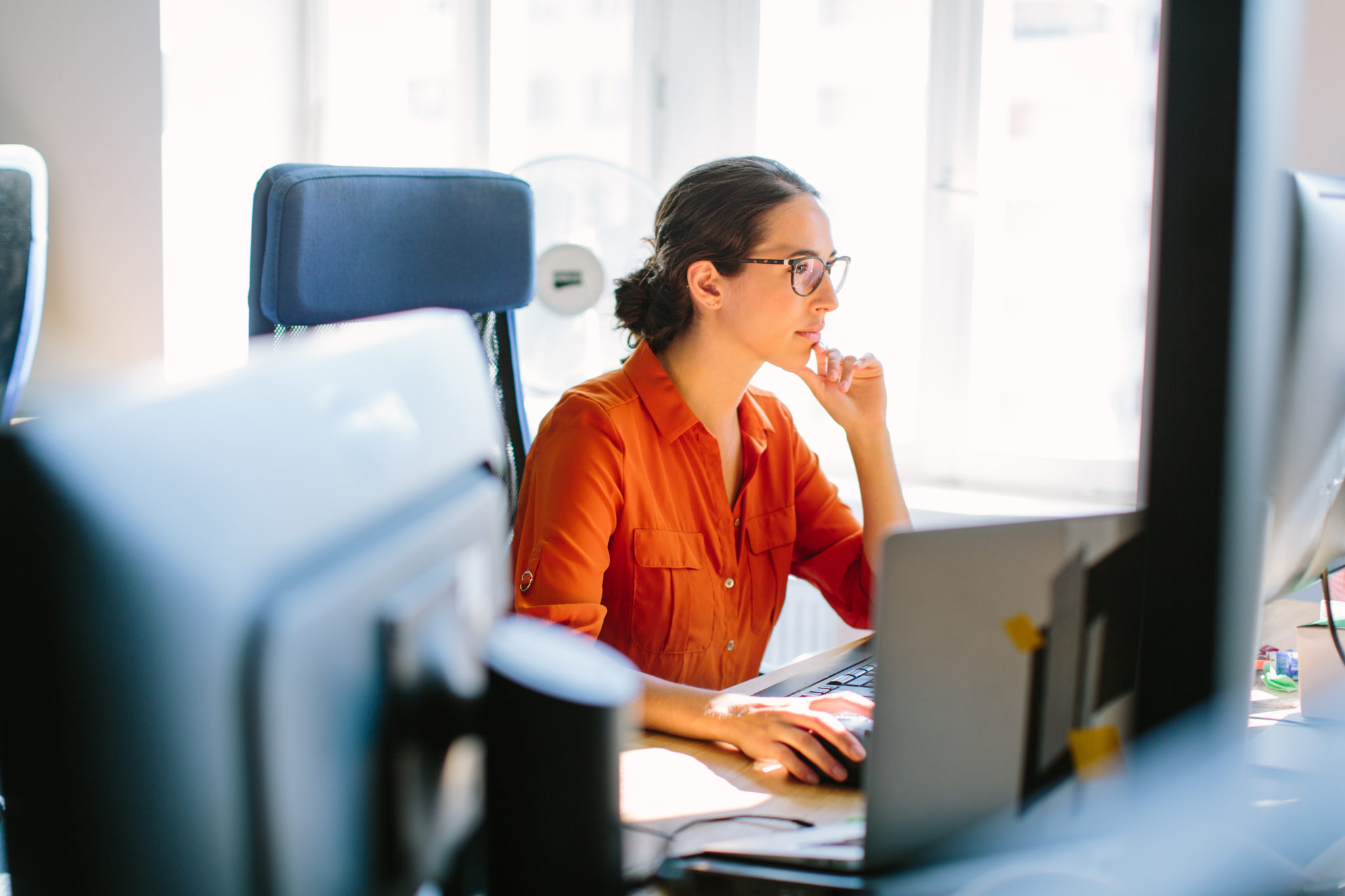 It has been possible to enable employees to electronically vote (e-voting) for the social elections since 2012. Enabling e-voting in your company presents some advantages:
 Requires less preparation from your HR team prior to, during and after the vote. Preparing the ballot, organising election day, counting the votes and drafting the minutes is time consuming and may impede daily HR matters ;
Avoids having multiple polling stations for companies with more than one exploitation seat. As the ballot box disappears, all employees irrespective of their location may vote with the same program;
Avoids having invalid votes from employees. If the e-ballot is not filled in properly by the employee, the program will generate an error message and ask the employee to complete the form again;
 Increases employee participation. With a regular paper ballot, employees not working from the premises on the elections date may be reluctant to come to the company to cast their vote. With e-voting, the employee can vote without needing to be there.
• How to implement the electronic vote?
E-voting must be agreed upon between the existing WC, or CPPW and the employer. In the absence of a WC or CPPW, such an agreement can be reached with the union representation in the company. The agreement no longer needs be reached by unanimity. It must determine the methods taken to safeguard the secrecy of vote.
For the elections in 2020, e-voting is not restricted to the employees outside of the company's premises on election day. It is now also available for the employees working on the premises on that day. They can access the secured network to vote from their regular workstation.
The decision to enable e-voting must be communicated to the employees at the same time as the information related to the elections. Therefore, in practice, the matter must be discussed with the WC or the CPPW or the union representation prior to 11 February 2020 at the latest.
Last but not least, it is now possible for the employer to electronically send to the employees specific documents pertaining to the elections (elections notice) and to send these documents to the administration via a specific web app.