Tax
The Tax Break Podcast | Tax judicial review
Published on 12th Jul 2021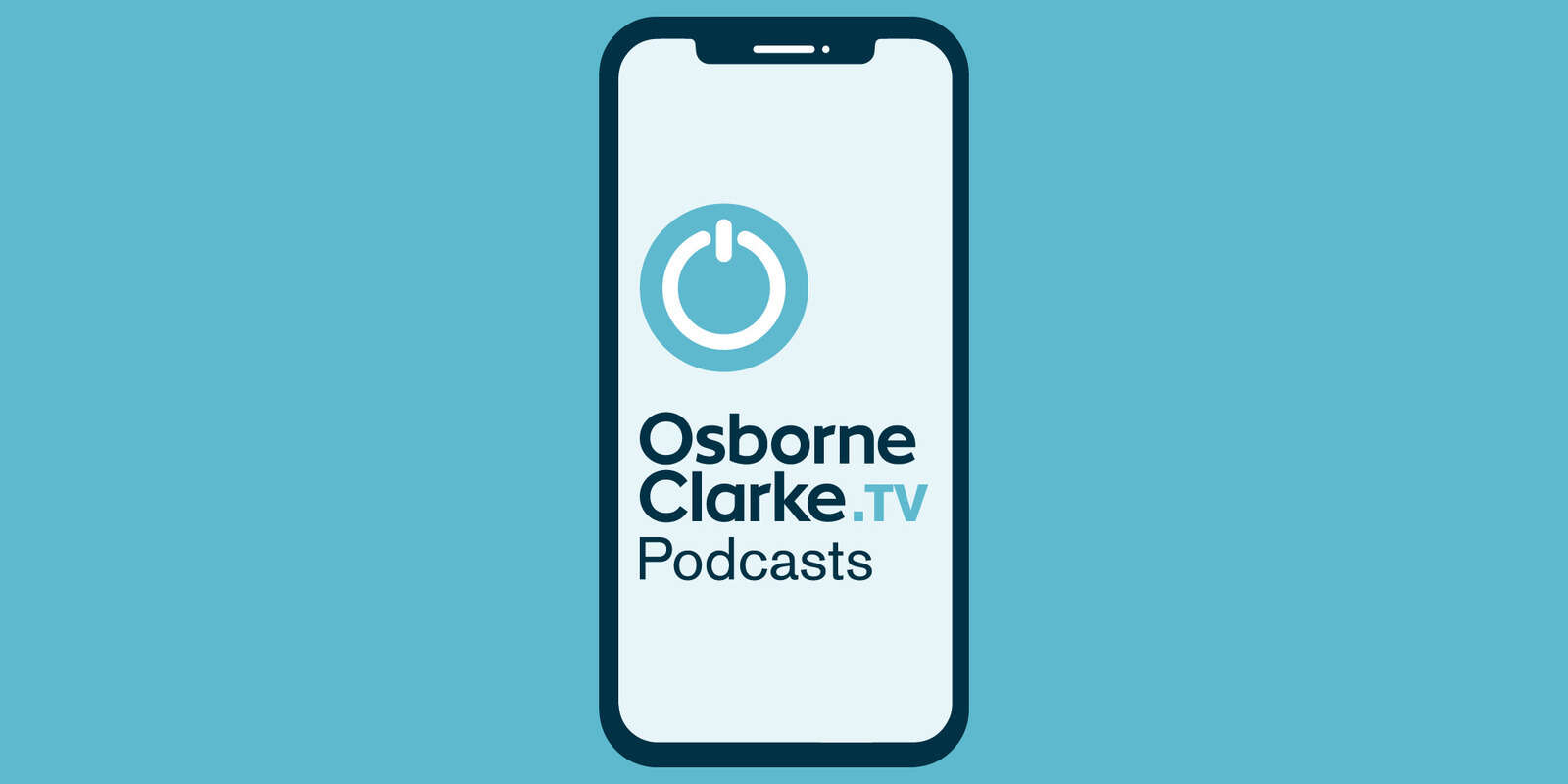 The latest podcast in our tax series focuses on the role of judicial review ("JR") as a remedy in a tax dispute, which allows a court to overturn an HMRC decision but is an application to the High Court separate from going to the tax tribunal.
Ian Hyde and Matt Greene, of our tax disputes team, look at the type of disputes which can end up in JR rather than the tax tribunal and the tests to be met to succeed (including where a "legitimate expectation" claim is brought). There is also a discussion about the practicalities of bringing a JR application including time limits, procedural issues and the limits of the remedies available. Finally, there is a look at potential future changes to JR.
Listen to the podcast and subscribe.