Tax
The Tax Break Podcast | HMRC information powers and the relevance of privilege
Published on 16th Jun 2021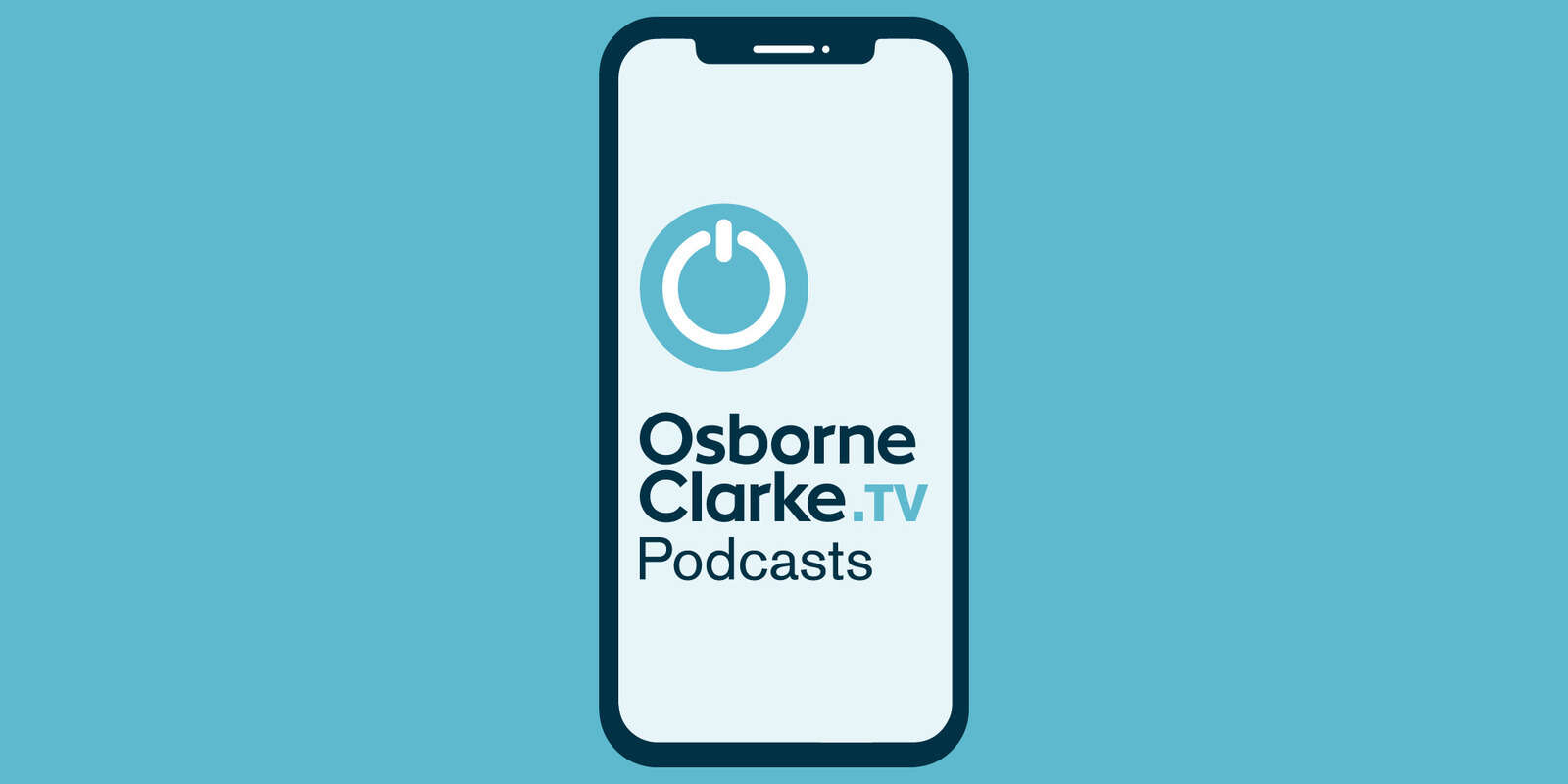 In our latest tax podcast, Ian Hyde and Matt Greene discuss the role that legal privilege plays when dealing with HMRC's information requests.
Where privilege applies, there is a right to refuse to disclose the relevant communication to HMRC, even if it is otherwise reasonably required. They discuss whether it is always a good idea to rely on privilege and, if you choose not to in relation to a communication, how that can have a knock-on effect on other related communications.
The podcast also highlights problems areas when deciding whether you have a claim to privilege in the first place,  how to avoid those problems and how disputes as to privilege are resolved.
Listen to the podcast and subscribe