Sustainable disruption: 12 decarbonising technologies for cities
Sustainable disruption: 12 decarbonising technologies for cities
Published on 20th Oct 2021
New research by Economist Impact, supported by Osborne Clarke, has identified 12 technologies that can help cities achieve their carbon-emission targets and improve their quality of life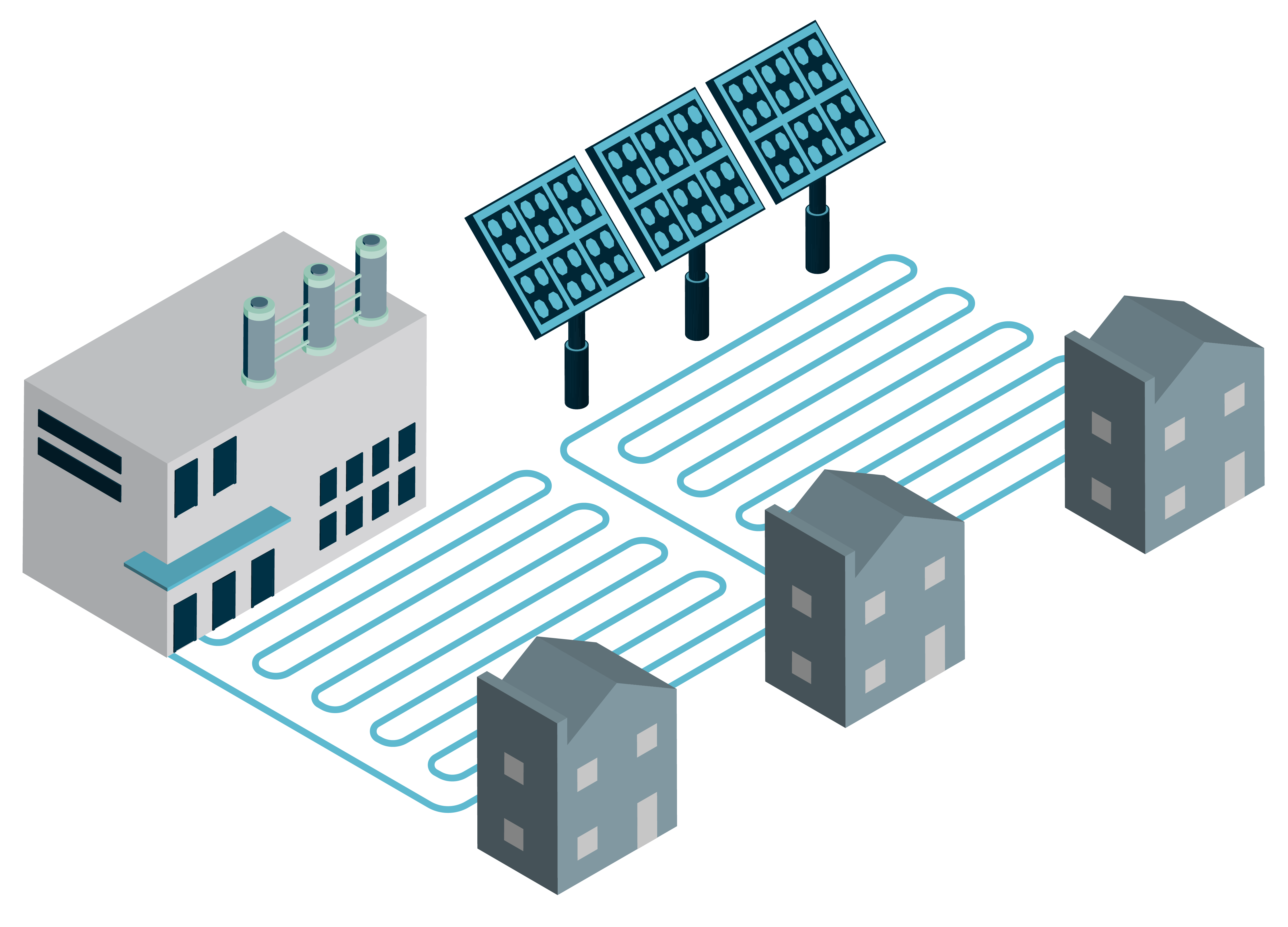 We need clean cities. They consume over two-thirds of global energy resources and account for more than 70% of CO2 emissions worldwide. More than half (56%) of the global population currently lives in an urban area. The UN expects that number to reach 68% by 2050.
A new research programme by Economist Impact, supported by Osborne Clarke, has identified technologies that can help cities achieve their carbon-emission targets while also creating jobs, lowering energy costs for residents, and improving overall quality of life. From a long list of 26 technologies, the research highlights 12. 
Technologies were broken into three sectors – building and construction, transport, and city infrastructure (including energy) – and scored against their impact, scalability and levels of investment.
Energy efficiency is key
Technologies that improve the energy efficiency of buildings are likely to have the biggest impact in reducing greenhouse gas emissions. But while some solutions, such as distributed energy storage, receive high levels of public and private investment, there are significant investment gaps and opportunities in emerging technologies such as building automation and vehicle to grid systems.  
Economist Impact has looked at ten cities around the world (Barcelona, Seoul, Paris, New York, London, San Francisco, Delhi, Berlin, Singapore, Florence) to assess the availability of policies or investment that support development and implementation of these most impactful technologies. Barcelona emerges as the leader in providing financial and policy support for the majority of technologies identified in this study. 
Osborne Clarke comment
As with all technological change, there are also risks and opportunities to be navigated: with increased Internet of Things deployment comes greater cyber risk; collaborative activities and industry standards can be challenged under competition law; and, in some cases, new contract frameworks and oversights will need to be developed. And legislators are also playing a role.  
A strong understanding of the changing legal and regulatory environment will be crucial in the deployment of these technologies – and for every business's future net zero success.
Explore the full research
Sustainable disruption: 12 decarbonising technologies for cities
Explore the full research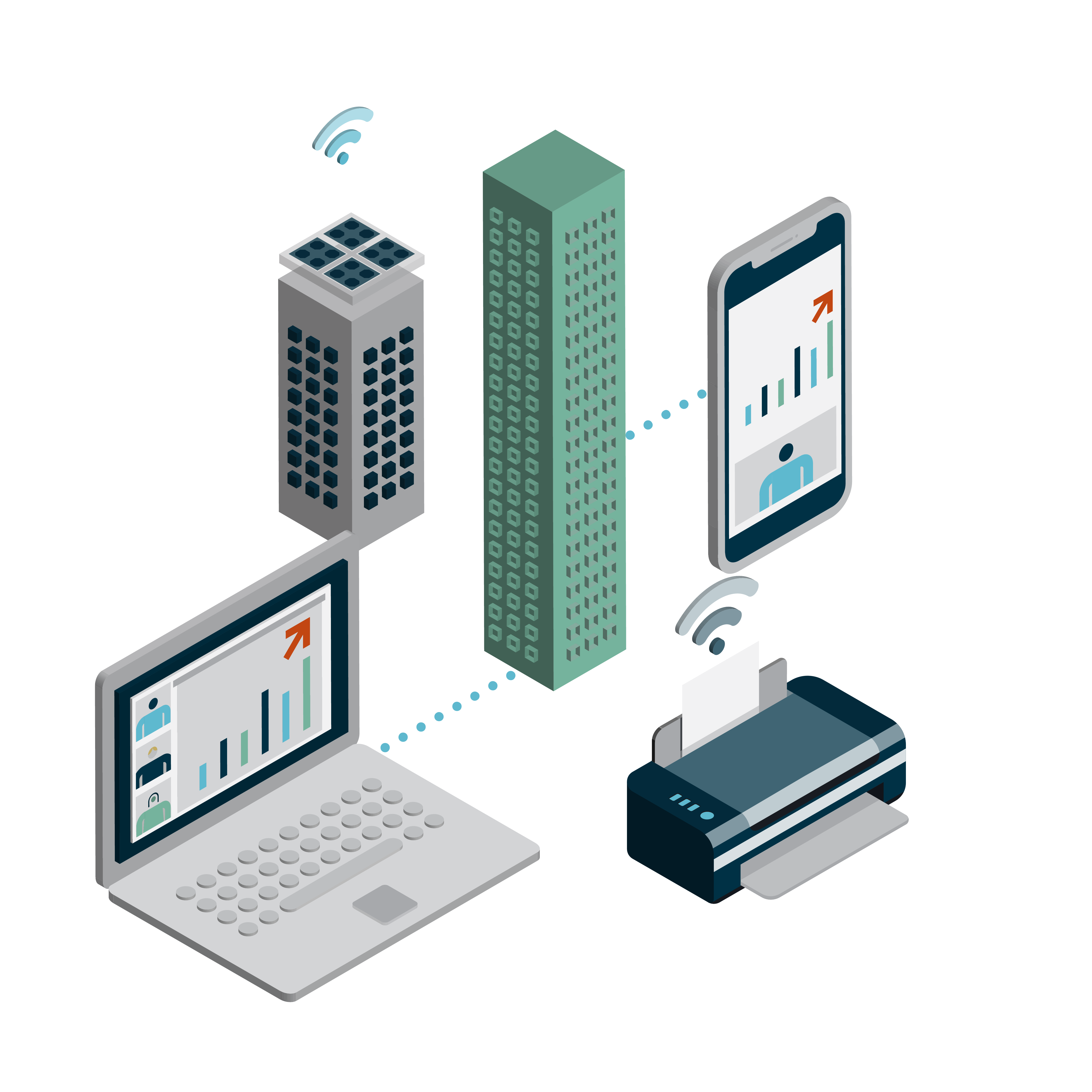 Expand