Competition, antitrust and trade
Supporting sustainability through UK competition law
Published on 7th Oct 2021
Opportunity for businesses to influence policy as CMA considers how to support government net zero and sustainability goals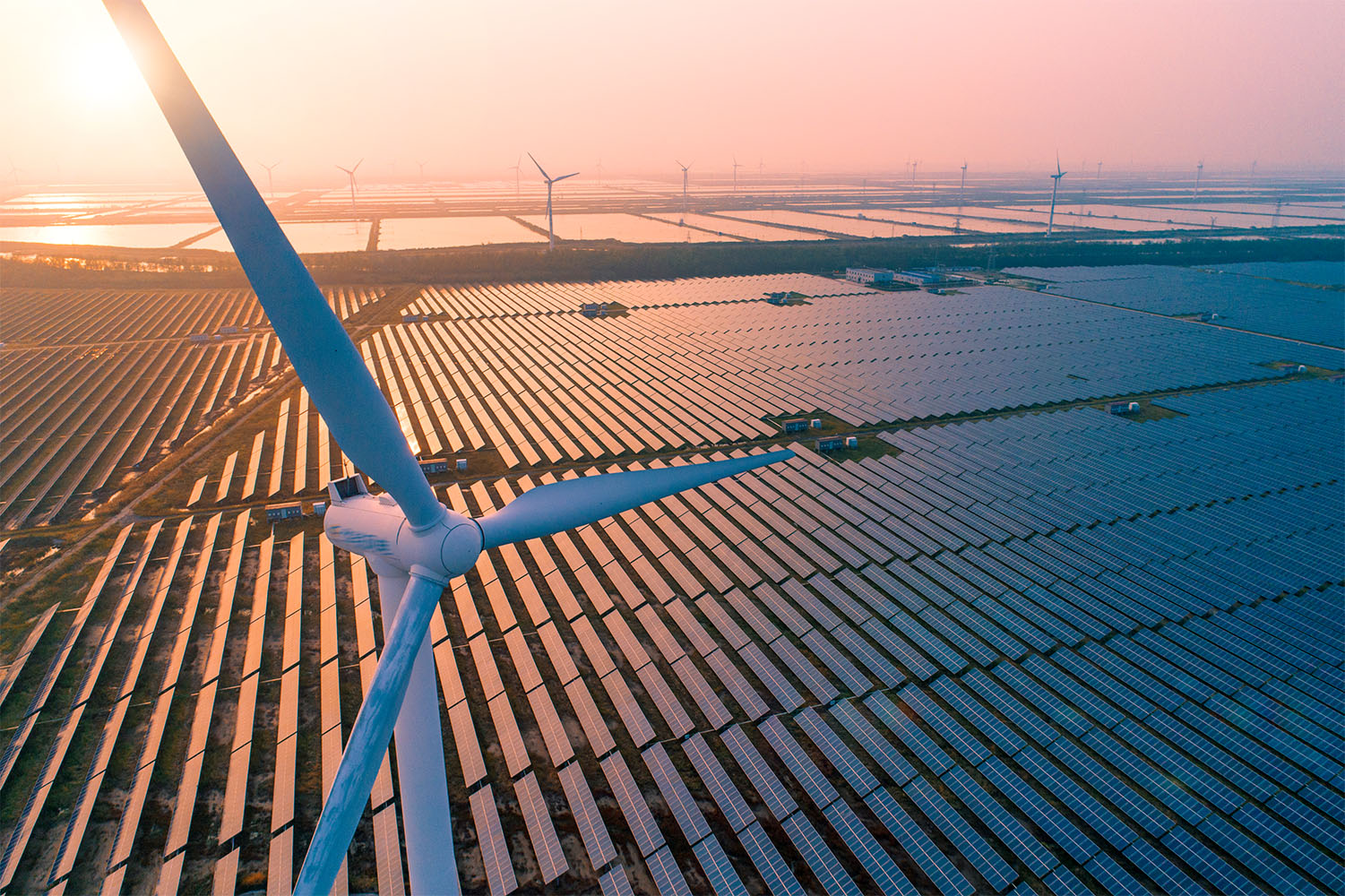 The Competition and Markets Authority (CMA) has been asked by the Secretary of State for Business, Energy and Industrial Strategy to provide advice to the government on how competition law can better support the UK's net zero and sustainability goals. Competition law can be a potential barrier to progress for businesses engaging with competitors on achieving environmental targets (see our previous Insight for more background on this).
The CMA has issued a call for inputs (CFI) to gather views from interested stakeholders before it offers its advice. This provides a valuable opportunity for businesses (particularly those involved in green technologies, product development and minimum carbon commitments) to influence UK policy in this area.
Key themes of the CFI
The CFI asks questions on four areas. These are:
competition law enforcement;
the merger control regime;
consumer protection law; and
the markets regime.
Competition law enforcement
Competition law prohibits agreements which prevent, restrict or distort competition. Under the existing law, this prohibition has the potential to capture environmental sustainability agreements between competitors, such as:
agreements to phase out particular products or technologies in pursuit of sustainability objectives;
agreements to adopt environmental or sustainability standards which go beyond national laws or regulations to meet sustainability objectives;
exchanging confidential information relating to the development of new, more sustainable products and technologies;
concluding long-term exclusive agreements supply/purchase agreements with suppliers/purchasers to recoup the costs of investments in unproven, innovative technologies; and
committing to a common roadmap concerning the increased use of recycled raw materials or phasing out existing unsustainable modes of production, which could potentially increase the cost of the final product.
Competition law also prohibits the abuse of a position of dominance. The existing law could potentially limit the extent to which a business with strong market positions can:
change pricing policies in connection with a sustainability initiative to incentivise customers to purchase more sustainable products and/or to use the relevant products or services in a sustainable way;
recoup the cost of significant environmental investments through increasing prices or entering into long-term exclusive arrangements;
refuse to deal with suppliers or customers who do not meet sustainability requirements that go above and beyond the requirements imposed by law.
The CFI asks what changes could be made to the current competition law regime to help achieve the UK's net zero and sustainability goals. It also requests examples of actual or potential agreements that have been constrained or frustrated by the current competition regime.
Merger control regime
The CMA has responsibility to investigate UK mergers to ensure they do not result in a substantial lessening of competition.
The CFI calls for evidence on the integration of the UK's net zero and sustainability goals into the merger control process. This includes requesting specific examples where the CMA has not been able to take environmental factors, the extent to which environmental benefits might outweigh anticipated anti-competitive effects of a transaction, fully into account in its assessment of a merger.
Consumer protection law
Consumer protection law is designed to guard against harmful behaviour by businesses towards other businesses and consumers. The CFI calls for evidence regarding various potential developments in consumer law. For example, the CFI considers the extent to which businesses and consumers should be incentivised to extend the useful life of products by producing products with longer life expectancy and repairing and refurbishing products rather than sending them to landfill and buying a replacement. It also requests suggestions for how prescriptive consumer law should be in requiring particular forms of information on the environmental credentials of a product to assist consumers to make "good" purchasing decisions, or prohibiting certain conduct such as misleading claims about the environmental credentials of a product.
Markets regime
The markets regime refers to the statutory tools the CMA can use to promote competition in the UK. This includes carrying out market studies, market investigations, issuing guidance to businesses, providing information or guidance to customers, taking enforcement action and/or making recommendations to government. A recent example in the sustainability arena is the CMA's market study into electric vehicle charging.
Through this regime the CMA can ensure that markets are working well. Its powers can be used to examine any and all markets where sustainability plays a role. The CFI specifically calls for evidence regarding how the CMA should use its market powers to promote sustainability, how to identify potentially relevant markets and how the speed and efficiency of the regime might be improved, which is important in the context of fast-moving markets such as those relating to green technologies.
European approach
The European Commission is also examining how competition policy can be used to support a greener future. It recently published a competition policy brief on how to do this. The three main areas of competition law examined are state aid, merger control and anti-trust. There are proposals for changes to all of these areas in the coming years.
Engaging with the consultation
Given the pervasive nature of sustainability across all industries, responding to this CFI is in the interests of a large number of businesses across a variety of sectors.
In particular, the following businesses may be interested in responding to the CFI and/or keeping up to speed with developments in this area:
Businesses involved in environmental collaborations with competitors, for example, committing to minimum environmental standards and/or jointly developing sustainable technologies. These businesses may wish to have their voices heard to ensure that these initiatives are not unduly hampered by an overly restrictive competition law regime.
Business with strong market positions may want to ensure that competition law does not impede their ability to have preferred supplier relationships with suppliers who commit to minimum sustainability requirements, or to flex pricing to motivate "good" consumer purchasing behaviours.
Businesses likely to be involved in mergers or acquisitions where the activities of the combined business is expected to have environmental benefits, for example through bringing together the merging parties' green technologies.
The deadline for responding to the CFI is 10 November 2021.  If you would like us to assist with your responses to the CFI please get in touch with your usual OC contact or one of our experts listed below.
This article was produced with the assistance of Rob Camm, Trainee Solicitor