Competition, antitrust and trade
State aid | €30 billion Dutch projects reducing greenhouse gas emissions approved by European Commission
Published on 18th Dec 2020
Dutch government continues to support renewable energy and low carbon hydrogen projects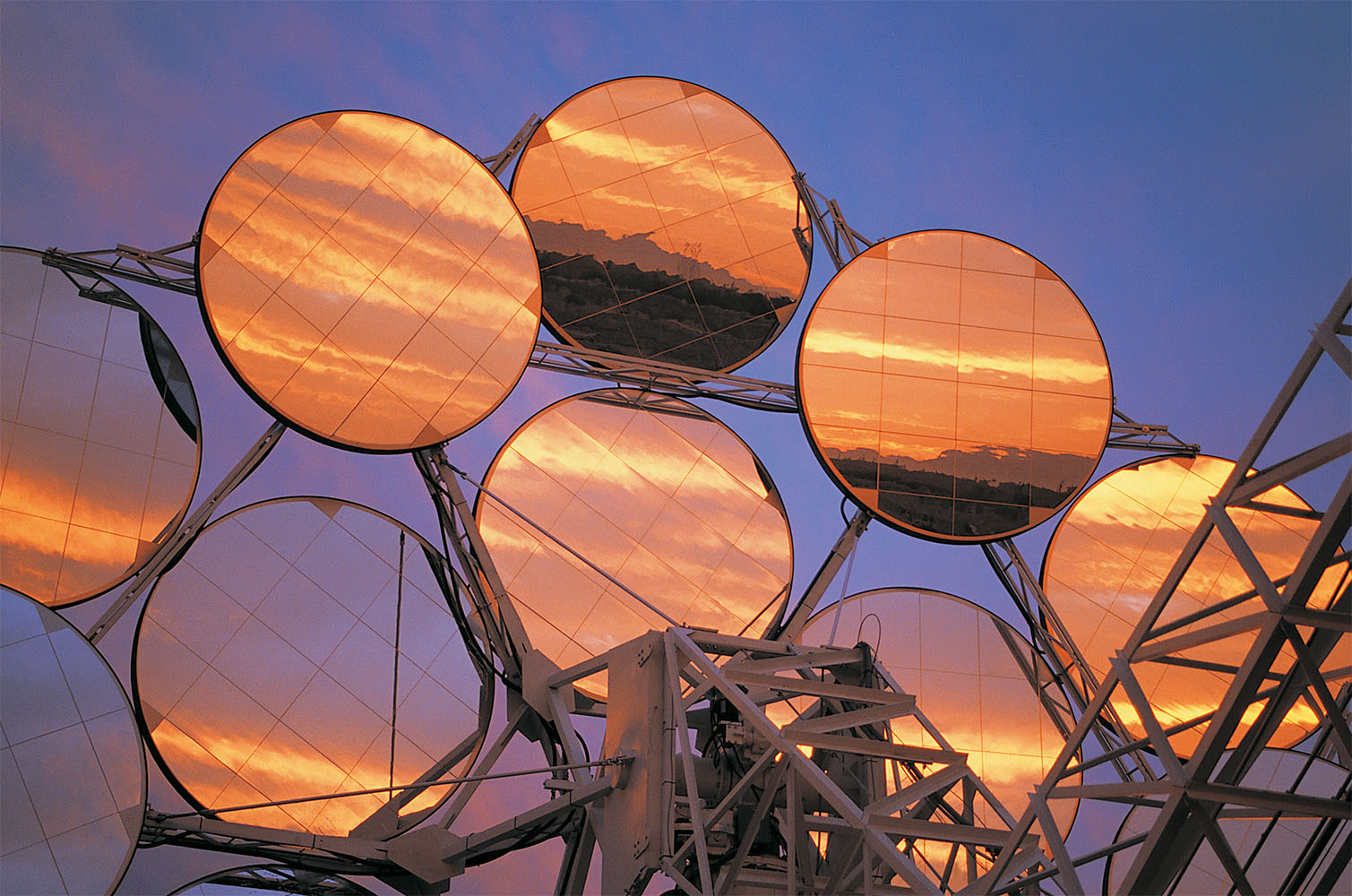 The European Commission has approved the Stimulering Duurzame Energieproductie ("SDE ++") €30 billion scheme. The scheme will support a number of projects that have the objective of reducing greenhouse gas emissions in the Netherlands, contributing to the EU Green Deal environmental goals.
Beneficiaries of the scheme will be selected through competitive bidding processes and will receive support (through a variable premium contract) for up to 15 years.
The Commission assessed the SDE++, which will run until 2025, under the 2014 Guidelines on State aid for environmental protection and energy ("Guidelines"). Although State aid is generally prohibited, it may be deemed compatible with the EU's internal market, for example, where the aid can help meeting the EU's environmental objectives. Under the Guidelines, Member States can support projects with the goal of meeting the EU's energy and climate targets if they follow certain rules; namely, if that support does not distort competition and represents minimal costs for the taxpayers.
In its assessment, the Commission found that the aid is necessary, has an incentive effect, is proportionate and limited to the minimum necessary and it has positive effects. This due to the fact that, among other things, the level of aid will be set via a competitive process, and that the environmental effects outweigh the negative effects of the market aid is necessary and has an incentive effect.
Details of the SDE++ scheme
The SDE++ scheme will be available for those projects concerning:
renewable electricity, gas and heat;
the use of industrial waste heat and heat pumps;
the electrification of industrial heat processes and hydrogen production as well as carbon capture and storage (CCS) for industrial processes, including hydrogen production and waste incineration.
This is in line with the EU Renewable Energy Directive's goal of achieving 32% of renewable energy in the EU by 2030 and the EU Hydrogen Strategy, which indicates renewable and low carbon hydrogen as key aspects of the EU Green Deal.
Therefore, many projects could be backed by the SDE++, making it an interesting opportunity for investors or energy companies active in, or wishing to expand into, the Netherlands.