Employment and pensions
Immigration update: Sponsor Licence holders – have you planned for your annual allocation?
Published on 16th Feb 2021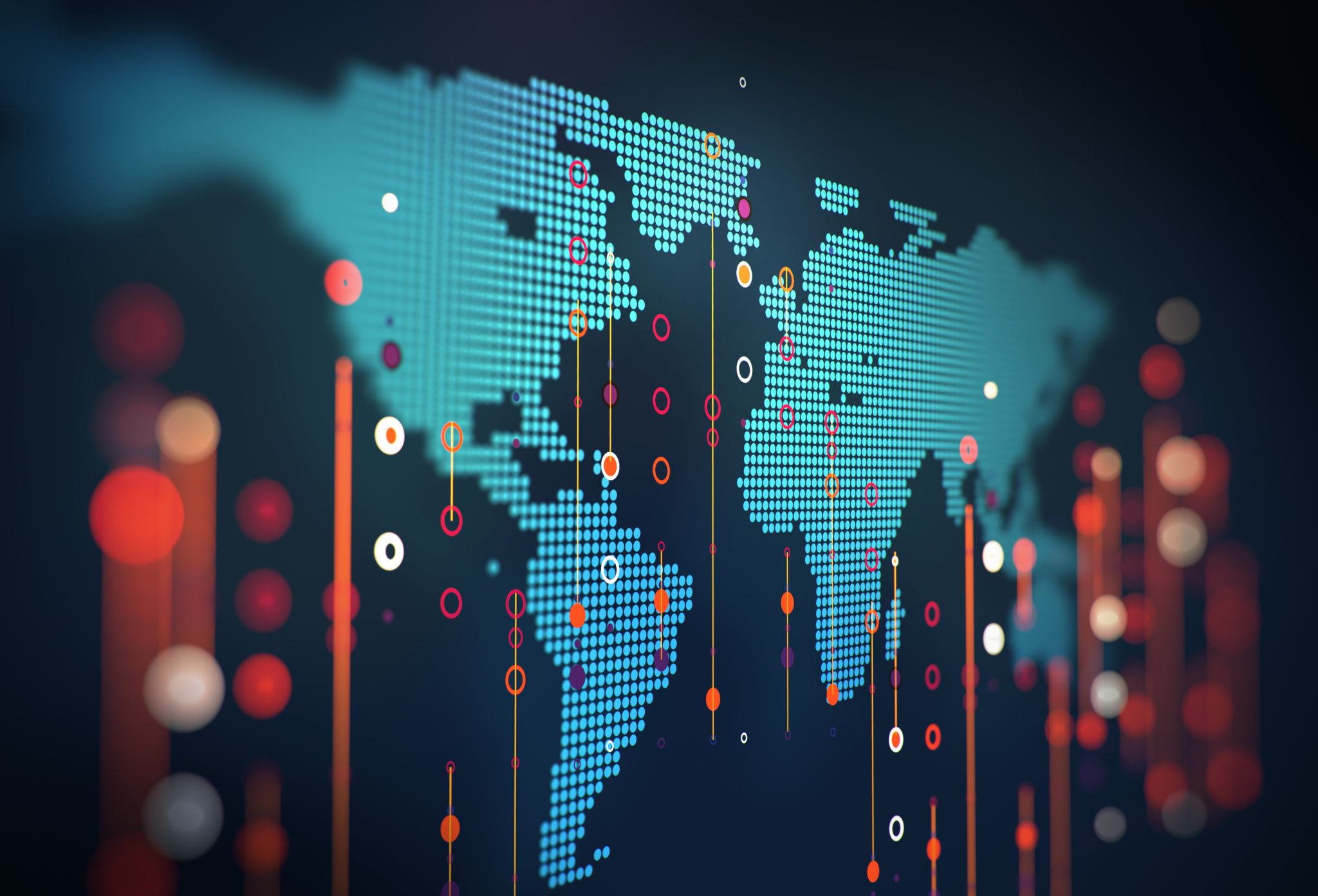 Every year between January and March, UK Visas and Immigration (UKVI) sends out reminders to all licenced sponsors – regardless of whether they have used their certificate of sponsorship – to remind them that, from 5 April, their certificates of sponsorship will be removed. The email from the UKVI reminds sponsored workers that they will need to renew their annual allocation of certificates for the upcoming year.
The annual allocation is extremely important and will ensure, should it be needed, that a licenced sponsor can sponsor individuals with fewer delays. The upcoming 2021/2022 allocation is likely to be one of the most important annual allocations in light of the new immigration system due to start in January 2021. This is largely due to the fact that any EU nationals, who are not in the UK before 31 December 2020, will need to apply through the new immigration system in order to come and work in the UK – that is, they will need to obtain a sponsored worker visa.
If you rely on skilled EU workers, it is advisable that you factor them into your annual allocation for 2021/2022.
When making the annual allocation request it is important to consider:
your expected business needs in 2021/2022 (including EU workers);
any existing employees that have a visa which will need renewing in those 12 months; and
your use of Certificate of Sponsorship over the previous 12 months.
It is important to bear in mind that this request relates only to in-country applications you need or intend making.
Remain compliant
It is vital to remember that a licenced sponsor is expected to remain compliant with the UKVI duties and responsibilities as set out in the Tier 2 and 5 guidance. Failure to comply will result in suspension of the sponsor licence, revocation of the sponsor licence, penalties, and possible criminal charges.
In light of the Covid-19 pandemic, there may also be additional reporting to be made if, for example, sponsored workers have been furloughed or salaries have been reduced. While the UKVI did not require reporting where sponsored workers worked from home, it still required reporting in relation to furlough and reductions in salary etc.
At the time, the UKVI also introduced measures in relation to right-to-work checks for new starters, it is important that you can show these adjusted checks (where applicable) as well as the required follow-up checks.
Before submitting the annual allocation request, it would be advisable to review your sponsor licence and current sponsored workers circumstances and ensure these are up to date and correct.
Please do contact us if you have any queries or concerns in relation to the annual allocation request, your sponsor licence or compliance.