Tech, Media and Comms
Space race in the telecoms industry? How satellites may change Europe's telco landscape
Published on 30th Jan 2023
Satellite communications networks have the potential to alter drastically the telecommunications landscape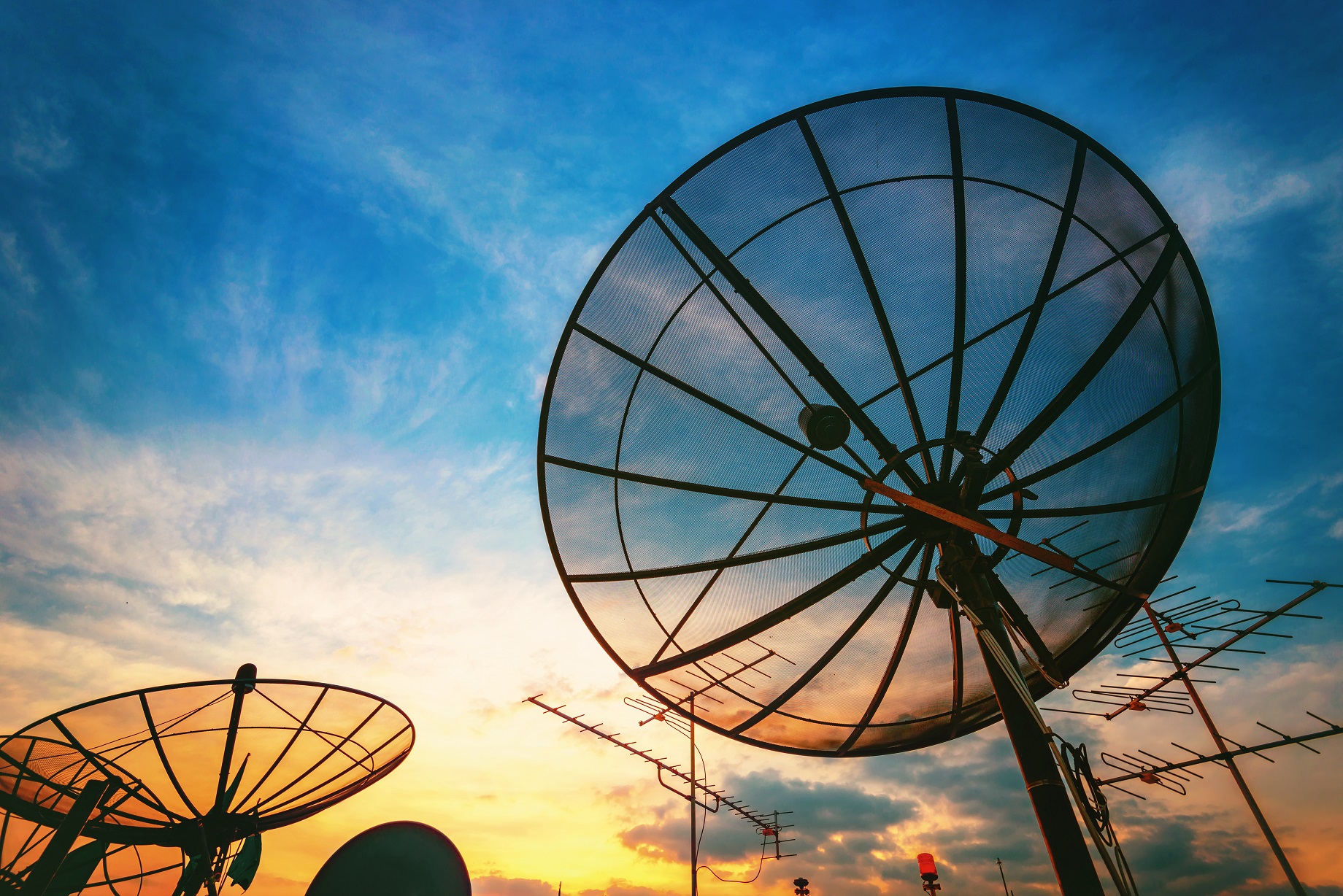 Satellite communications networks have the potential to alter drastically the telecommunications landscape
They will most likely challenge traditional cellular and fibre communications services and resolve rural coverage challenges that have been proving too costly to resolve by ground-based communications networks
In addition to private investment, the EU is leading with its commitment to satellite communications networks and the UK is following suit 
Discussions around satellites and satellite communications have typically been low key and revolved around their geo-positioning, government or military purposes – and their crucial role in filling the increasing need for low-latency communications and universal connectivity has been an underexposed and underexplored aspect of the emerging tech landscape.
This perception is changing. There has been growing interest from both the private and public sector recently in the further deployment of satellite communications networks and this is set to continue in 2023. 
Growing interest 
In the private sector, a number of Big Tech companies – including Amazon with its Project Kuiper and SpaceX (Starlink) – have made substantial investments in the roll out of their own satellite communications network in an attempt to provide an internet and telecommunications service offering that is largely independent from traditional terrestrial communications networks. 
In August 2022, T-Mobile also partnered with SpaceX to use the Starlink network to offer nearly ubiquitous mobile phone coverage on the smartphones of T-Mobile's customers. As a result, they could overcome the issue of so-called dead zones (where there is no mobile phone coverage) while also avoiding T-Mobile's subscribers needing to invest in expensive satellite phones. 
The increasing focus on the further deployment of satellite communications networks is also demonstrated by the pending merger between the French satellite fleet Eutelsat and UK-based Oneweb. Both companies, which are considered to be some of the largest private operators of satellites or satellite communications networks, aim to join forces in a €3.4 billion merger to tackle the upcoming competition from companies such as Starlink. 
In addition, major state actors such as the United States, China and Russia are increasing their focus on the further roll out of mega satellite constellations.
EU proposal
Against this background, the European Union has realised that the roll out of its own secure and resilient satellite communications network would be critical to retain its digital leadership and technological sovereignty. 
The deployment of a European satellite communications network would enable it to meet the digital and connectivity challenges posed by new technologies such as the Internet of Things and the growing demand of users for resilient and secure communications. At the same time, the roll out of a European satellite communications network would also meet the needs of its Member State governments in allowing for stable communications in crisis situations, such as natural disasters, and would be more resilient to increasing and more sophisticated cyberthreats. 
In February 2022, the EU published its proposal for a regulation establishing the Union Secure Connectivity Programme for the period 2023-2027. This aims to set up a public and private investment programme for the further development of space technology and the creation of a secure satellite communications network. The total cost of the programme is estimated to be around €6 billion, of which the EU would contribute €2.4 billion with €3.6 billion anticipated from the private sector, primarily through public-private partnerships. 
By setting up this programme, it not only intends to secure its digital sovereignty, but it also aims to further boost the competitiveness of the EU space ecosystem. It estimates that in the coming years, the development of its new space infrastructure will provide for a gross added value of around €24 billion.
Space traffic management
Aside from facilitating the development of a secure satellite communications system, the EU also plans to develop rules to manage space traffic. With an increasing amount of satellites in orbit and space debris, there is an increasing risk of collisions and near-collisions between them. Since satellite communications networks are generally considered strategic and critical assets, keeping them out of harm's way has become a major challenge. 
The EU has established an approach on space traffic management where it aims to develop concrete initiatives (including operations and legislation) to promote the safe, secure and sustainable use of space while preserving the EU's strategic autonomy and the industry's competitiveness.
UK strategy
The UK also has satellite communications and space technology in its crosshairs. Recently Ofcom released the updated Space Spectrum Strategy, realigning its plans for managing the radio spectrum used by the space sector. 
The overarching objective of Ofcom's updated strategy is improving spectrum access for the space sector, promoting efficient use, sharing and assurance of spectrum, and enabling as many non-geostationary orbit satellite systems as possible to provide services in the UK. In order to do so, the prioritised sectors will be communications, earth observation and navigation, and understanding and enabling access to space.
Altered telecoms landscape
Given the different public and private initiatives in the roll out of a satellite-based communications network, it is clear that satellite communications networks have the potential to alter drastically the telecommunications landscape. 
Satellite networks will most likely challenge traditional cellular and fibre communications services and resolve rural coverage challenges which have been proving too costly to resolve by ground-based communications networks. 
Although terrestrial telecommunications infrastructure will certainly expand in the near future, it is likely that space infrastructure may become a worthy challenger, especially since it may overcome some pain-points of traditional terrestrial networks.
View the full Technology, Media and Communications Annual Review
Interested in hearing more? Click expand to read the other articles in our Technology, Media and Communications Annual Review
View the full Technology, Media and Communications Annual Review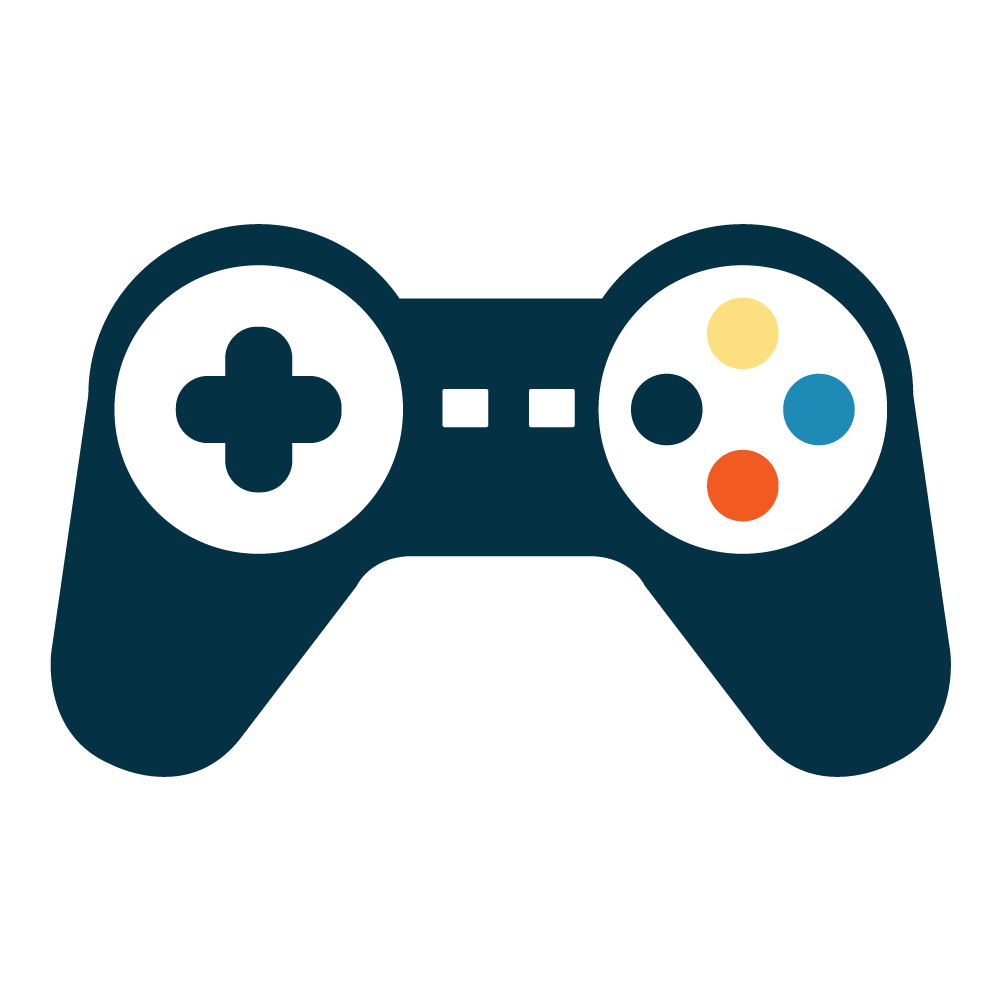 Expand