Energy and Utilities
Smart Power | Five top tips for managing distressed UK supply chains
Published on 12th Jun 2023
What steps can asset managers take to protect the stability of their supply chains and minimise unavoidable disruption?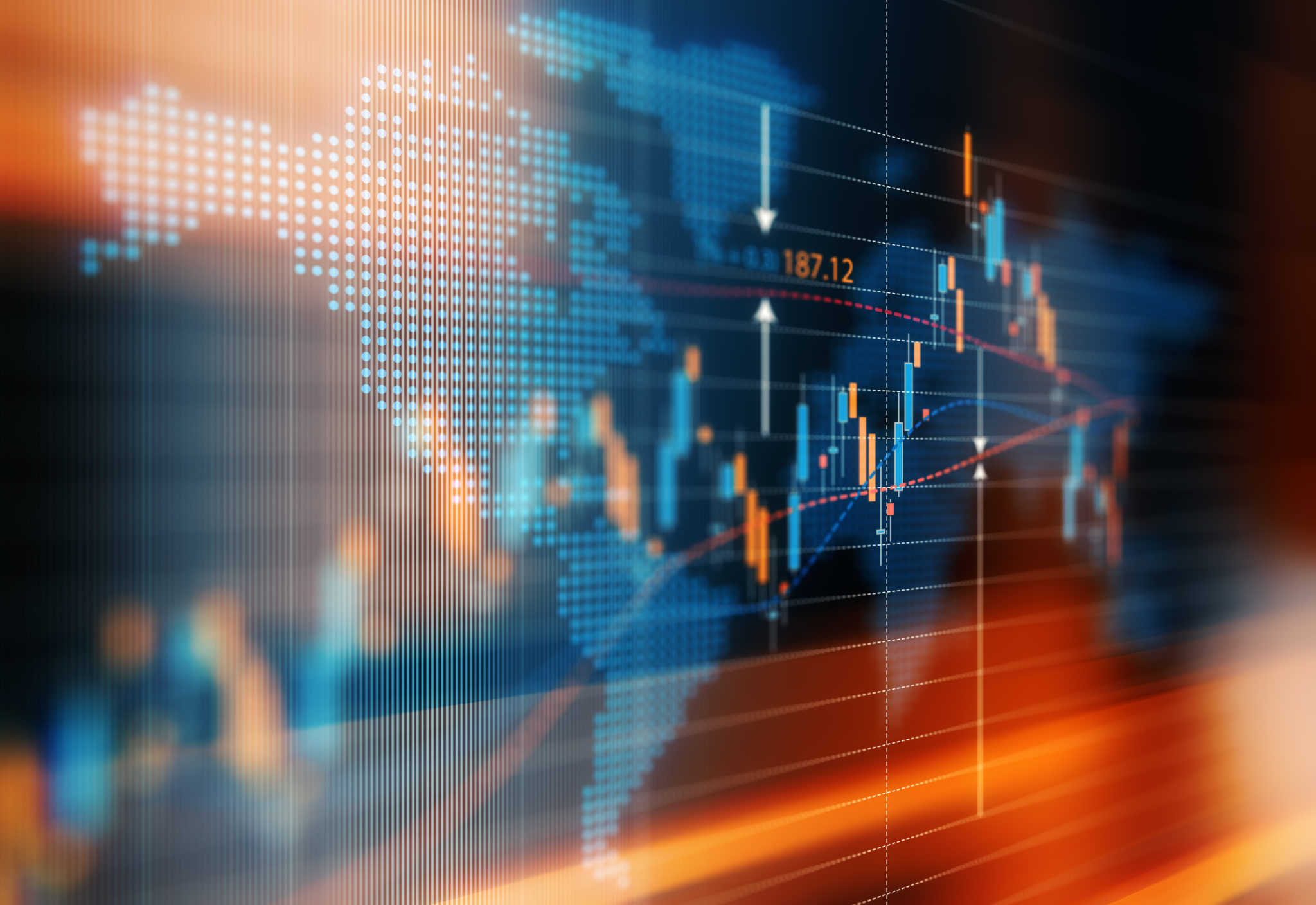 Global disruption, brought about by the Covid-19 pandemic and the war in Ukraine, as well the effect of domestic financial decision making, has put immense pressure on UK supply chains. This supply chain pressure has increased the risk of financial and operational distress among suppliers and has left some green energy asset managers with no option but to look to alternative sources in order to meet their contractual obligations.
With supply chain uncertainty likely to continue for some time, asset managers should consider the options available to help take control of supply chains, so as to minimise the impact of delays and increased costs on the financial performance of green energy assets.
There are five basic steps that can help asset managers take control.
1. Due diligence
We recommend that asset managers carry out a risk assessment to identify key risk areas in supply chains. This will involve looking at key suppliers, considering alternative suppliers, and examining how disruption would impact rates of return.
It will also require considering whether enforcement action could be required against suppliers, and if so how much it would cost; how long it would take to resolve the dispute; and whether  there are any international implications.
They should also consider whether disruptions might lead to breaches of other contractual arrangements and, if so, what the potential consequences might be (for instance, could this trigger liquidated damages provisions in power purchase agreements or might there be a knock-on impact on the wider supply chain).
2. Spotting Early Warning Signs
Asset managers who enjoy good lines of communication with their suppliers are often best placed to understand whether supply chain delays are "business as usual" delays in performance, or whether they are a sign of more significant problems.
Red flags to look out for could include requests for price adjustments, erratic communications, repeated requests for extensions, redundancies or reduced resourcing, as well as market rumours or press speculation. The earlier that potential problems are spotted, the more options are likely to be available, and the more likely it is that preventative action can be taken.
3. Consider key contracts
Check the contractual terms and exclusions of key contracts with suppliers and consider whether they require any amendments. During periods of supply shortages, it may not be possible to force a supplier to supply the product they have promised and in certain circumstances damages may not be an adequate remedy. Asset managers should also ensure that contracts with suppliers are as robust as possible.
4. Make contingency plans.
In order to reduce exposure to the risk of a supplier experiencing financial difficulties, asset managers should consider taking steps to  limit reliance on particular suppliers and, where possible, should identify alternatives.
5. Borrowing requirements
Finally, in order to avoid the risk of defaulting on debt facilities, asset managers should consider whether any changes or disruption in supply chains is something that should be notified to lenders, and whether there are steps that can be taken in order to avoid a lock-up event.
Osborne Clarke comment
We have been advising on distressed supply chains in various sectors, and our Restructuring & Insolvency team have prepared this more detailed Insight into the effective management of these risks.