Retail and Consumer
Retail brands during lockdown: the winners and losers
Published on 10th Jun 2020
Which brands and areas of retail will emerge from the Covid-19 crisis ahead and which will have fallen behind?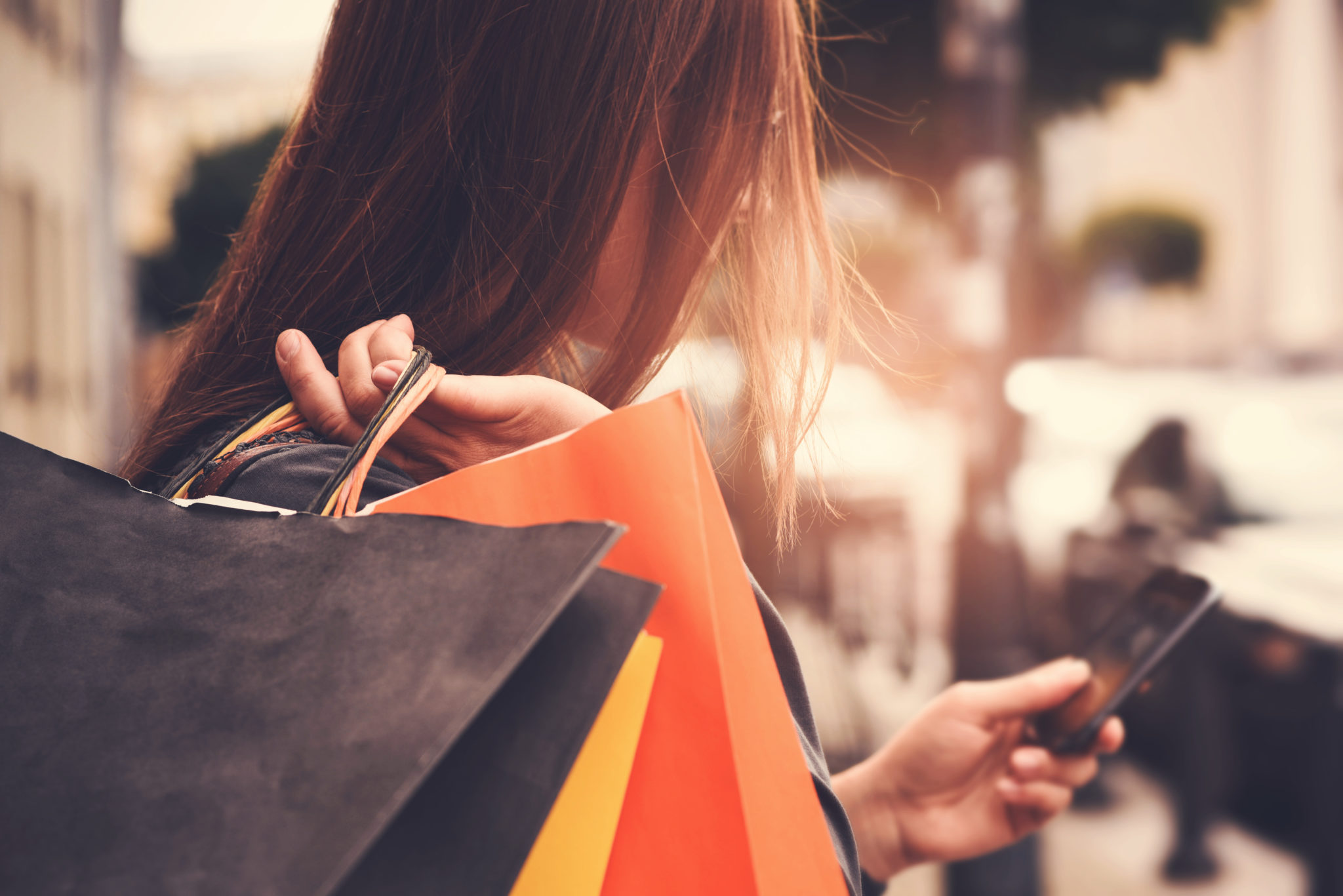 The government's stay at home order on 23 March and emergency response to the coronavirus pandemic has had an unprecedented impact on the retail sector in the UK. It has been two and a half months since the government's announcement that only essential retail, such as supermarkets and pharmacies, can operate. Only now are we seeing the high street emerging from lockdown, with outdoor markets and large car showrooms open from 1 June. All other non-essential retail, including shops selling clothes, toys, furniture, books and electronics, opens from 15 June.
Unintended consequences
For retail brands, the unintended consequences of a national lockdown include two major consumer behavioural changes: consumers buy less and they become accustomed to buying online.
Evidently, essential online retail has fared well and has benefited from an increase in revenue since lockdown began. With schools closed, children need entertaining, so the toys and games sector has enjoyed significant growth; meanwhile, consumers still need sustenance, so food and drink is also a big winner. The home and garden sector has seen growth and, ironically, other winners include tobacco and vaping and active wear. On the other hand, cosmetics, luxury goods, jewellery and clothing have struggled to keep up, despite being readily available online, and have all experienced declining revenues.
The consumer
Second-guessing what consumers will want as we move into the next phase of this crisis is challenging. Fashion sales will increase from a very low base, particularly if the possibility of holidays open up to warmer countries. However, affordable luxury might struggle for some time to come, as increased job insecurity, pay cuts and a reduced shopping experience dampen demand.
Future trends?
To what degree will consumer trends stick and which brands will succeed? Global brands with strong liquidity will undoubtedly last the distance, regardless of fluctuations in consumer behaviour. What about other brands? To thrive in the new normal, retail brands are going to have to be bold and visible in an increasingly cluttered digital space and focus on creativity, relevance and authenticity. They will need to be ready to adapt quickly to meet consumers' rapidly changing requirements. Brands that plot a course and pay particular attention to these values will almost certainly triumph. Arguably, there has never been a better time for bright new retail brands that appeal directly to new consumer behaviours. Watch this retail space.