Regulatory Outlook
Regulatory Outlook | Regulated procurement | July 2021
Published on 20th Jul 2021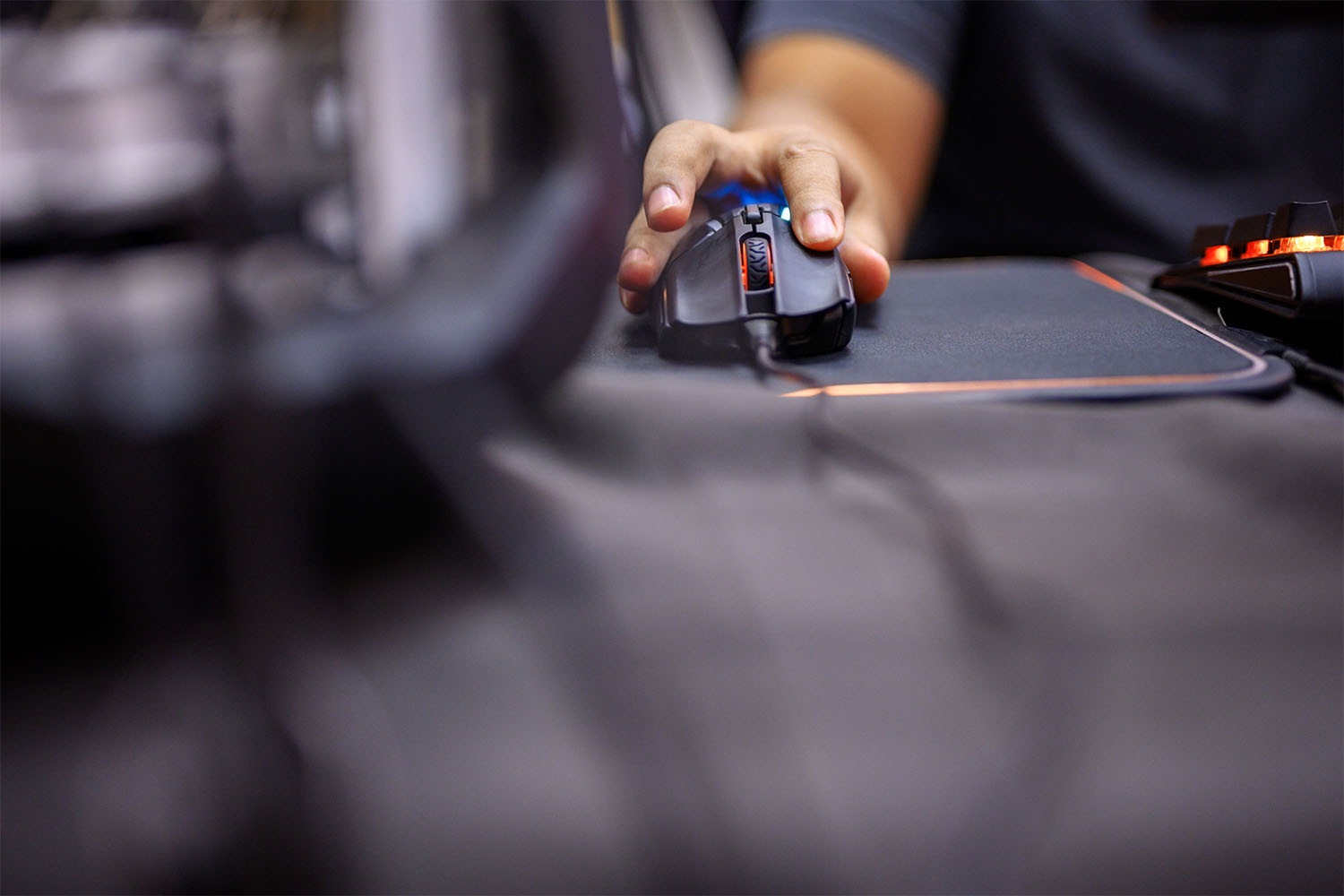 Current issues
New national procurement policy statement
The Cabinet Office has published Procurement Policy Note (PPN) 05/21 on the new National Procurement Policy Statement (NPPS). Forming part of the government's plans for "transforming public procurement" in the UK, the NPPS sets out the national priorities for public procurement and actions to support their delivery.
The NPPS priorities are split into three areas:
Commercial and procurement delivery - contracting authorities should consider whether they have the right policies and processes in place to manage the key stages of contract commercial delivery. The greater the complexity, cost and risk, or the more important a project or programme will be, then the more robust and rigorous a process is required to successfully set up, procure and manage contracts relating to it. The government's Sourcing Playbook and Consultancy Playbook provide additional detail on how procurements should be run. There is also a focus on the publication of procurement pipelines.
Social Value - contracting authorities should take a broad view of value for money that must include improvement of social welfare or wellbeing.
Skills and capability for procurement - contracting authorities should carry out an analysis to ensure that they have the correct organisational capability and capacity with regard to procurement and commercial skills to deliver their procurement pipelines.
The NPPS is not focused on bidders, although it provides very helpful insight into how to engage with contracting authorities at pre-procurement market engagement stage and where the public sector focus will be in evaluating tenders.
The requirement to publish procurement pipelines will be helpful for bidders to prepare for contracting opportunities coming to market. The focus on the delivery of social value through public contracts is only going to increase. Bidders who want to succeed in winning public sector contracts should ensure they understand their compliance with social value obligations such as delivering net zero carbon by 2050 and eliminating modern slavery in supply chains and can evidence these when required to do so in procurements.
Carbon reduction requirements in procurement of major government contracts
On 5 June 2021 the Cabinet Office published PPN 06/21 "Taking Account of Carbon Reduction Plans in the procurement of major government contracts". The PPN provides that from 30 September 2021, when bidding for contracts valued at more than £5 million, bidders will be expected to submit a Carbon Reduction Plan (in the form set out in Annex A of the document) as part of the selection stage, and bidders must commit to achieving carbon net zero by 2050. Bidders who do not make that commitment may be excluded from bidding (although the PPN stops short of requiring that bidders must be excluded for failing to make this commitment).
Further, the PPN anticipates that carbon reduction requirements will be a factor in "most, if not all" contracts, regardless of their value, and specifically for contracts which have a direct impact on the environment or require the use of natural resources, buildings and/or transportation of goods or people.
Businesses should review the requirements now and start putting in place the commitments necessary to be able to submit a completed plan when bidding for contracts from 30 September 2021.
Exclusions, conflicts of interest and whistleblowing
The government has issued updated guidance (PPN 04/21) on managing conflicts of interest in public procurements following the publication of the Boardman Review (which recommended improvements to government procurement in view of the prevalence of direct awards due to Covid-19).
The guidance outlines a framework to be adopted by public bodies to prevent, identify, record and remedy conflicts of interest. The framework includes the relevant processes, procedures, and appropriate checks and balances to manage effectively conflicts of interest in a commercial context.
When bidding for public contracts suppliers must take care to ensure that they are not in a conflict of interest position. In particular, incumbent suppliers should consider how to ensure they do not have involvement in the procurement procedure or access to information not available to other bidders.
Sourcing and Consultancy Playbooks
The current Outsourcing Playbook is being replaced by the rebranded and reframed Sourcing Playbook (PPN 03/21), which seeks to support public bodies understand a "range of delivery models that should be carefully considered as part of a 'mixed economy' approach to service delivery". Refining and building on the policies within the Outsourcing Playbook, the new Sourcing Playbook provides guidance on:
commissioning consultants in an effective and more valuable manner (as addressed in the new Consultancy Playbook);
designing Key Performance Indicators, and publishing the three core KPIs of each of the government's "most important contracts";
integrating the Social Value Model and the evaluation of social value in the award of contracts; and
improved delivery models (including the Should Cost Model for complex outsourcing projects).
All suppliers to the public sector will find helpful information in the Sourcing Playbook to support their approach to responding to public tenders. The content should also be considered if a supplier believes that a procurement is not being run in a compliant way, prejudicing its chances of winning the contract being procured.
New Public Procurement Bill planned for September 2021
The Queen's Speech outlined the intention to introduce a new Public Procurement Bill in September 2021. The Bill is expected to implement the new procurement regime proposed in the Green Paper published in December 2020. The consultation closed on 10 March 2021, and the government will consider responses before moving forward with the legislative process.
The Green Paper sets out proposals for a number of major changes to the current public procurement regime including:
replacing the four existing sets of procurement regulations with a single piece of legislation;
amending current processes to leave only three procurement procedures which can be used by a contracting authority or utility;
allowing contracting authorities to include social value evaluation criteria beyond the subject matter of the contract;
removing the requirement for standstill letters, and replacing it with a requirement to disclose more documents about the process when the award decision is announced;
requiring contracting authorities to record and publish key performance information on contracts;
introducing new Civil Procedural Rules for procurement challenges;
amending the legal test to lift automatic suspensions;
capping damages which can be awarded for breaches of procurement law, to legal fees plus 1.5x bid costs; and
applying a standstill period of ten days for contract amendments.
Proposed reform to the NHS procurement regime
On 11 February 2021, the government published a White Paper, "Integration and innovation: working together to improve health and social care for all", setting out legislative proposals for a new Health and Care Bill.
The White Paper proposes that NHS health services remain outside the scope of the Public Contracts Regulations 2015, and that the NHS (Procurement, Patient Choice and Competition) (No 2) Regulations 2013 be repealed. Instead, NHS entities will need to follow a new "Health Services Provider Selection Regime" when selecting service providers, intended to give commissioners greater flexibility in procuring services.
The new regime is expected to allow commissioners to extend an incumbent's contract, or directly award to a new provider, without a new tender where certain requirements are met. If the criteria are not met, the commissioner must run a procurement.
Dates for the diary
Summer 2021: Government's response to its consultation on the public procurement Green Paper expected to be published, and information on the new Public Procurement Bill expected to be released.