Regulatory Outlook
Regulatory Outlook | Export Control | February 2020
Published on 26th Feb 2020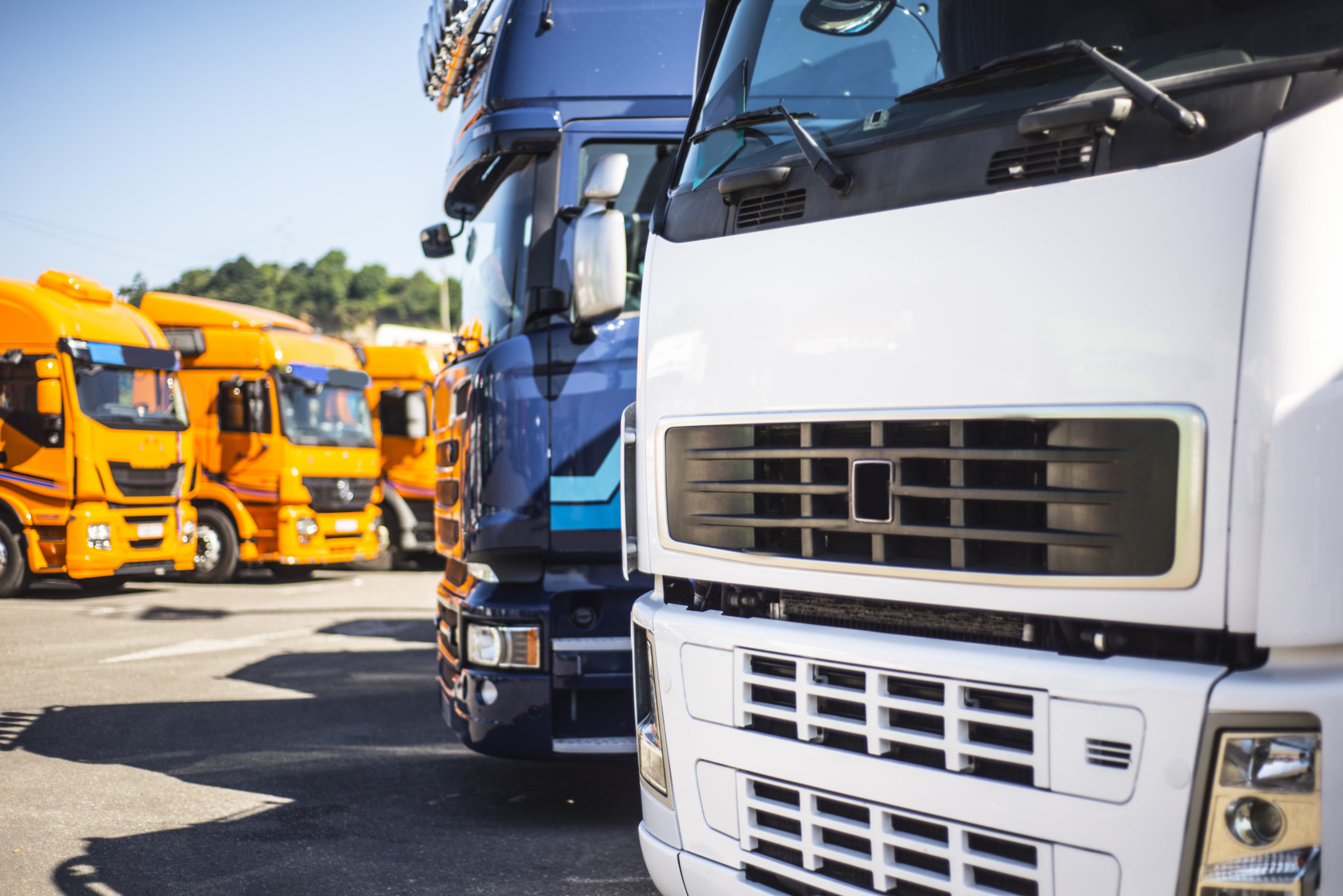 Current issues
Use of 'compound penalties' on the rise
HMRC has announced that between May and October 2019 it issued "compound penalties" between £5,000 and £90,000 to eight UK exporters due to unlicensed exports. In recent years we have seen the increasing use by HMRC of compound penalties: a fine by which HMRC can offer businesses (or individuals) the chance to settle cases that would otherwise justify being referred to the Crown Prosecution Service – generally in a bid to avoid an expensive and protracted criminal investigation.
ECJU updates Brexit guidance
The Export Control Joint Unit (ECJU) has issued updated guidance to confirm that the current export licensing arrangements will continue to apply until the end of the transition period on 31 December 2020.
Modernisation of EU dual-use export control regime
The European Commission has been proposing for some time to amend the legislation underpinning the current European dual-use export control regime, the EU Dual Use Regulation. The proposed changes aim to harmonise, simplify, and introduce a new "human security" dimension to the existing European dual-use export control regime.
Last year the proposals moved a step further when the European Council issued its mandate for negotiations with the European Parliament. While the Council supports several of the changes originally proposed by the Commission in 2016, it has made material changes to key sections, including to the new human security element discussed in further detail below. On the basis of this mandate, the Council will now start negotiations with the European Parliament.
It remains to be seen how far the proposals progress during the Brexit transition period and whether the UK follows any changes to the EU regime.
In Focus | Responsible business
Which aspects of responsible business are driving the regulatory agenda?
Responsible business is pivotal for a robust UK strategic export control regime that serves its core purposes of: protecting national security; non-proliferation; and addressing concerns about internal repression and other human rights violations.
Humanitarian considerations have long led the way in shaping the UK government's policy agenda on strategic UK dual-use controls – particularly for technology and items that could be misused for committing serious human rights violations.
For example, when making export licensing decisions for the export of military items and technology, the Department for International Trade must consider an application against the Consolidated EU and National Arms Export Licensing Criteria. This includes an assessment of whether there is a clear risk that an export might be used for internal repression, or in the commission of a serious violation of international humanitarian law.
High-profile litigation in the Court of Appeal shone a light on the issue last year (see our Insight here). The court ruled that the UK government acted unlawfully when making export licensing decisions for the sale of arms to Saudi Arabia. The government is now re-assessing past episodes of possible breaches of international humanitarian law by Saudi Arabia, before making decisions about future risks of arms being used to violate humanitarian law in the on-going conflict in Yemen.
Humanitarian issues have also helped shape strategic export controls agendas more globally. The issue rose to particular prominence as a result of the use of EU-origin cyber-surveillance technologies during the Arab Spring protests in 2010. In 2017 the European Commission proposed introducing a new "human security" dimension as part of the modernisation of EU export control law (for information about the cyber surveillance technology covered by the proposals, see our previous Insight.)
Are responsible business considerations having an impact on the tools that regulators are using?
In March 2010 the Export Control Joint Unit (ECJU) (previously known as the Export Control Organisation) published its Compliance Code of Practice. The Code summarises existing best practice and focuses on practical measures that exporters can take to ensure compliance with the law relating to strategic export controls.
Although the Code is not legally binding, exporters can help mitigate their exposure to regulatory action by complying with it. In particular, the guidance will help exporters manage internal and external audits, and the ECJU is likely to rely on key principles of the Code in the event of any subsequent investigation. The Code's recommendations – such as senior management commitments to compliance, and a red flag checklist for handling suspicious orders – are relatively straightforward to incorporate into existing policies and procedures, particularly for businesses with a robust approach to compliance as a whole.
Which of the recent or upcoming developments are based on international consensus or agreements?
UK dual use export controls are shaped by a range of international (and multilateral) export control regimes, including The Wassenaar Arrangement (dealing with conventional weapons and dual use items) and the Missile Technology Control Regime.
Membership of these international bodies is voluntary and they provide a forum for sharing best practice and raising concerns. As a Wassenaar participant the UK has voluntarily agreed to maintain national export dual-use controls which align with those on the Wassenaar Control Lists.
What are the main challenges for businesses in complying with these developments?
The speed at which new dual-use export controls, and financial and trade sanctions can be implemented to react to geo-political events means that it is now more important than ever for companies to ensure they have a robust export control and sanctions compliance programme in place.
From a dual-use goods list in particular, it is important for exporters to keep up to date with periodic notifications from the ECJU about any changes to the UK Strategic Export Control Lists. For example, those changes arising as a result of any updated to the Wassenaar Control Lists through its Notices to Exporters. Exporters of dual use goods should consider signing up to receive those Notices here.
Companies in traditional defence or dual-use industries will be alive to regulation in this area. However, the increasing focus on cyber-surveillance, cyber-warfare and digital espionage means that a growing range technology and communications providers will need to be aware of the restrictions and obligations around products that may be misused for such purposes.
Dates for the diary
| | |
| --- | --- |
| July 2020 | UK government expected to publish the 23rd edition of its Annual Report on Strategic Export Controls. The report provides a snapshot of strategic export controls policy and export licensing decisions for the 2019 calendar year. Last year's copy if available here. |
| During 2020 | UK government's appeal of Court of Appeal decision on the licensing of military weapons to Saudi Arabia to be heard by the Supreme Court. |