Regulatory Outlook
Regulatory Outlook | Employment and Contingent Workforce | January 2021
Published on 13th Jan 2021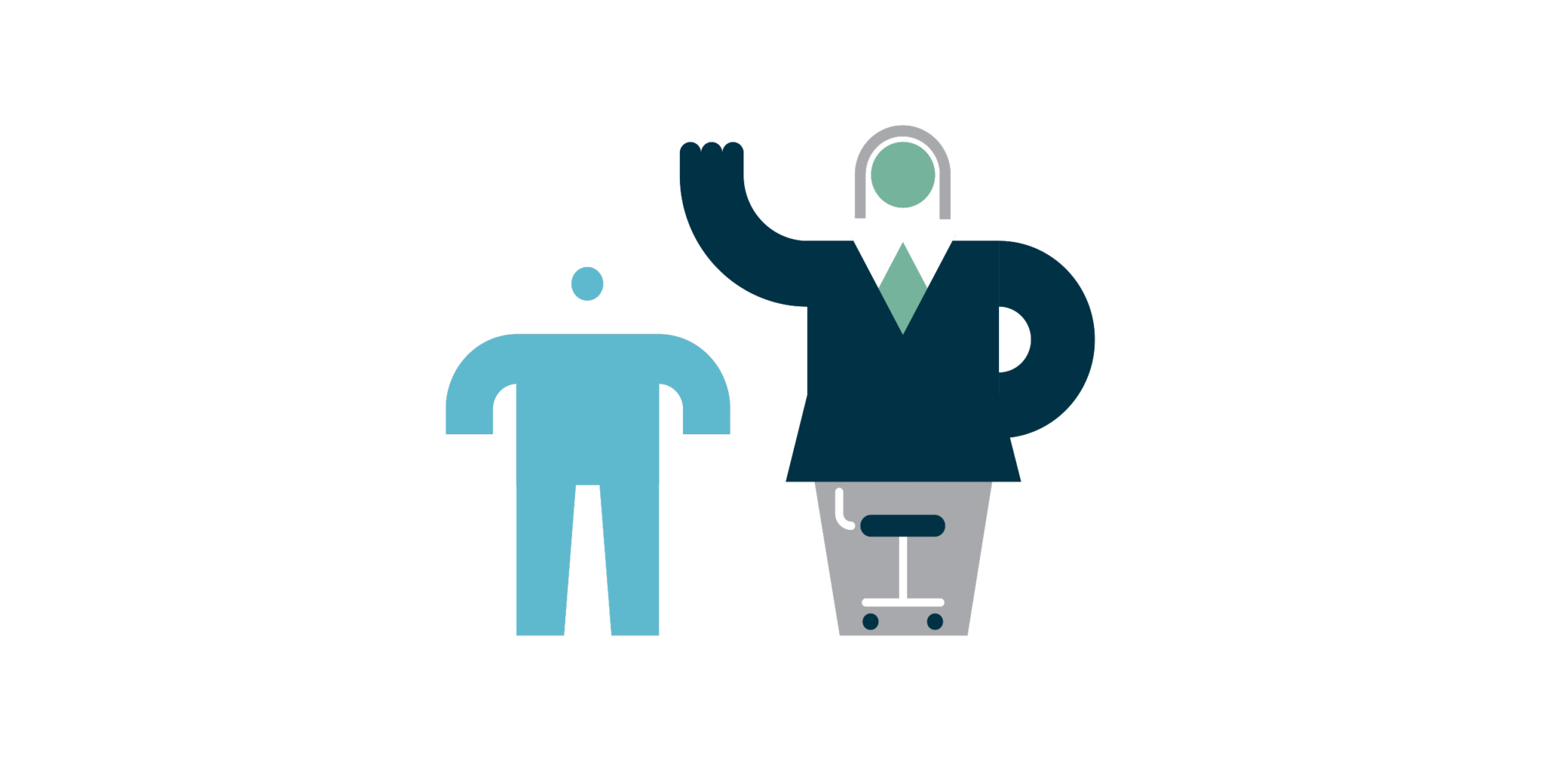 Current issues
Covid-19 challenges for employers
Employers continue to face evolving challenges in relation to Covid-19. The Coronavirus Job Retention Scheme has been extended on its current terms until 30 April 2021 in response to the latest national lockdown. As with previous changes in the government support schemes, businesses need to consider their workforce requirements when the scheme ends.
Other issues that employers are having to grapple with include identifying and supporting employees with mental health issues, understanding their options in relation to vaccinations and ensuring that managers are able to cope with the challenges that Covid-19 poses to employees.
Statutory sick pay entitlement
Employers should bear in mind that statutory sick pay is payable to employees who are self-isolating, as well as those who are off sick, due to coronavirus. Eligible employees include those self-isolating because someone they live with has symptoms; they have been told by the NHS or public health authorities to isolate; someone in their support bubble but not in their household has symptoms or tested positive; or they have been told to isolate by a healthcare professional before going into hospital for surgery. Employers with fewer than 250 employees may be able to reclaim some payments through the Coronavirus Statutory Sick Pay Rebate Scheme.
At present, all those who are "clinically extremely vulnerable" are required to stay at home and are eligible for statutory sick pay (although other options include furlough or company sick pay).
Remote and in-person tribunal hearings
Delays in Employment Tribunal (ET) hearings have been compounded by Covid-19, and the number of cases awaiting a hearing has increased. ETs are unable to operate at capacity due to social distancing and staffing issues, so to tackle the backlog and plethora of new claims, new measures provide for greater flexibility in remote hearings.
Diversity and inclusion
There remains an increasing trend towards greater transparency and action on diversity issues, particularly around creating a diverse workforce and issues such as pay and career progression. Covid-19 and the Black Lives Matter movement have pushed this up the business agenda. This renewed emphasis on racial equality is also likely to give rise to an increase in the number of racial discrimination complaints, so businesses are urged to act now to prevent and tackle race discrimination and ensure that BAME employees are supported in the workplace.
Gender pay reporting still on the cards for 2021
The statutory obligation to report on gender pay data (for employers with 250 plus employees) for reporting year 2019/2020 by 4 April 2020 was suspended due to Covid-19. However, government guidance has been issued for employers for reporting year 2020/2021 given that staff may have been furloughed at the relevant point in time. Employers should therefore at present proceed on the basis that they will need to report on gender pay data for reporting year 2020/2021 which must be reported on by 4 April 2021.
Impact of Brexit on workforce solutions and consultancy businesses
The EU-UK Trade and Co-operation Agreement (TCA) includes a number of provisions that have the potential to affect consultancies, recruiters, staffing companies, managed service providers, payroll companies, and training companies. There are particularly important new rules about deploying UK contractors and consultants into EU countries, and other possible new restrictions on how UK workforce solutions companies can operate across the EU.
While short-term, visa-free business trips are permitted for some specific, listed purposes such as attending meetings, this is subject to national 'reservations' or exceptions, which vary by EU Member State. Workforce solutions businesses and employers will therefore need to consult the detail of the TCA, to check for any restrictions or requirements in relation to planned trips for work purposes.
We discuss the impact on workforce solutions and consultancy businesses in more detail in this insight.
In Focus: Regulation after Brexit
What do UK businesses trading in the EU need to do now that the Brexit transition period has ended?
We are not expecting significant changes to UK employment rights at the end of the Brexit transition period. However, employers will need to keep a careful watch on any progress which is now made on the Employment Bill announced back in December 2019. The bill is expected to provide clarification on the extent that our existing and future laws may continue to align with EU employment laws following the transition period.
As we discuss above, the new relationship between the UK and the EU also poses particular challenges in relation to contingent workforces and consultancy businesses.
What do non-UK businesses trading in the UK need to do now that the transition period has ended?
Free movement has ended, which will affect business travel, working overseas and recruitment. Short term, visa-free business trips are permitted for some specific listed purposes, including attending meetings. There are national "reservations" or exceptions, such as where a named Member State imposes requirements or limits access – these will need to be checked carefully. Trips are limited to a maximum of 90 days in any 180 day period.
Where workers are based overseas, employers will need to ensure that they understand and apply the new position on social security contributions which apply in each jurisdiction.
We are not anticipating any significant changes in employment law, but employers may see more immediate impact in ET disputes with parties taking different positions on the continued relevance of the Court of Justice of the European Union (CJEU) case law. ETs will continue to have to follow pre-2021 CJEU case law, although the Court of Appeal and the Supreme Court will not be able to depart from those decisions. ETs do have to follow new CJEU case law, but it is likely that this case law will still be used to support a party's interpretation of the legal position where it relates to retained EU law.
Are there any other areas where the UK regime might start to diverge from that of the EU? If so, what should businesses do to ensure they are prepared?
As part of the EU-UK Trade and Cooperation Agreement, the UK has agreed that it shall "not weaken or reduce, in a manner affecting trade or investment between the parties, its labour and social levels of protection below the levels in place at the end of the transition period".
The parties have committed to "strive to increase their respective labour and social levels of protection" and there is a continued commitment to the rights set out in the European Convention on Human Rights. Although the UK is not under any obligation to implement any new EU directives, this statement perhaps reflects the fact that we are not anticipating any significant divergence between the future path of UK and EU laws.
It is unlikely, therefore, that existing TUPE provisions, for example, would be repealed or modified significantly. However, it does leave some room for movement around issues such as calculating holiday pay, where diverging in part from the EU position may not itself impact on trade and investment.
We may also see the UK government pushing ahead with its plans for a single enforcement body announced back in 2019 to enforce current UK protections: the TCA captures not only rights which have been weakened or reduced by changes made but also those that have developed through a lack of effective enforcement.