Employment and pensions
Q3 2022 Pensions Action Plan
Published on 19th May 2022
The action plan is a summary of changes and proposals in pensions law and regulation over the last quarter, which employers and trustees need to respond to now or in the coming year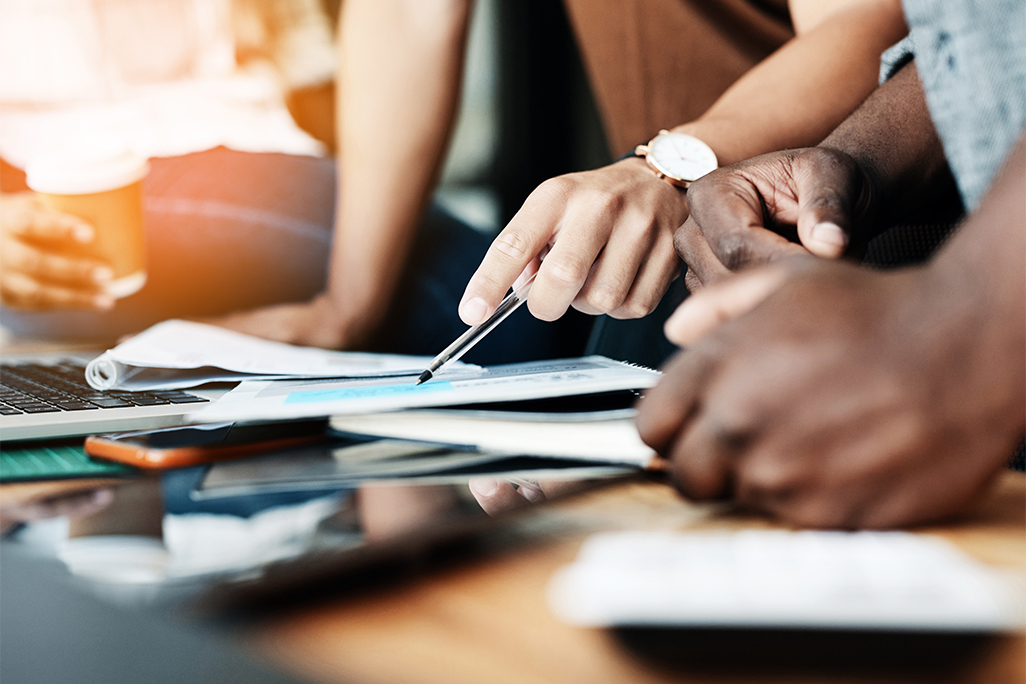 We have released our Q3 2022 Pensions Action Plan. The action plan is a summary of changes and proposals in pensions law and regulation over the last quarter, which employers and trustees need to respond to now or in the coming year. Topics addressed in this edition include:
A reminder of the new "stronger nudge to Pension Wise" requirements that will apply to the trustees of schemes providing DC or cash-balance benefits (including AVCs) from 1 June 2022;
New guidance and a new Act in connection with GMP equalisation and GMP conversion;
New policies released by, and being consulted upon by, the Pensions Regulator;
Changes to the DB notifiable events regime;
Pensions Dashboards; and
A reminder of the new trust registration requirements which will start to apply later this year.
Please ask your usual Osborne Clarke contact to get your copy of the Action Plan