Employment and pensions
Q1 2023 UK Pensions Action Plan
Published on 9th Nov 2022
The action plan is a summary of changes and proposals in UK pensions law and regulation over the last quarter, which employers and trustees need to respond to now or in the coming year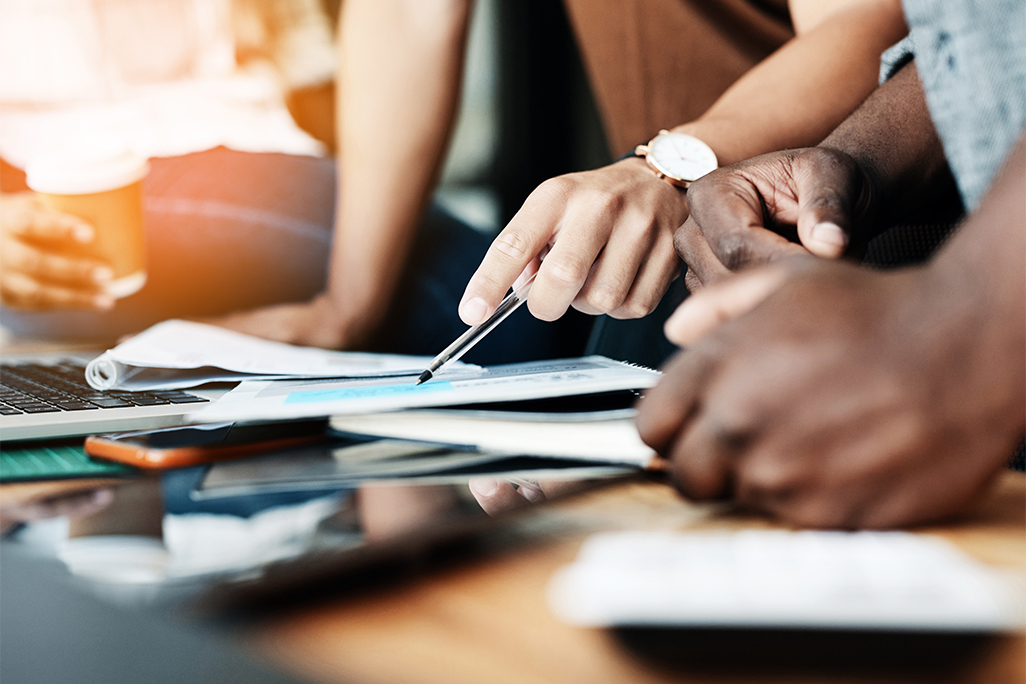 We have released our Q1 2023 Pensions Action Plan. Topics addressed in this edition include:
the 10 December 2022 deadline for trustees to complete a review of the strategic objectives they set for their investment consultant and a change to the way that trustees report compliance with the requirements to set strategic objectives for investment consultants and to run a competitive tender for certain fiduciary management appointments;
an important judgment for trustees who are trying to address past underpayments or overpayments of benefits;
template wording that trustees can use to make sure that their contract with their scheme administrators covers what will happen should the trustees decide to move to another administrator; 
new expectations for statements of investment principles and implementation statements;
a reminder of the need for all benefit statements issued on or after 1 October 2022 by defined contribution (DC) schemes used for automatic enrolment to comply with new "simpler annual benefit statement" standards;
the latest on pensions dashboards; 
the latest on pension scams; and 
important changes on the horizon for the trustees of DC schemes and sections.
To receive your copy of the Action Plan, please ask your usual Osborne Clarke contact.