Employment and pensions
Public Service Pensions Update | August 2020
Published on 26th Aug 2020
Welcome to the latest edition of our Public Service Pensions Update.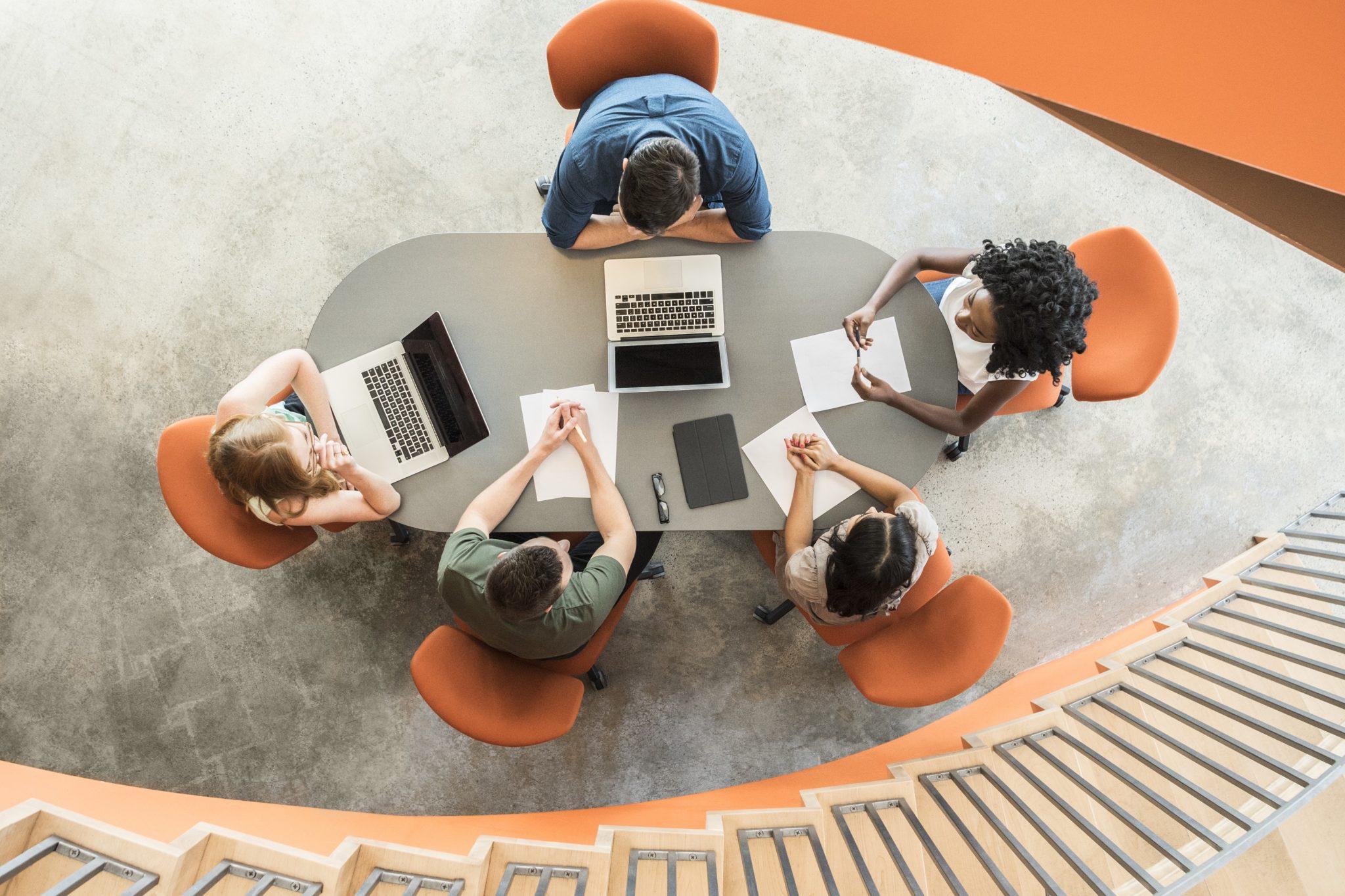 Following a flurry of activity last month, this month's update is shorter. Updates on the Pension Schemes Bill, pensions dashboard and pensions tax and can be found in our Q4 Pensions Action Plan.
If you would like to discuss any of the developments in this edition, please contact one of the experts listed below.
Covid-19 | Follow-up guidance for administrators
The Pensions Administration Standards Association has published new guidance for administrators as they navigate their way out of lockdown. The guidance suggests action points in a number of areas, which administering authorities might like to highlight and discuss with their appointed scheme administrators.
Administration | Transfers
As part of its work reviewing the impact of the introduction in 2015 of the pension freedoms, the Work and Pensions Committee is asking a series of questions about pension scams and what more can be done to prevent them. Anyone interested in submitting a reply should do so by 9 September 2020.
In the area of unregulated pensions introducers, funds might be interested to read about a recent High Court decision ordering two companies and three individuals to pay £10,715,000 restitution to people who were encouraged to transfer their pension savings into self-invested personal pensions.
NHS Pension Scheme | Voluntary scheme pays
In our May 2020 newsletter, we reported that the voluntary scheme pays election deadline for members of the NHS Pension Scheme had been extended by three months, to 31 October 2020, for tax bills relating to the 2018-19 tax year. The extension was granted to give workers dealing with the Covid-19 pandemic more time to make a decision and was due to be reviewed at the end of July 2020. The deadline has now been further extended to 31 March 2021.
Pensions Ombudsman | Ill-health retirement and protected pension age
The Pensions Ombudsman has:
rejected, with helpful analysis of the role of the Independent Registered Medical Practitioner, a complaint by a member of the Local Government Pension Scheme who made an unsuccessful application for ill-health early retirement; and
upheld a complaint by a member of the Firefighters' Pension Scheme that he was not warned that continuing employment as a retained duty firefighter after retiring from employment as a wholetime duty firefighter would invalidate his protected pension age.
Other developments | Q4 2020 pensions action plan
We have released our Q4 Pensions Action Plan. Each action plan is a summary of changes and proposals in pensions law and regulation over the last quarter, most of which are also relevant to public sector pension schemes.
Brexit | Continuing negotiations
As talks between the UK and EU continue, funds should revisit their contingency plans for when the transition period comes to an end on 31 December 2020. Funds might also like to read our Brexit Insights.
House of Commons Library briefing papers | New and updated
The House of Commons library has published or updated the following briefing papers which might be of interest to public service pension schemes and employers: