PSD2: The Second Payment Services Directive
PSD2 authorisation and registration: Belgian Government approves a draft law on the status of payment and e-money institutions
Published on 10th Nov 2017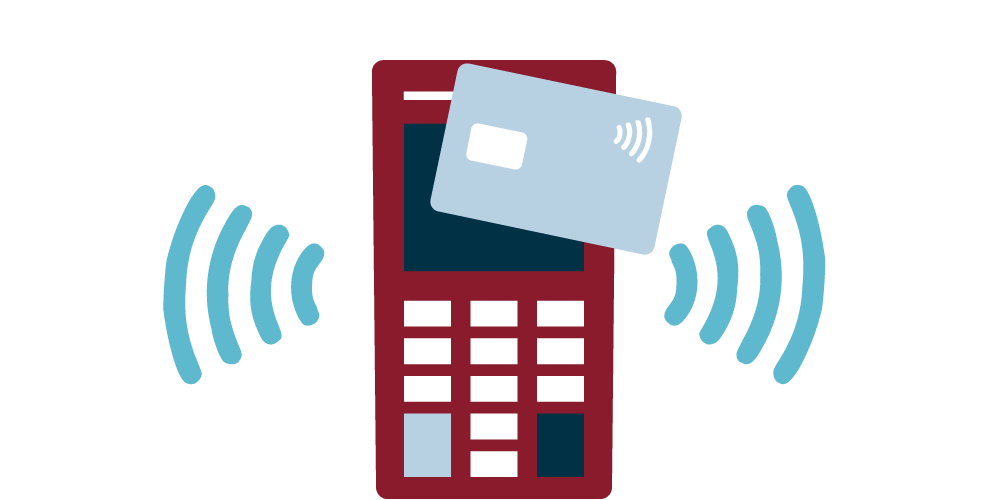 On 27 October 2017, the Belgian government approved a draft law on the status and control of payment institutions and electronic money institutions, and on the access to the provision of payment services, the issuance of electronic money and the access to payment systems (the Draft law).
This Draft law implements title II of directive UE/2015/2366 on payment services in the internal market (PSD2), which contains the licencing requirements on payment institutions, the rules regarding their supervision and the rules on access to payment systems and payment accounts (see the press release here).
The Draft law has been submitted to the legislation section of the Belgian Council of State for advice. The transposition deadline of PSD2 is 13 January 2018.
PSD2 will have a major impact on the way payment services are provided, notably by regulating new payment services (account information services and payment initiation services), but also by imposing new requirements on strong customer authentication and on security.
Please contact one of our experts should you have any queries in relation to the Belgian implementation of PSD2.