Employment and pensions
The prime minister's Winter Plan: what does this mean for homeworking?
Published on 2nd Dec 2020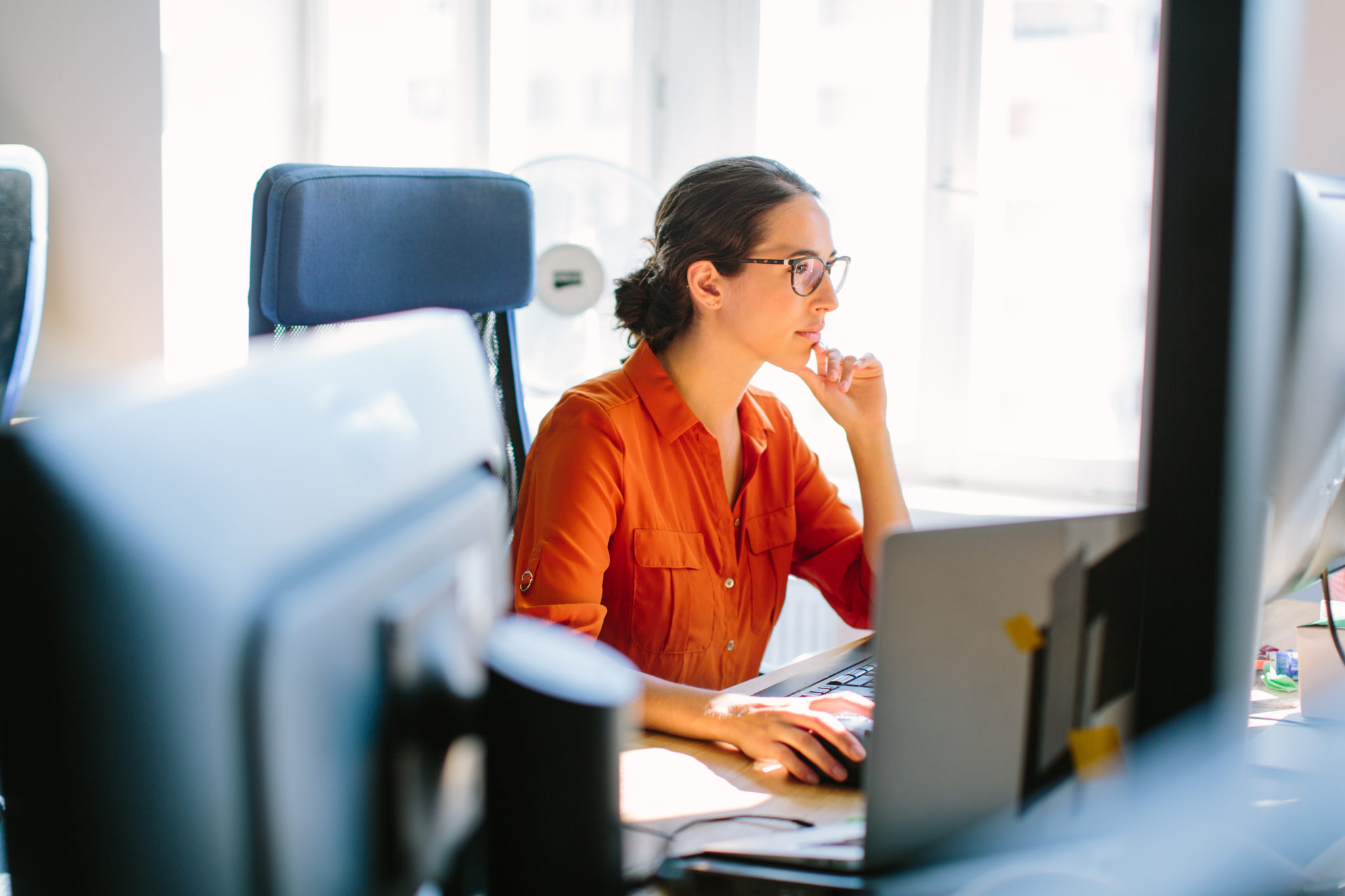 The end of national lockdown marks the reintroduction of a regional tier system (Tiers 1 to 3), bringing different levels of restrictions to businesses depending in which tier their region is located.  Much of the country is in Tier 2 (High Risk) and Tier 3 (Very High Risk); a government postcode checker confirms which tier applies. The government will check which tier is appropriate for a region every 14 days with a first review carried out by 16 December.
The government has updated its "working safely" guidance for each type of workplace and has helpfully set out priority actions for businesses to take. These include considerations for on-site workers in relation to face-masks, ventilation and participating in the NHS Test and Trace scheme. Reflecting concerns around loneliness and wellbeing, another priority is the consideration of "the mental health and wellbeing aspects of Covid-19".
Continued homeworking
The prime minister is encouraging employers to enable a "greater degree" of homeworking and this has now been reflected in the updated guidance for working safely.
Updated guidance for working in offices and contact centres specifically provides that "office workers who can work from home should do so": there is no distinction between which tier applies.  There is an exemption for public sector employees working in essential services who should continue to go into work where necessary.
The guidance in one instance encourages to office workers to homework where they can do so "effectively", although what this means is not expanded on.  It seems unlikely, given the government's push for a greater degree of homeworking, that it is intending to capture arrangements where it is more convenient to have staff in one place. Indeed, the guidance gives as an example for both tiers 2 and 3 that people who cannot work from home include "people who work in critical national infrastructure, construction or manufacturing".
However, the government's concern for people's welfare and mental health is clear and where employees are struggling with staying at home, it may be appropriate to look at how these individuals can be accommodated in the office in line with Covid-Secure guidelines.  Attending the office may also be appropriate where there is a significant business need or risk of business disruption.
The guidance states that employers should "consult with their employees to determine who needs to come into the workplace" and that when employers "consider that workers should come into their place of work, then this will need to be reflected in the Covid-19 workplace risk assessment and actions taken to manage the risks of transmission".  As always, it will also be important to remain mindful of the particular needs of different groups of workers whose protected characteristics might either expose them to a different degree of risk, including new or expectant mothers or for whom any measures might be considered inappropriate or challenging for them to comply with. Employers must also give extra consideration to those who are at higher risk (see below) and the clinically extremely vulnerable.
A Public Health England report in the late summer, identified higher risk groups as including those who are older males; have a high body mass index (BMI); have health conditions such as diabetes; or are from some Black, Asian or minority ethnic (BAME) backgrounds and that these high risk groups should be specifically considered in the Covid-19 Secure risk assessment.  However, a more recent report indicates uncertainty as to whether those from a BAME background have the higher risk to Covid as a result of ethnicity and questions whether results may have been as a result of other environmental and health factors.
Clinically extremely vulnerable individuals
Tiers are relevant when considering clinically extremely vulnerable individuals:
In Tier 1 and Tier 2, clinically extremely vulnerable individuals are advised to work from home wherever possible but can still attend work if they cannot work from home.
In Tier 3, clinically extremely vulnerable individuals are strongly advised to work from home but can still attend work if they cannot work from home. Employers should consider whether clinically extremely vulnerable individuals can take on an alternative role or change their working patterns temporarily to avoid travelling during busy periods. The Coronavirus Job Retention Scheme (extended until 31 March 2021) may also provide support but employers looking to use this scheme should take specific legal advice in light of increasing HMRC scrutiny. Guidance on those who are clinically extremely vulnerable expressly states that if there is no alternative but for the employee to go work, steps must be taken to reduce the risk of exposure to Covid-19 in the workplace and explained to the employee.
More detailed guidance for those who are clinically extremely vulnerable is here.
Work gatherings
The new regulations which come into force on 2 December 2020, also permit individuals to gather together without complying with the applicable indoor or outdoor restrictions on numbers (the "rule of six", which applies to outdoor gatherings in Tiers 2 and 3) at indoor business premises or outdoors where organised by a business - provided that  the gathering is "reasonably necessary" for "work purposes".  In practice it may be sensible to ask employees meeting with colleagues or clients to comply with the applicable restrictions unless strictly necessary. With potential liability and penalties under the regulations, as well as risk to brand, employers may want to avoid tricky questions which may arise over whether a particular Christmas workplace gathering or client lunch is reasonably necessary for work purpose.
As before, employees are permitted to travel to attend work.  However, individuals in Tier 3 are required to avoid travelling outside their area other than where necessary and where they do travel to Tier 3 must continue to follow Tier 3 rules. Likewise, those living in Tier 2 are advised to avoid travel to Tier 3 other than where necessary. Whilst work comes under the "necessary" banner, it may be appropriate to remind employees to limit work meetings which require movement across tiers.
Next steps
Employers should revisit their policy on homeworking, ensuring that it is consistent across the organisation but that individual circumstances, such as the impact on an individual's mental health, whether the individual is "high risk" or clinically extremely vulnerable are considered sensitively.  Where it is considered that returning to the office in the particular circumstances is necessary this must be reflected in the Covid-19 Secure risk assessment. Employers should keep their policy under review considering the circumstances of the particular individual and the level of local risk.
Employers should also take the opportunity to remind employees of their rules around business travel and ensure individuals understand the restrictions which apply in each tier given that colleagues may now be living under different rules. The government's special rules for the five day Christmas period may well see a potential for a spike and employers may wish to restrict office attendance (where it has been permitted) unless it is strictly necessary immediately following this period. It will also be important to listen to and act on any specific concerns employees may raise around this time, particularly those at high risk or who are clinically extremely vulnerable, given the heightened risk of transmission.