Supply chains
Prevention is better than cure when managing global supply chain issues in the retail and consumer sector
Published on 23rd Nov 2022
Early contingency planning can significantly reduce the shock of service provider/supplier insolvency in service/supply chains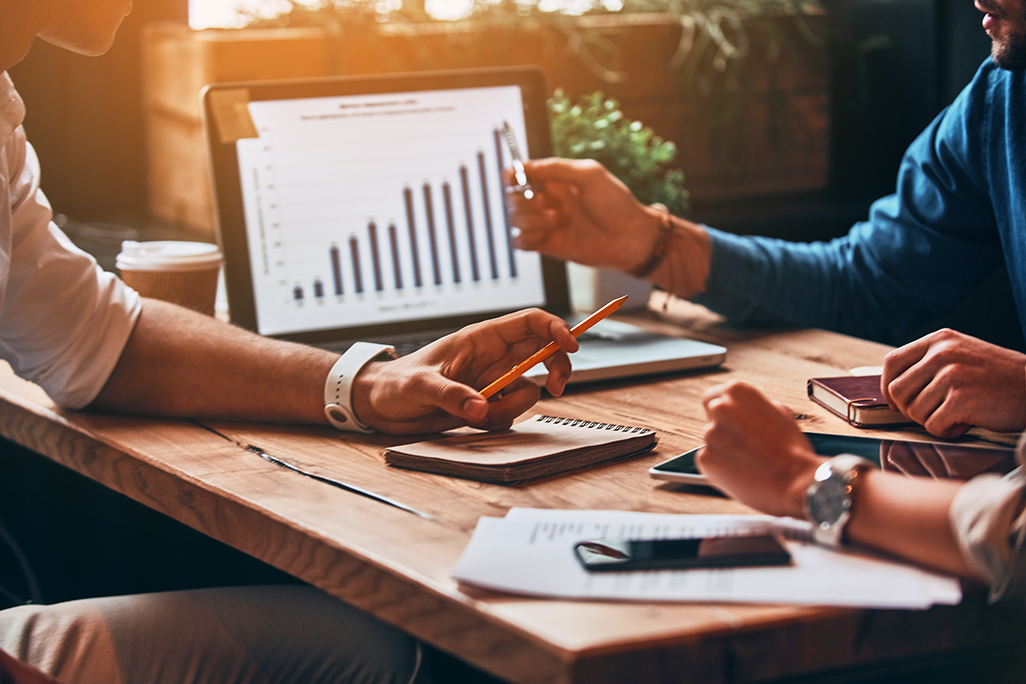 In early November 2022, Made.com entered administration. Little over a year ago Made.com had floated with a valuation of £775 million. In mid-November 2022, Joules entered administration. Joules has 132 stores and around 1,700 employees.
This feels like a sea-change, after a quiet 2021 and 2022 for retail insolvencies (Missguided, McColl's, TM Lewin – for the second time – and Paperchase being some notable exceptions). So, what has changed?
Changing economic climate
Of course, for some time, coronavirus measures cushioned the blow, restraining the presentation of winding-up petitions and some landlord rights (and in that period many retail businesses compromised rent arrears and transitioned to turnover terms). That has now mostly fallen away. Of particular note is that the statutory arbitration scheme for coronavirus rent ended in September 2022 (albeit, it was not particularly well used).
In addition, retailers are contending with higher staffing costs, escalating energy prices, and reduced consumer spending.
Supply chain issues
Both Made.com and Joules cited supply chain issues (among other factors) to explain their travails. Similarly, Revlon, which filed for Chapter 11 bankruptcy protection over the summer, cited supply network problems in its failure. That is both an issue of logistics, and of supplier failure (and potentially of sub- and sub-sub supplier failure). Increased shipping costs, longer delivery times, supply shortages, and rising costs of raw materials are all factors.
In this separate Insight, we consider in more detail how businesses might better cushion themselves against service/supply chain disruption, including contingency planning, ongoing monitoring and taking early action when warning signs are spotted – for which, see our free warning sign checklist. Prevention really is better than cure.
Our Retail and Consumer experts would be very pleased to speak further on these issues, and to help you make your supply chains more robust, and less susceptible to disruption.