Real estate
Deadline approaches for UK commercial rent arrears arbitration process
Published on 8th Sep 2022
Pre-action steps required before 23 September 2022 deadline means parties are probably out of time to commence arbitration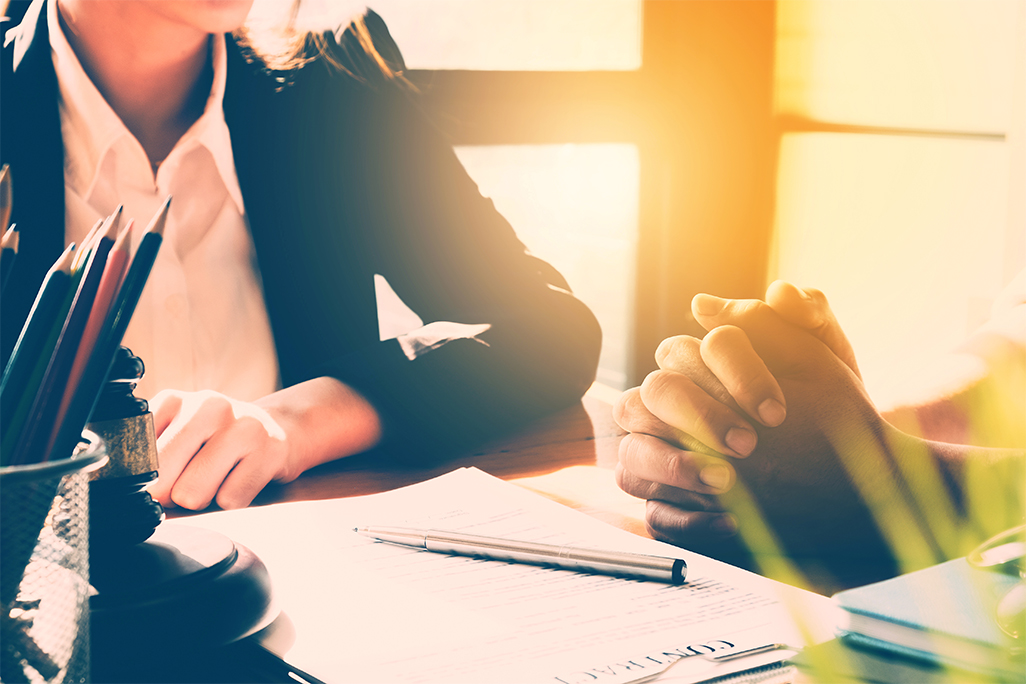 The Commercial Rent (Coronavirus) Act 2022 came into force on 24 March 2022 and provided a binding mechanism for the assessment of and relief from certain rent debts accrued through the pandemic through a binding arbitration process. It also introduced a temporary moratorium on a number of remedies which essentially paused any enforcement action or court procedure in related to that rent debt.
The Act only applies to business tenancies that were adversely affected by the pandemic by periods of closure mandated by the government, known as protected periods. The rents, which accrued during the protected periods, are known as protected rent debts and are ring fenced by the Act and subject to the arbitration process.
The arbitration scheme, which runs for six months from the date the Act passed, will expire on 23 September 2022 (unless extended by the government). However, given the timing of the required pre-action steps that parties must take before applying for arbitration, it is likely that landlords and tenants are now out of time to begin the process.
Pre-action formalities
The arbitration process starts by either party serving a pre-application "Letter of Notification". This notifies the other party that it wishes to arbitrate and must include a proposal with supporting information to settle the unpaid protected rent debt. The respondent may, within 14 days of receipt of the notification, submit a response with a counter-proposal.
The application for arbitration cannot be made before either 14 days have passed after any response is received, or, if no response is received, 28 days have passed beginning on the day on which the letter of notification was served.
In the lead up to the 23 September deadline, a landlord could choose not to submit a response to any notification received by the tenant. As the tenant would then have to wait 28 days before referring the matter to an arbitrator, the deadline will have passed and the tenant would be unable to proceed. Tenants may still decide to serve a letter of notification in case they have a cooperative landlord who decides to submit a prompt response before 23 September. Either way, the clock is ticking for both parties.
Extension to the deadline?
There have been no indications yet that the 23 September deadline will be extended by the government. While there have been a handful of published arbitration judgments, in general the uptake has been limited. This could either be because many landlords and tenants have reached agreed commercial settlements or because tenants may have been put off from initiating the process from those published judgments, which showed the rigorous scrutiny from arbitrators at preliminary stages.
With a newly appointed prime minister taking office after the Bank of England's predictions of recession this autumn, the government may have little time to devote more attention to this scheme and an extension seems unlikely.