The Built Environment
Playbook sets out proposed ethical standards for use of real estate data
Published on 13th Feb 2023
As the real estate industry's digital transformation continues at pace, the utilisation of the data generated from users of the industry's key output is coming into strong focus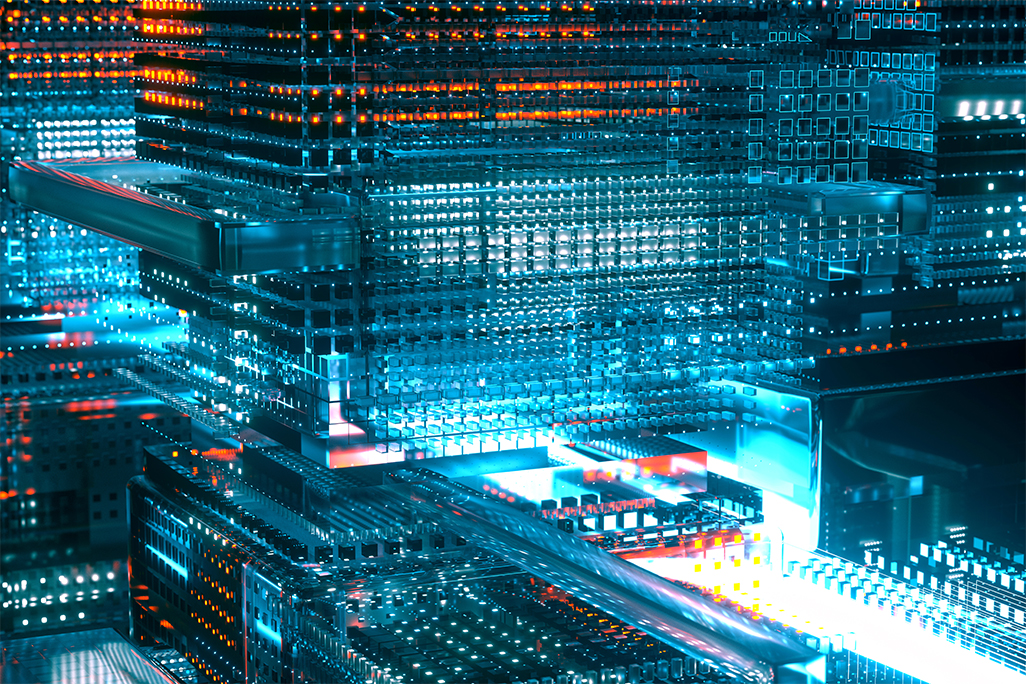 Utilisation of the data generated from users of the industry's key output – the buildings, along with the space and public realm that surround them – is coming into strong focus.
This focus is driven via new business initiatives such as the growing social and governance impact created by ESG+R (environmental, social, governance and resilience) reporting as well as the greater scrutiny and attention we all have on how our data is being used. The rate of change of digital transformation, and the impact of poor data use that this process generates, are some of the biggest risks companies in the real estate sector should be considering. 
A RED Foundation playbook, published in November 2022, brings together a cross-section of views from regulatory, academia and real estate data practices to help guide the industry with a set of approaches that can be taken to drive data ethics adoption. It is not meant as a prescriptive approach to implementing data ethics within a business, rather a set of guidelines that should be tailored to ensure real estate companies can apply data ethics in the most effective way for their requirements as they embark on their data ethics journeys. 
 
It is envisaged that the playbook can be applied across all levels and stakeholder groups involved in real estate, including: 
 
all asset classes across commercial and residential real estate;
at a real estate corporation level, across a portfolio of assets or at the individual building level;
owners, operators, and occupiers of buildings as well as members of the public that interact with those buildings; and
technology hardware and service providers to the industry
 
Discover more in the RED Foundation playbook, published November 2022. Click the image below to download the PDF.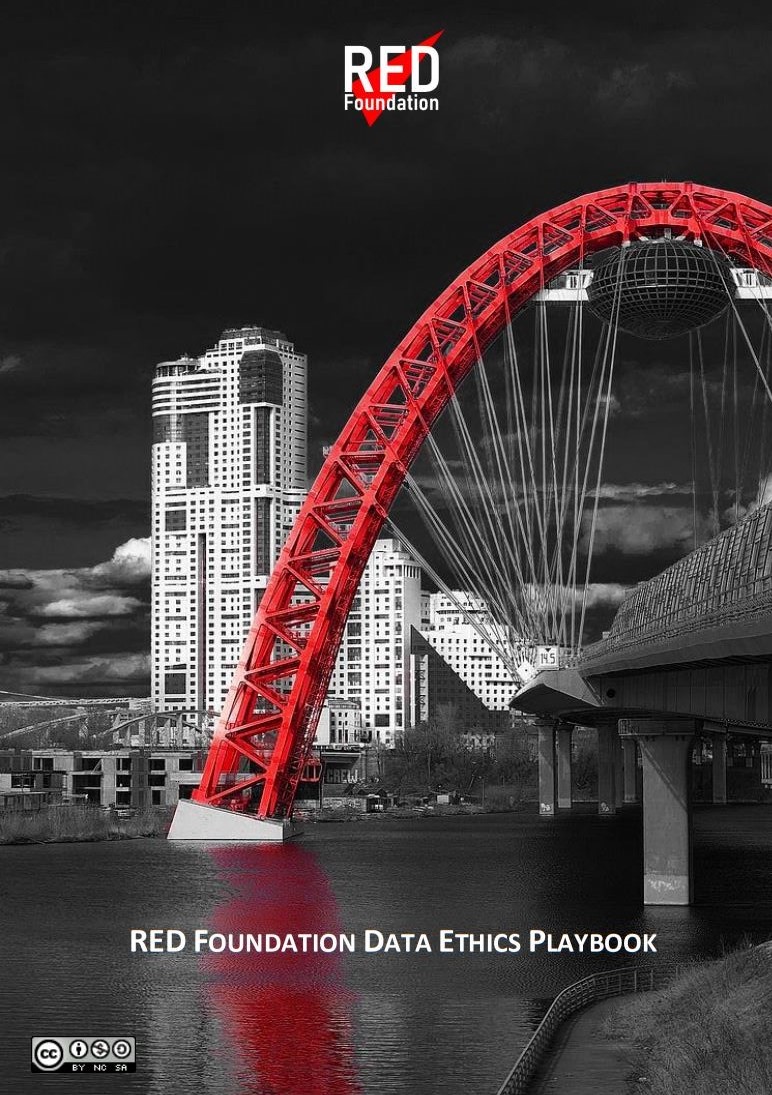 Contributors
Ian McKenzie – Associate Director, Osborne Clarke LLP
Yusra Ahmad – Founder, Acuity Data
Dr Sue Chadwick – Planning Advisor, Pinsent Masons
Sanjaya Ranasinghe – Global Director of R&D, WiredScore