Employment and pensions
Pensions 22 Podcast | Effective system of governance (ESOG)
Published on 27th Jan 2022
Welcome to the second podcast in our Pensions 22 series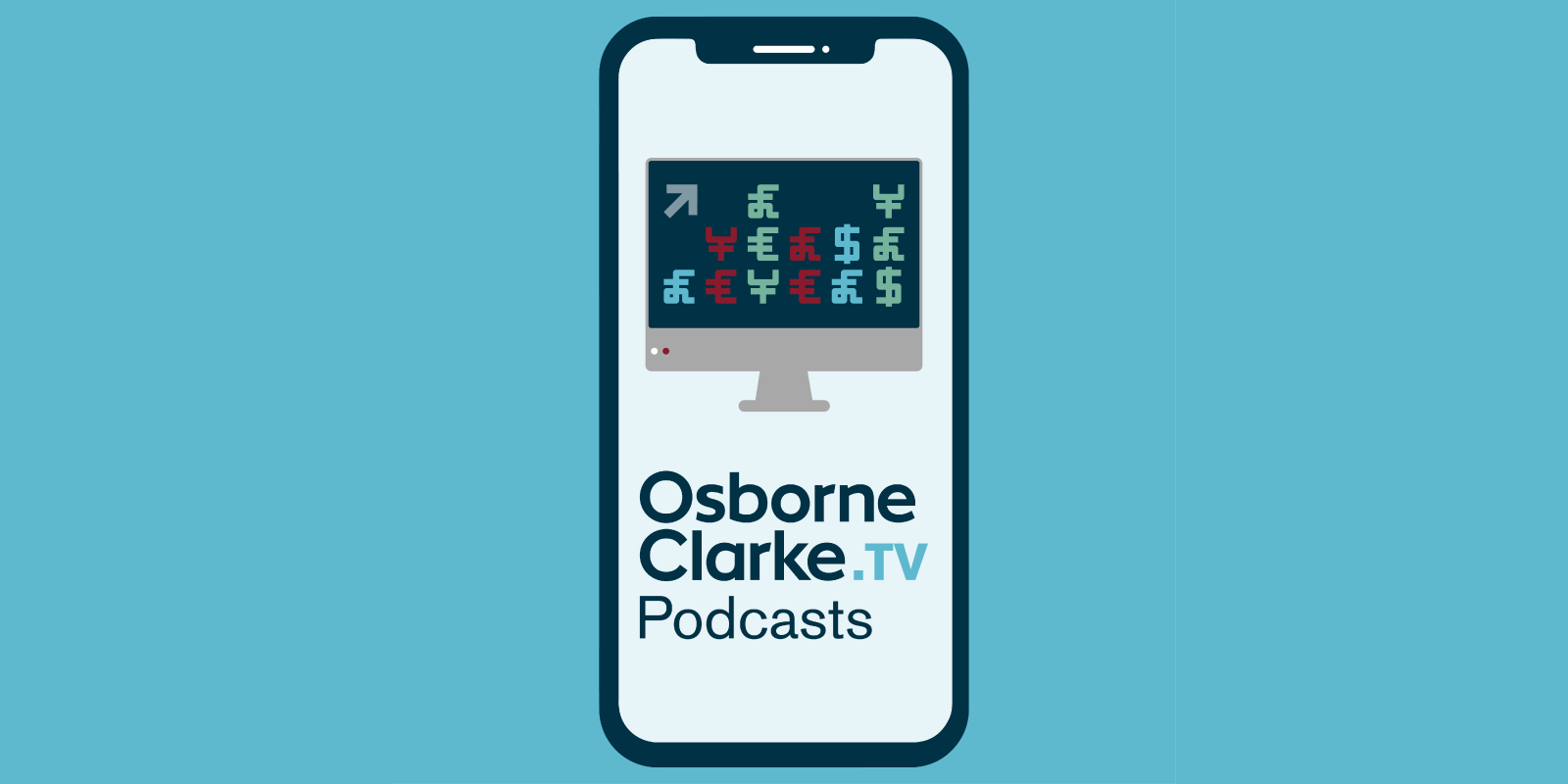 In this podcast Jonathan Hazlett, Partner and Head of Pensions at Osborne Clarke, talks to Jennifer Alldridge, Senior Knowledge Lawyer, about the new requirement for trustees to establish and operate an effective system of governance including internal controls (ESOG). They talk about what the new requirement is, when it will start to apply and the actions trustees should consider taking. The next podcast in the series (on Decarbonisation and ESG) will follow shortly.
Listen to the podcast and subscribe to the series.
Click here to listen to the rest of the series.