Financial Services
Payments Law Update | Summer 2018
Published on 3rd Aug 2018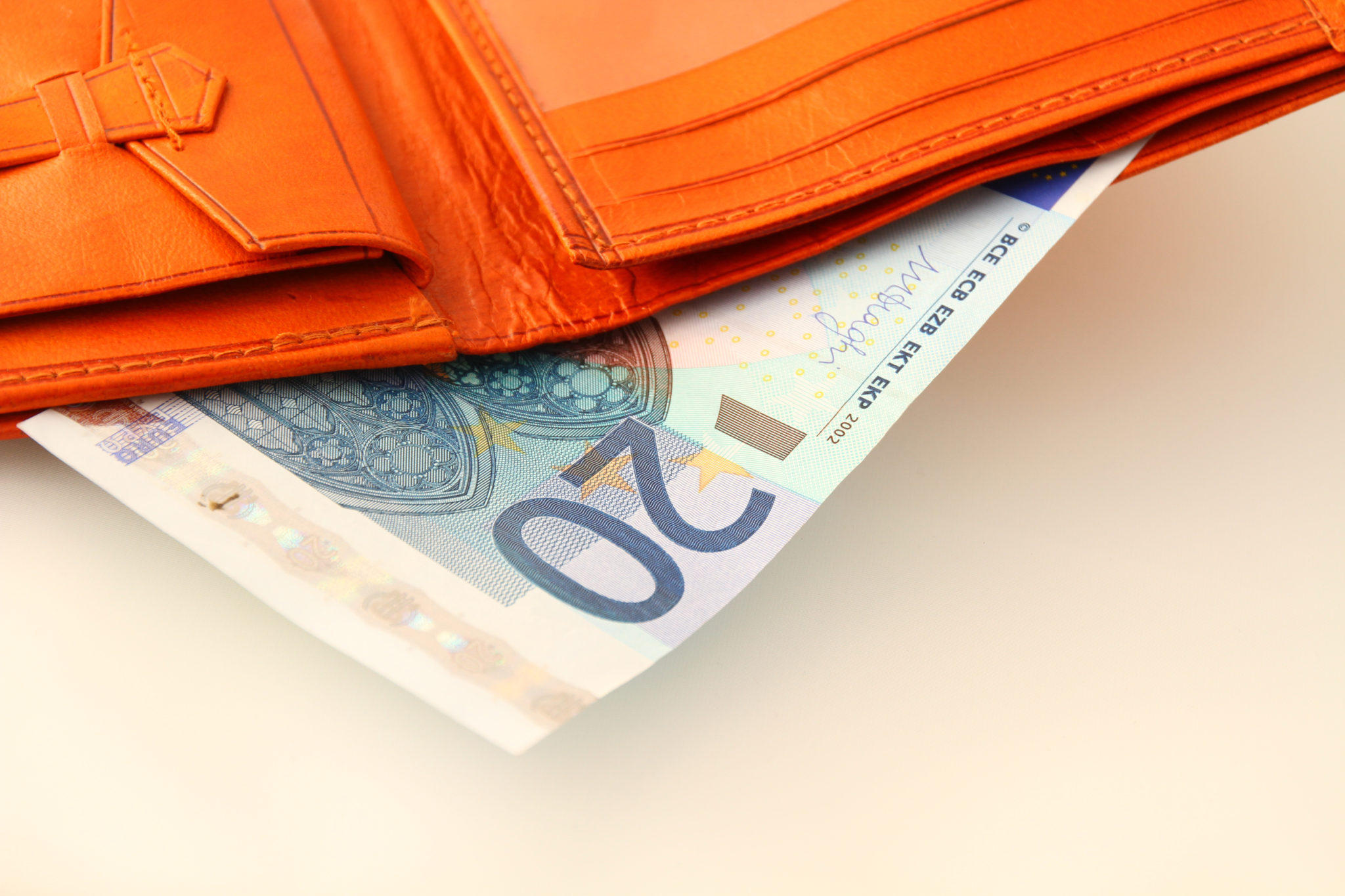 Welcome to the latest edition of Osborne Clarke's Payments Law Update.
If you would like to discuss any of the content, or have a subject that you would like us to cover in the next edition, please let us know.
Key dates for the FinTech and Payments calendar | Q3 2018 onwards
Our at-a-glance guide sets out the key dates for your diary, in the coming months and beyond – including regulatory compliance deadlines, legislative implementation dates and consultations that you may wish to input into.
PSD2 | EBA Opinion on the implementation of the RTS on SCA and CSC
The payments industry is presently grappling with the EBA's regulatory technical standards on strong customer authentication and common and secure communication – understanding them, assessing their impact and working out how best to implement them. And the deadlines are now not far away, with the main deadline 14 September 2019, and certain provisions applying from 14 March 2019.
Helpfully, the EBA has recently published an Opinion on implementation of the RTS, which while addressed to competent authorities, is also useful for PSPs, as it sets out supervisory expectations. The EBA has also published for consultation Guidelines on the conditions to be met to benefit from an exemption from the contingency measures PSPs are required to put in place in relation to dedicated interfaces for third party access.
Card Acquirers under the spotlight | PSR turns the microscope on Scheme Fees and Interchange Fees
It is official, cash is no longer 'king'. Reports show that debit cards overtook cash as the most frequently used payment method in the UK for the first time last year, and the number of merchants accepting card payments is also on the up.
None of this is particularly ground-breaking news. But are merchants (and ultimately consumers) seeing any of the benefits of this growth? To answer this question, on 24 July 2018 the PSR published draft terms of reference in respect of a market review into the supply of card-acquiring services.
New Implementation Guidelines published for mobile contactless payments
How will the payments industry achieve a consistent customer experience? What are the different service, technical and security aspects involved in mobile contactless payments? How can MCP processes be implemented in compliance with the relevant legal regulations?
These are just some of the questions addressed by the updated Mobile Contactless SEPA Card Payments Interoperability Implementation Guidelines published by the European Payments Council on 2 July 2018.
New Guidelines on fraud reporting under PSD2
On 18 July 2018, the EBA published a report containing final Guidelines on fraud reporting under Article 96(6) of PSD2.
The Guidelines, which have been developed in close co-operation with the ECB, require PSPs to collect and report data on payment transactions and fraudulent payment transactions using a consistent methodology, definitions and data breakdowns.
Varying consumer finance contracts | New FCA guidance provides more certainty
The FCA is consulting on new guidance on fairness of variation clauses. Whilst providing much-needed clarity, if the guidance is adopted in this form, many firms may well find that their variation clauses contain elements that are open to challenge.
Q&A | What would a "no deal" Brexit mean for APIs/EMIs?
What would be the impact on APIs/EMIs if the UK leaves the EU on 29 March 2019 without a withdrawal agreement with the EU in place that provided for a transition period?
Osborne Clarke is a leading adviser to authorised payment institutions (including payment initiation service providers and account information service providers) and electronic money institutions in the UK and across Europe. In this article, we address some of the key Brexit questions that we have been asked, and give an insight into the types of contingency planning that our API/EMI clients are exploring.
UK Court of Appeal decision in Mastercard litigation favours claimants in competition follow-on damages claims
The difficulties of different judges reaching different conclusions in competition law cases are all too apparent from the English litigation involving the default MIFs (multilateral interchange fees) charged by Mastercard and VISA. The Court of Appeal's judgment dated 4 July 2018 seeks to resolve the different approaches taken in two High Court cases and one case before the Competition Appeal Tribunal.