Competition, antitrust and trade
Ofcom fines Royal Mail £50m for abuse of dominant position
Published on 27th Sep 2018
Ofcom (the communications services regulator) has announced that it is to fine Royal Mail £50m for abuse of its dominant position in the UK wholesale bulk-mail delivery sector following a complaint by one of its wholesale customers.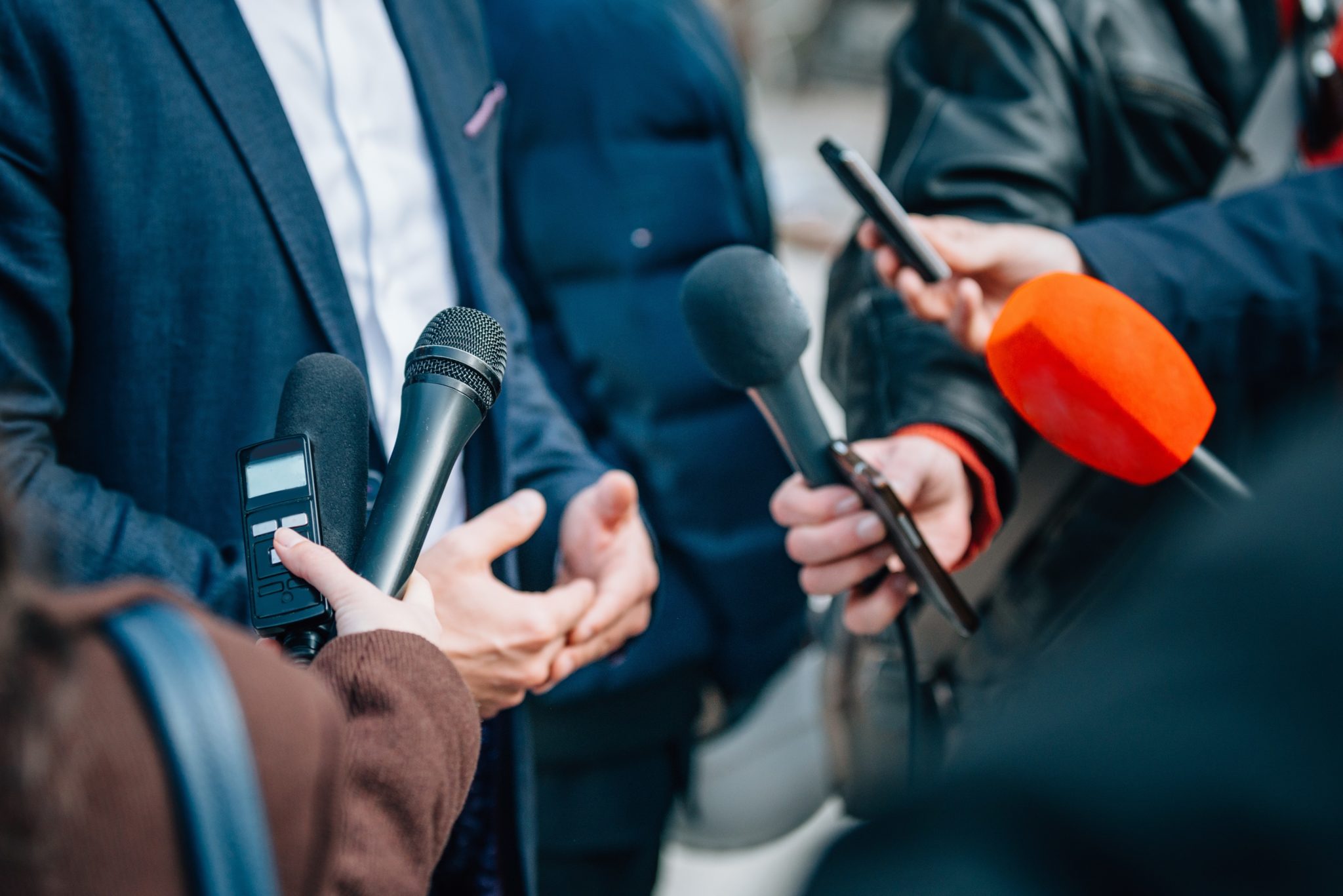 Dominant position
Royal Mail has been able to charge fees to wholesale customers for the provision of bulk-mail delivery services across the UK since 2012, when it was granted commercial freedom (having previously been nationally owned).
Clients such as Whistl, the postal operator that made the complaint to Ofcom in 2014, pay Royal Mail for use of its pre-existing delivery infrastructure in certain (often remote or sparsely populated) areas of the UK, which Royal Mail continues to operate under its Universal Service obligation.
Any other delivery company that wishes to provide bulk-mail delivery services throughout the UK has no option other than to use Royal Mail's services in certain areas, giving Royal Mail an effective monopoly and a clear dominant position in the market.
Abuse of dominance
Whistl's complaint to the regulator followed a period of structural price increases for wholesale customers by Royal Mail. The increases were structured so that wholesale customers that only used Royal Mail's network in certain areas of the UK (and directly competed with Royal Mail in the delivery of bulk mail in others) faced higher fees for the same services than customers that used Royal Mail for all of their deliveries (and did not directly compete with Royal Mail).
Ofcom concluded that this dual-pricing structure was likely to put Royal Mail's delivery competitors at a disadvantage to its non-competing customers. The new prices would have an impact on competitors' profits, and would also make it more difficult for new companies to enter the bulk-mail delivery market.
Abuse of a dominant position is unlawful under both section18 Competition Act 1998 and Article 102 of the Treaty for the Functioning of the European Union. Following its investigation, Ofcom found that the pricing strategy used by Royal Mail was a "deliberate strategy to limit competition in delivery as a direct response to the threat of competition from Whistl", which was an abuse of its dominance and near-monopoly position and a breach of competition law.
Osborne Clarke comment
The fine is the first antitrust fine imposed by Ofcom, and received widespread press coverage. Royal Mail has announced its intention to appeal the decision.
The fine and subsequent coverage are a good reminder of the reputational and financial imperative of operating within the competition-law rules, particularly for businesses in regulated industries, which could find themselves subject to investigation from either their industry regulator or the Competition and Markets Authority (CMA). This is particularly important where businesses operate with a dominant position in a particular market.
As the CMA continues to expand to cover its increased remit post-Brexit, it may increasingly fall to regulators such as Ofcom to investigate possible breaches of competition law.