Dispute resolution
A new Netherlands Commercial Court provides a further option for contractual dispute clauses
Published on 12th Nov 2021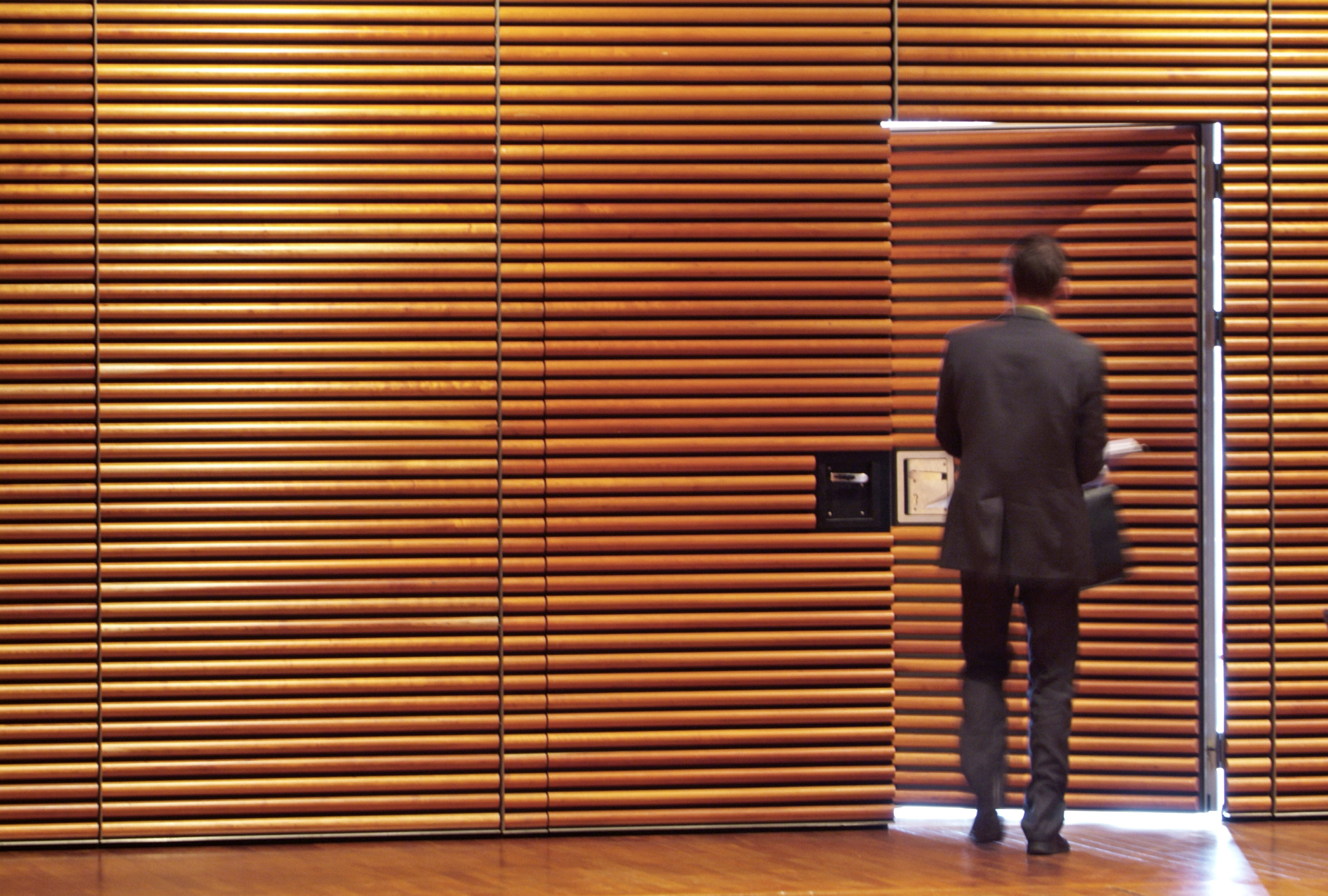 On January 1, 2019, the Netherlands Commercial Court (NCC) was launched. The NCC will allow parties to swiftly and effectively litigate international business disputes in the English language, with all court documents and judgments in English. It is a specialized international commercial court and its judges have a wealth of experience in resolving international business disputes.
The NCC's judgments will be enforceable throughout the EU and Switzerland but enforcement in India will be harder, given that India is not a signatory to the Hague Convention. This could provide a tactical advantage when it comes to enforcement for Indian parties doing busines in the Netherlands (with entities based either in the Netherlands or elsewhere in Europe). That is because a judgment against the European counterparty will be easily enforceable, whereas a negative judgment against an Indian party, cannot be easily enforced in India.
In addition, the reputation of the Dutch judiciary is ranked among the most efficient, reliable and transparent worldwide. And the Netherlands – and Amsterdam in particular – are a prime location for business, and a gateway to Europe. The NCC has the tools to communicate effectively and provide swift and firm guidance in complex litigation. With the NCC, language barriers no longer exist, parties litigate on a level playing field and the applicable procedural rules are crystal clear and stand out in simplicity. Therefore, for Indian parties, the NCC is another option to consider, in addition to international arbitration and litigation before local or international commercial courts.